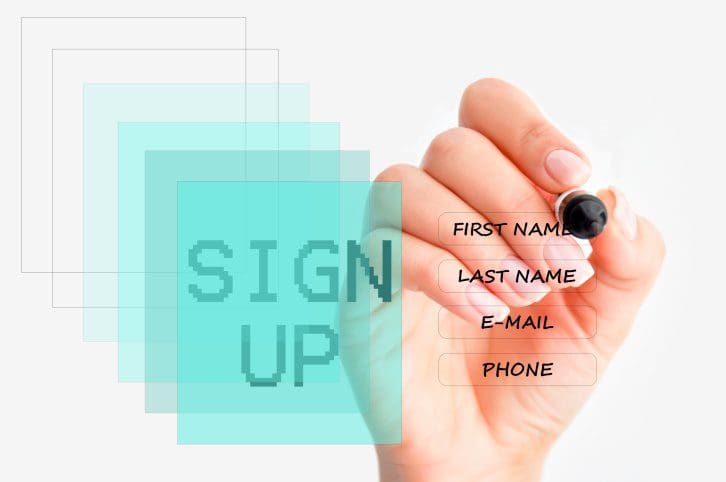 Landing page optimization tips
When you create a link to an offer, its important that you direct your buyers to a landing page. A landing page is a website page with one single goal converting visitors into leads. It allows you to create a path for your visitors that will pull them further down the sales funnel. With well over 1,000 landing pages, Dell has increased conversion rates by 300%, according to Ion Interactive. To grasp how this works, you must understand the buying process.
The Buying Process
People normally go through several steps before purchasing a product. This procedure has been labeled the buying process. The type of offer you make will largely depend on where your visitors are in this process. The vast majority of web surfers visiting your website are in the active process of performing research, meaning the majority of your content and offers should be catered toward people in this perform research category.
Heres a list of the different stages of the buying process and the appropriate types of offers to pitch to each group:
Perform Research First, people seek out general information about your product or service. People in this stage are looking for offers that provide information pertaining to your industry, such as whitepapers, eBooks and free videos.
Buying Criteria Once a person sees a need for your product or service, they begin to formulate criteria for evaluating potential providers. This is the time to offer more in depth content about the products or services in your industry through avenues like webinars and case studies.
Evaluate Now ready to make a purchase, a person in the evaluate stage wants to know more about your companys specific product or service to see if your offer meets their needs. Demos or a free trial are fitting for those in this stage of the buying process.
Basic Components
Most think of a landing page consisting of only the page the user lands on when clicking on a link, but an effective landing page has three main components:
Call-to-Action This front-end piece of your landing page Invites people to click on a link leading to your offer.
Offer The main element of your landing page, telling customers what they will receive in exchange for their information.
Thank You Page This last part of your landing page creates a great user experience, giving users more information on how to receive your offer and thanking them for their interest. The thank you page may contain another call-to-action, presenting the lead with an additional offer.
Making sure these elements are a part of your landing page strategy will give users a clear pathway to your content. Now that you know what a landing page is and how they can dramatically increase your conversion rates, you can start utilizing them as a core component of your inbound marketing strategy. To learn more about how inbound marketing can help your business, contact us … and check out this blog on the basics of inbound marketing.