ADA COMPLIANCE


WEBSITE DEVELOPMENT The Americans With Disabilities Act (ADA) takes steps to ensure that people with physical and cognitive disabilities have access to the same services, accommodations, and facilities as the rest of the population. This set of regulations applies to both the public and private sectors, and includes specific stipulations for websites and eCommerce.
Horton Group is a full-service web design and digital marketing agency, and we are well equipped to help your website make the jump to ADA compliance. Doing so will not only eliminate a large degree of legal liability, but will also connect your business with an entirely new group of consumers. It's a great way to grow your business and eliminate risk! Horton's ADA Compliance web developers are here to help.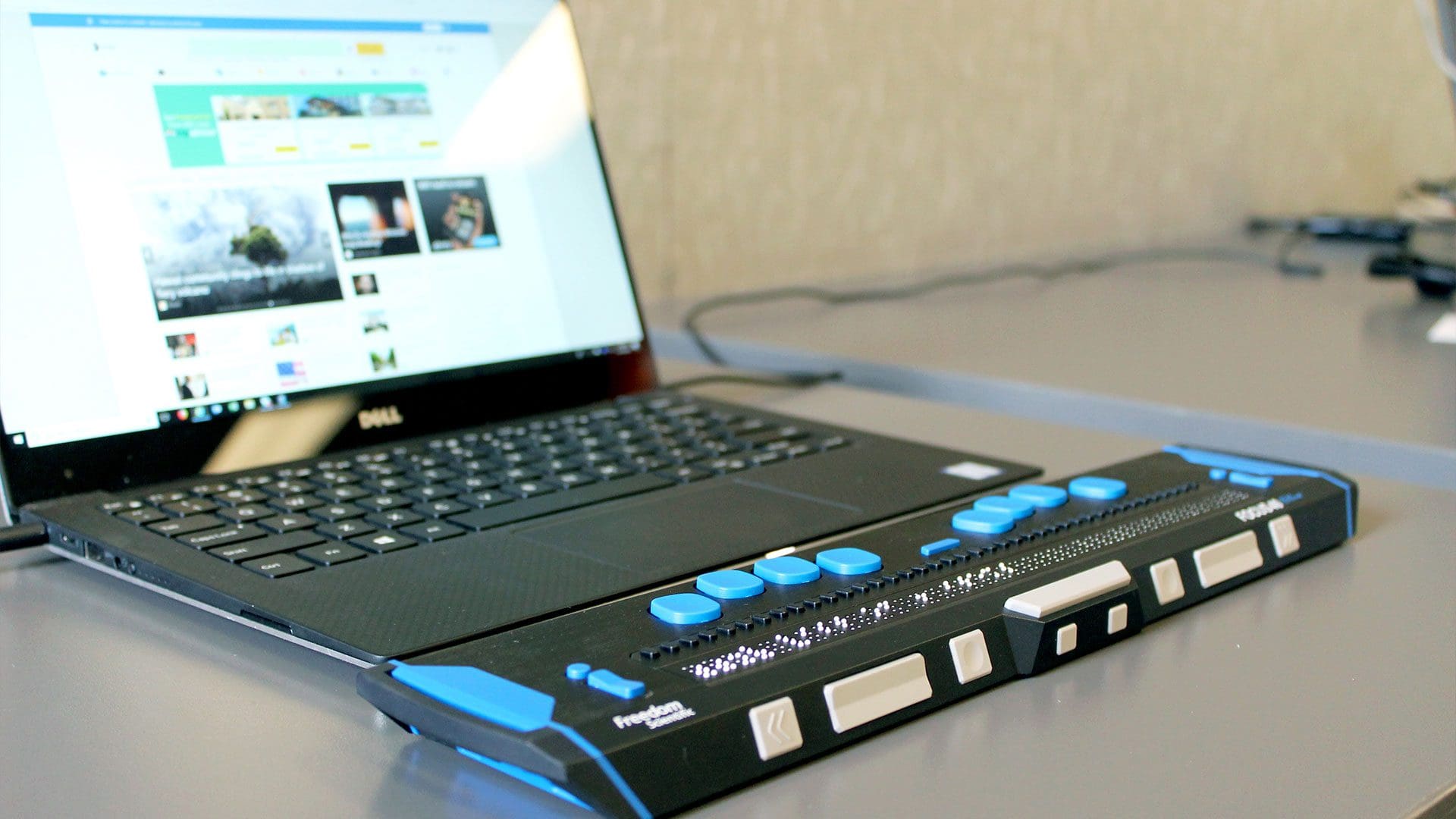 ADA Compliance Website Development
The Americans with Disabilities Act (ADA) was originally passed in 1990. The Act has seen continuous updates, most recently in 2016, in an ongoing effort to keep up with the changing landscape of American commerce. This includes websites, and that's where we come in with our ADA Compliance web development chops.
Gaining ADA compliance for your website can be confusing because there is no official certificate or stamp of approval that businesses can obtain to "check it off their list." Rather, ADA compliance for web developers is about due diligence. Businesses need to follow the set of guidelines and best practices set forth by our legislature to make sure that they are maintaining ADA compliance. Doing so will serve to eliminate risk of liability in the event of a law suit.
Developing ADA Compliant Websites
ADA Compliance Tips
Horton Group has a team of ADA Compliant web development experts and when it comes to implementing and integrating ADA-friendly protocols into websites and digital marketing efforts we stay on top of it. Obtaining ADA compliance for your website is a complicated process, but here are a few of the ways that we do it…
Ensuring that all Java-based elements are 100% compatible with assistive technologies
Giving alt tags to every image file, video file, audio file, and plug-in
Providing clear alt descriptions to explain the purpose of objects above
Creating real-time captions for videos, as well as following embed protocols
Providing links to resources for people protected under the ADA
Making sure that there are no images or graphics that could create a flashing or strobe-like effect
Build "skip navigation" functionality for text reader programs
Creating and linking to a disability-accessible page with appropriate resources
Writing detailed text descriptions to accompany complicated graphics, images, or videos
Providing explicit alternative explanations of links attached to non-traditional web elements
Implementing <th> tags for columns and rows in data tables
Ensuring that all <area> tages contain appropriate alt attributes
Using the LABEL element when form controls require text input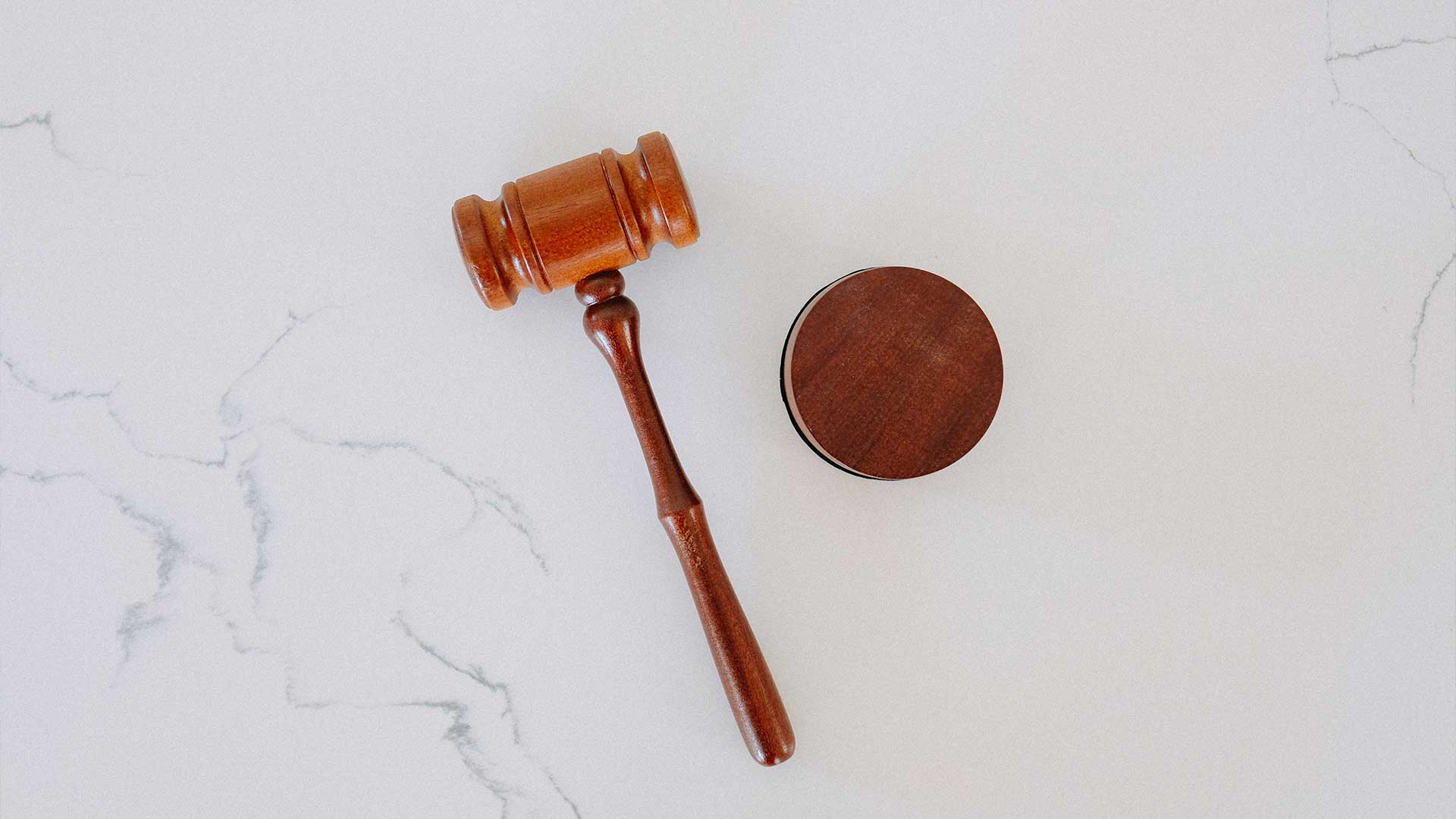 Risks Of Getting It Wrong
Failing to comply with the ADA Website Compliance will make you legally vulnerable. If you haven't taken steps to ensure that your website is optimized for complete accessibility from every demographic protected in the ADA, you are at risk of being sued, and losing.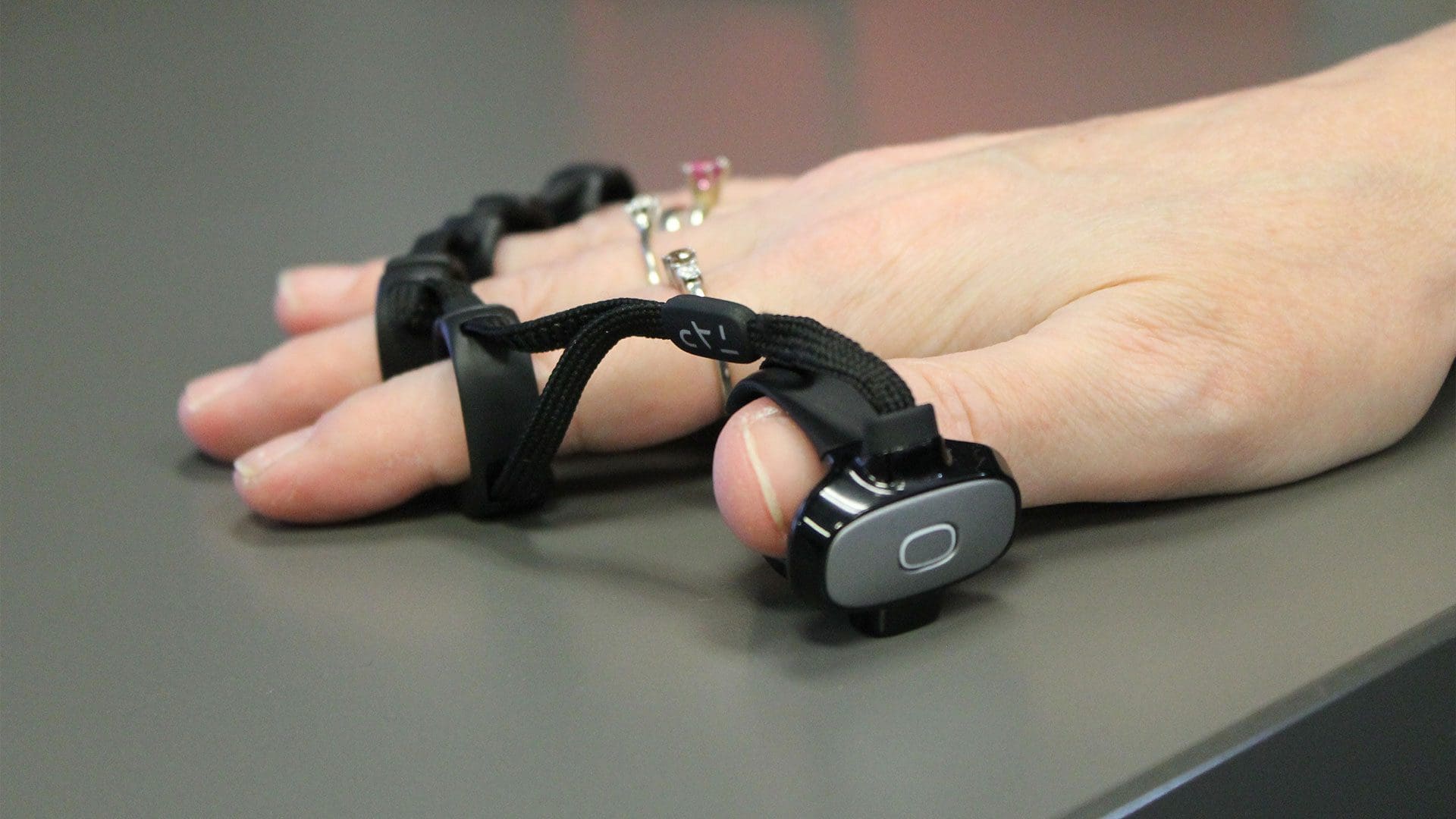 Who Does ADA Compliance Connect Your Business With?
The Americans with Disabilities Act advocates on behalf of some of the most vulnerable members of our society. It is undeniable that taking steps to ensure complete accessibility for people who are living with a disability is the right move, but ADA compliance is more than just charity; it's an opportunity.
Taking steps to connect with consumers who are living with disabilities will help your business tap into an entirely new consumer base. Becoming an advocate for people protected under the ADA also has the potential to plug your business in with new parts of your local community, thus raising your profile. To learn more about how ADA compliance can help your business grow, we'd encourage you to reach out to us and ask!
ADA Compliance For Financial Institutions
Thanks to a wave of lawsuits over failure to comply with ADA regulations, financial institutions around the country have been taking steps to limit their liabilities. Because so many Americans with disabilities depend on financial institutions on a daily, weekly, and monthly basis, non-compliance with the Americans with Disabilities Act is a huge liability.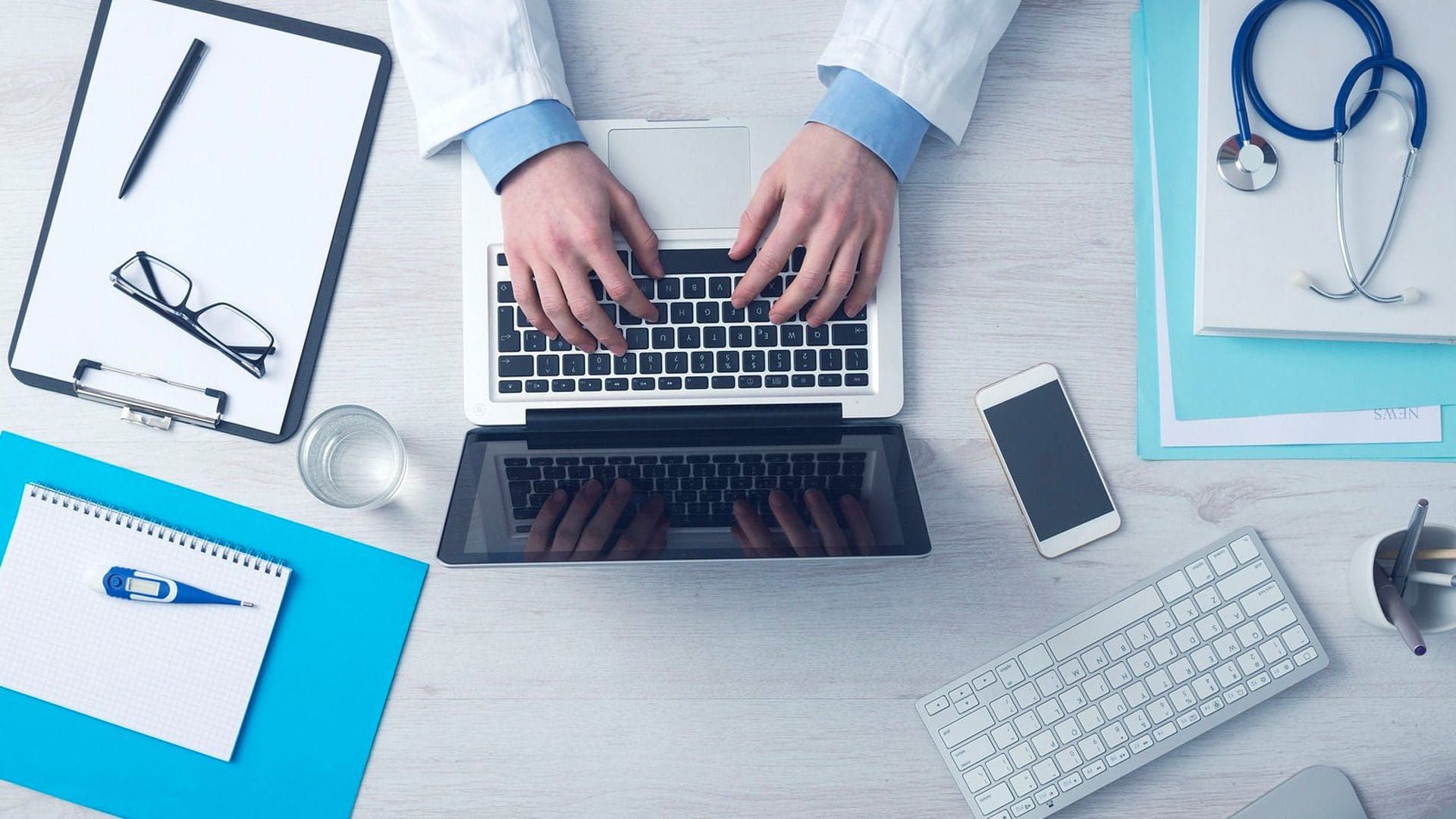 ADA Compliance For Healthcare
Organizations working in the healthcare sector have a great many people with disabilities who actively depend on their services being 100% accessible to them. This means that complete ADA compliance is, increasingly, an ethical and legal priority for industry leaders. Don't let your organization be left behind!
Need an ADA Compliant Website?