Social Media


Marketing


We've been building brands since 1996 and look forward to expanding your company's brand across range of social media platforms. Our social media crew can launch new campaigns from scratch, reinvigorate a tired social media presence, create a DIY roadmap for your in-house team or manage everything for you. We're flexible.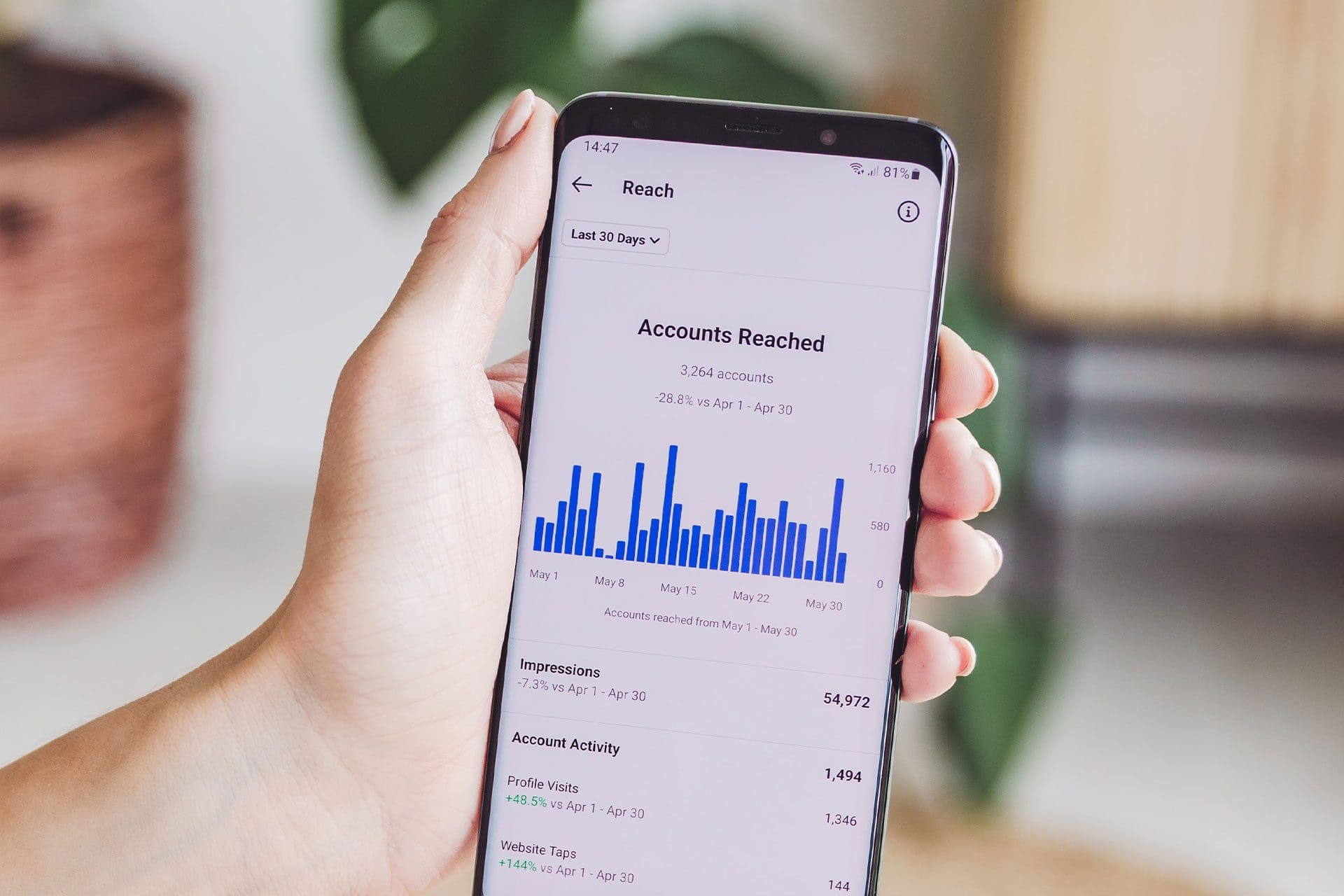 Social Media Management
Increase awareness, engagement, traffic, leads and goodwill through social media. As a full-service digital marketing and creative agency with offices in Nashville and Florida, we know our way around the South, but with social media, our range — and yours — is limitless.
Connect your content and your company with key influencers, thought leaders and buyers. We'll help you boost your leads, foster engagement and inspire loyalty.
Facebook, Instagram, LinkedIn, Twitter
Making Connections With Customers
Consumers are changing their habits. Longstanding strategies of disruptive advertising and outbound marketing don't resonate with purchasers of goods and services like they used to. Buyers are more informed than ever, and come to a sale with loads of information and preconcieved notions about products. Social media has become one of the many places where consumers spend their time navigating goods, services, brands, and more. It's important for your company's presence to be welcoming, modern, and engaging so that when leads are ready to buy, your name comes to mind.
Our social media services include social media management, strategic consulting, competitive analysis, influencer outreach, targeted social advertising campaigns, content development, community management, and more.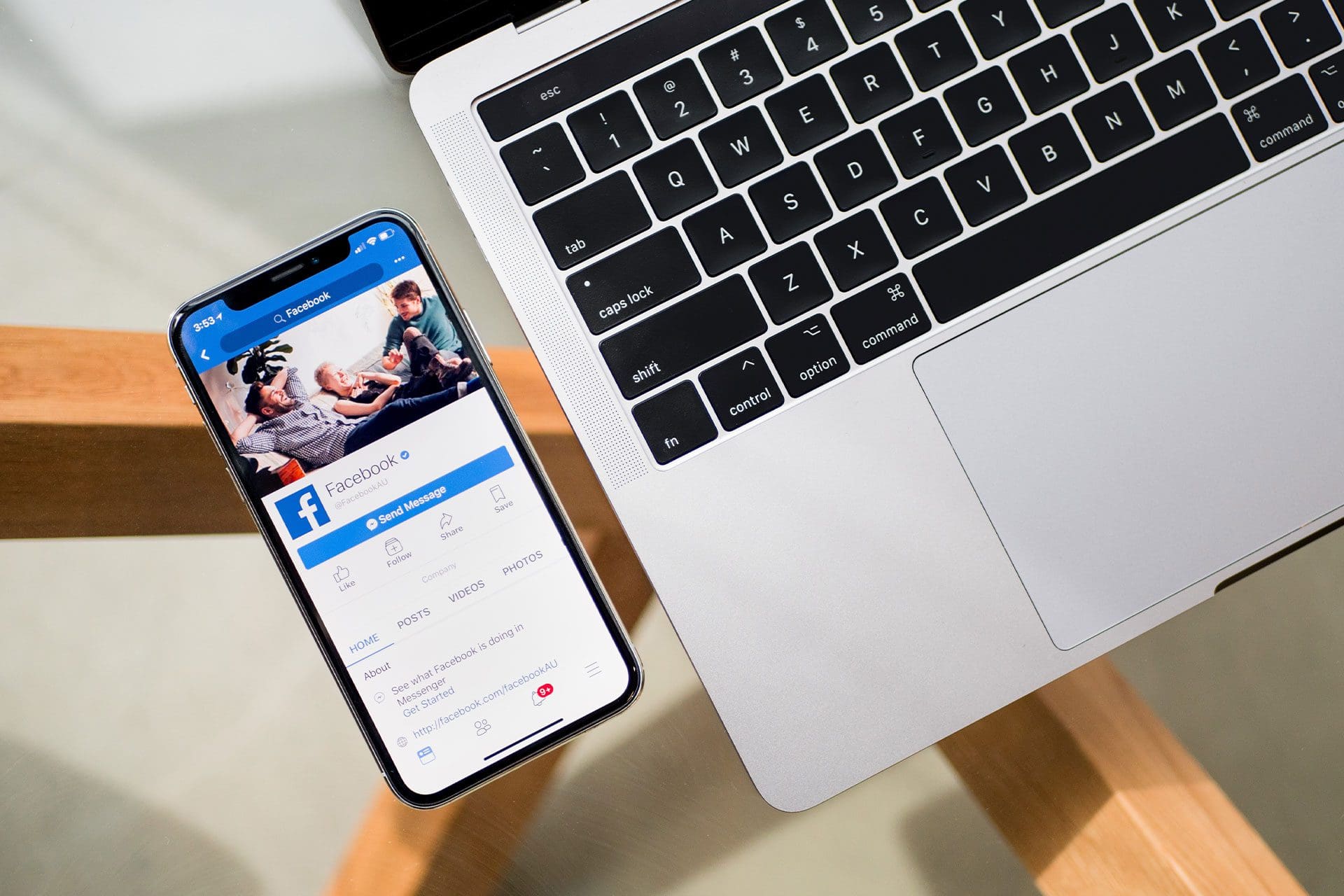 Social Media Advertising – Facebook
We've made creating engaging Facebook advertising campaigns for our clients a habit of ours, and have found great success in driving qualified traffic to websites and helping our clients generate leads. Facebook has loads of demographic and geographic targeting options, so rather than sticking a billboard downtown and hoping it catches the right person's eye, you can put that advertisement right where they spend hours each day – on their News Feed.
To learn more about Facebook advertising, click here.
Nashville Social Media Management