Paid Social


Advertising One of the first rules of marketing is to meet your consumers where they are, and that is a big part of what social media advertising is all about. With a team of expert marketers at the helm, social media can be a powerful tool. Crafting a thoughtful and consistent identity through the various social media channels at your disposal can yield extremely high returns, not the least of which is a personal connection with the people who patronize your business.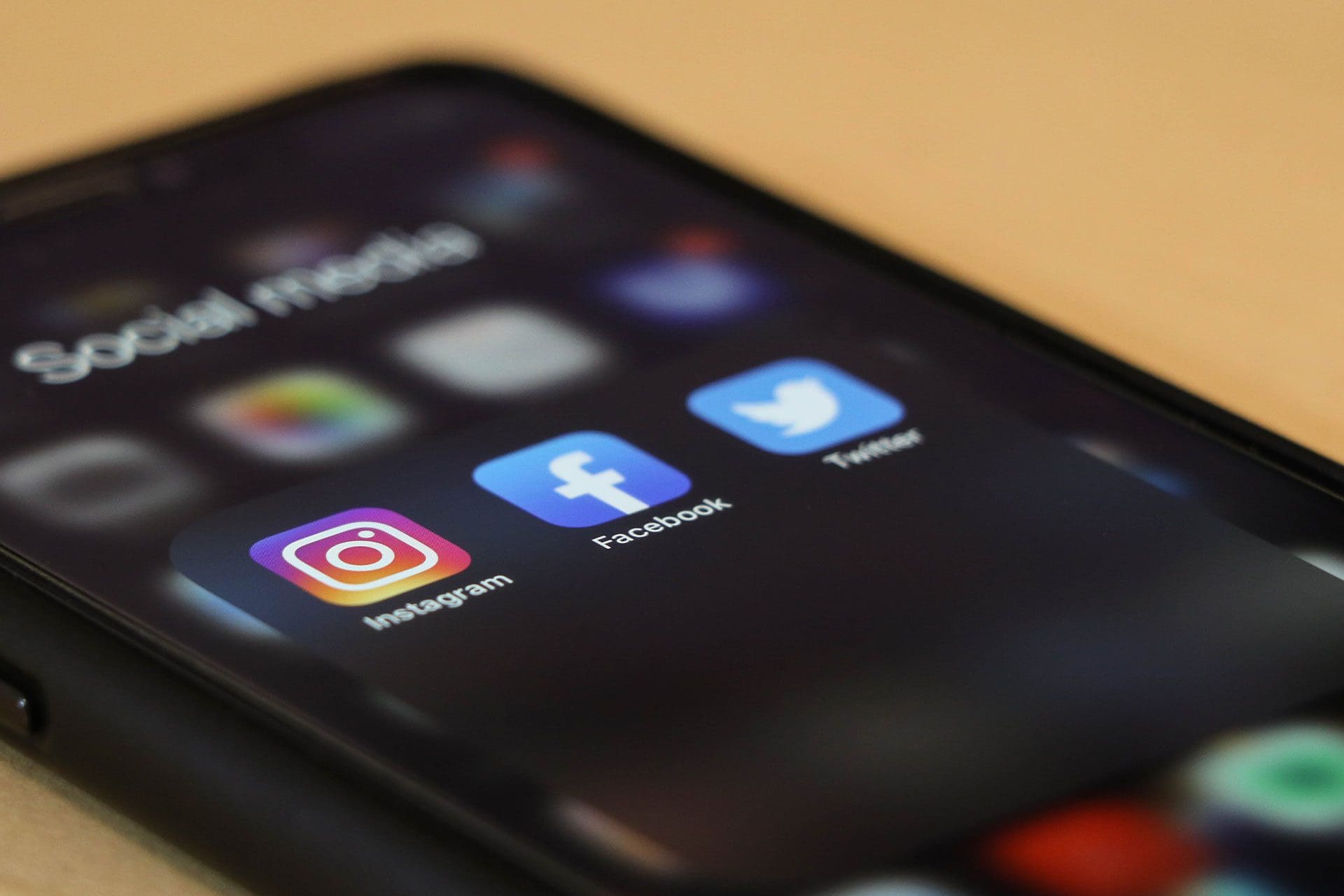 Benefits of Social Media Marketing
Social Media Marketing is here to stay. Indeed, what was once a tech fad has grown to become an indispensible part of any marketing plan. Make no mistake: if you're not on social media, you're getting left behind. The following are just a few of the most standard benefits that can be gained from solid social media marketing:
More Traffic
Higher Brand Awareness
Better Brand Authority
Increased Customer Satisfaction
Growth in Brand Loyalty
Better ROI
Social Media and Horton Group
Facebook, LinkedIn, Instagram
When you work with Horton Group, you are putting your social media presence in the hands of industry experts. Social Media is very much a "pay-to-play" marketing channel, and we will work with you to develop ROI-maximizing strategies that stay true to your brand's identity. At Horton Group, we consider our clients to be partners. And while we hold the expertise in the area of social media marketing, you're the expert in your business. And we are committed to building a social media presence that YOU can be proud of.
We will work with you and perform exhaustive market research on your behalf to ensure that your social media advertising dollars are spent in the most efficient way possible. We will assign a team of veteran Horton marketers to craft finely-tuned, goal-driven advertisements, as well as manage complex targeting functionalities in order to deliver you pre-qualified leads on a regular basis.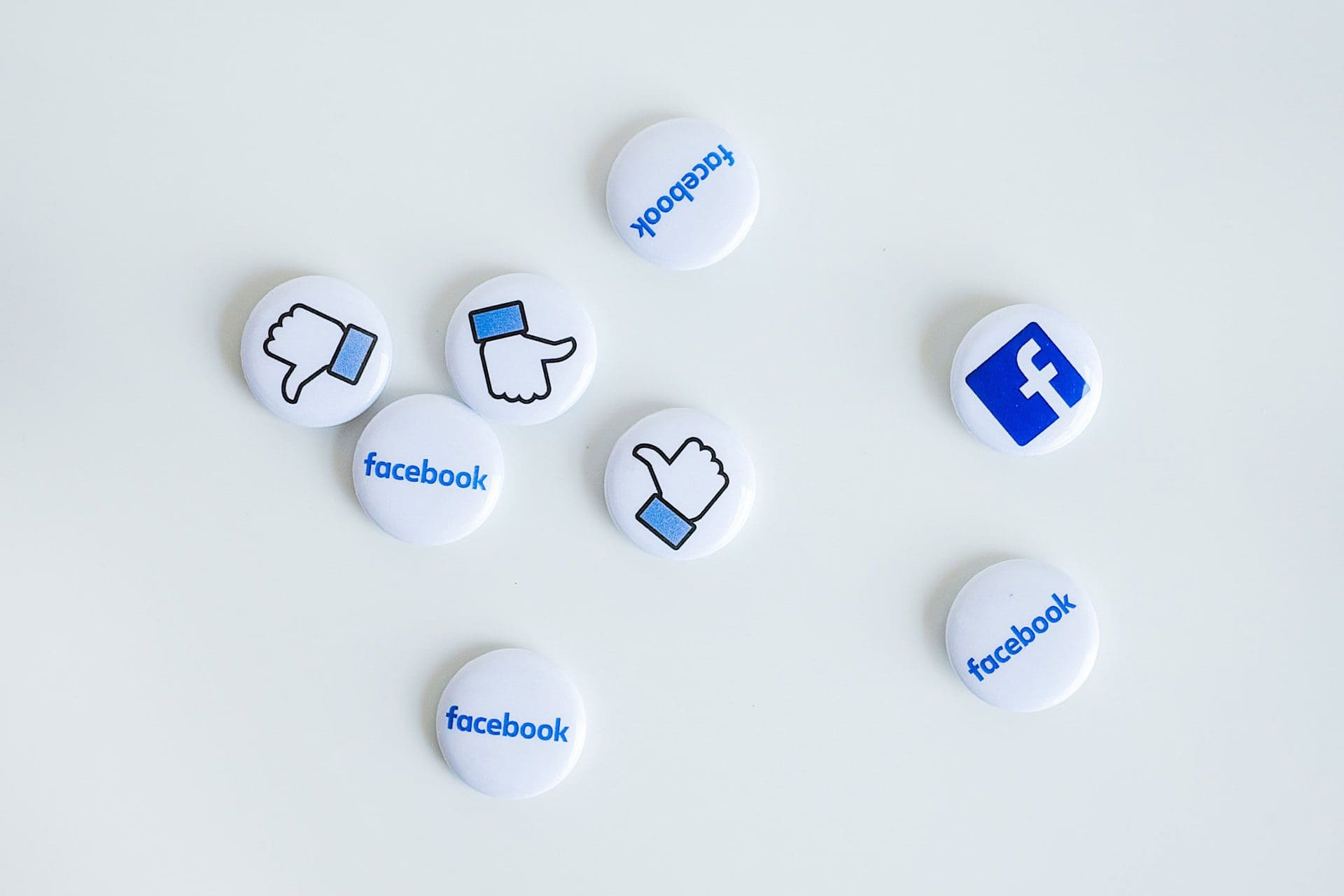 Facebook Advertising
The average user spends 40 minutes per day on Facebook—more than any other platform! And during these 40 minutes, Facebook users have proven themselves to be quite receptive to advertisements in the newsfeeds. That's where we come in.
With nearly 1.5 billion active monthly users, Facebook is, indisputably, one of the best tools that we have at our disposal as marketers. 1.5 billion is more than the entire population of CHINA! However, this number may actually be much bigger, as 25% of all non-users reported using somebody's else's Facebook account regularly.
This staggering user volume has given Facebook the ability to develop alarmingly effective ad targeting software. As Facebook becomes larger and more complex, so too does this interface, which is why staying up-to-date with the changes in Facebook's various algorithms is critical.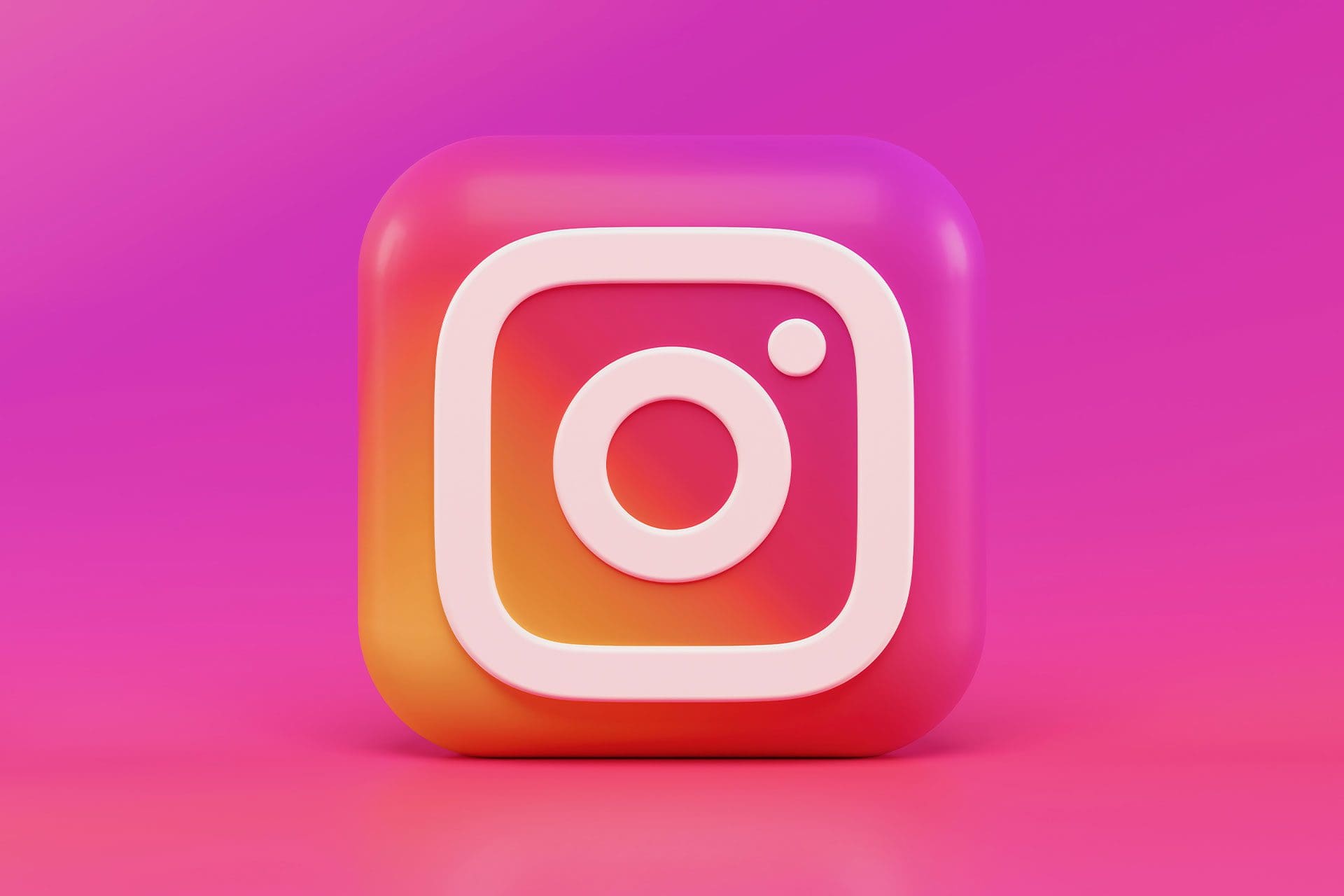 Instagram Advertising
Though Instagram boasts a much more specific functionality than Facebook, it has proven itself to be a highly engaging platform, especially for businesses who need to connect with younger demographics. Indeed, roughly 41% of Instagram's users are under the age of 24, and a combined 76% of users are under the age of 34.
What Instagram's user base lacks in age, it makes up for in engageability. Compared to Twitter, top brands on Instagram received approximately 38 times more engagement. Metrics like this serve to reinforce what everybody in the world of social media marketing already knew: Instragram is a great way to connect with your consumers.
In our work with Instagram, we offer finely tailored marketing solutions that will emulate your identity and connect you with consumers that actually want to engage with businesses like yours. In the hands of industry experts like us, Instagram can be a game-changer.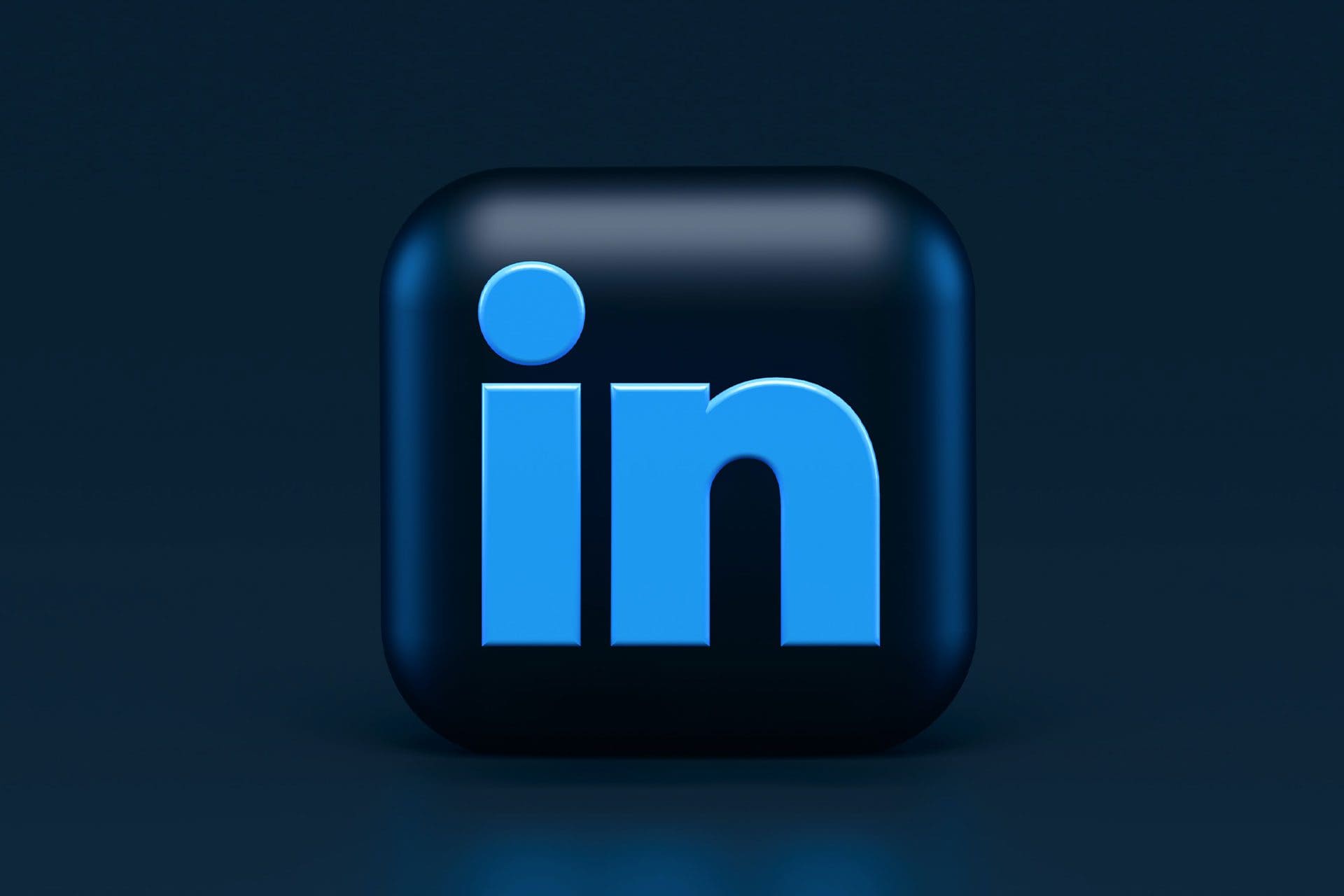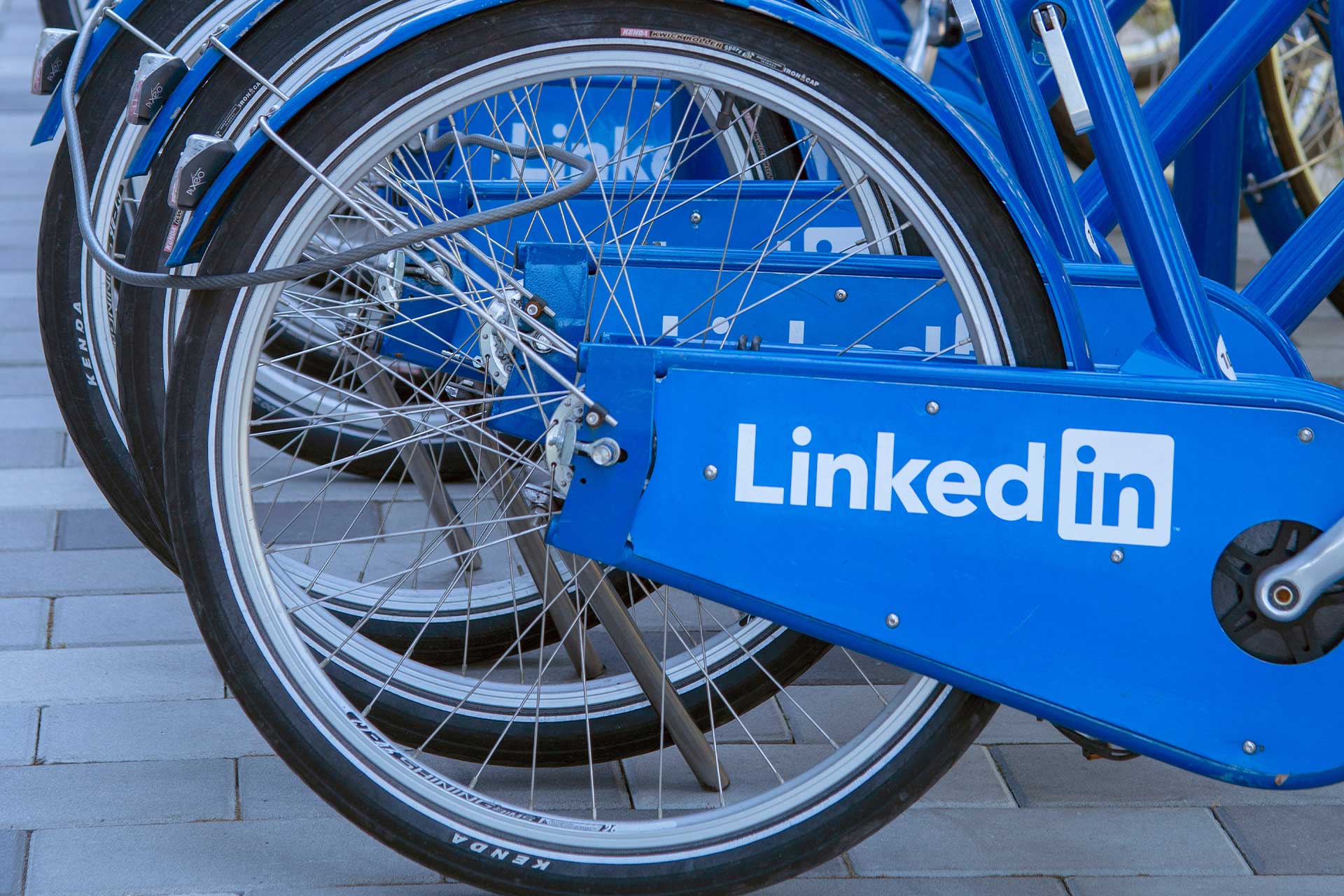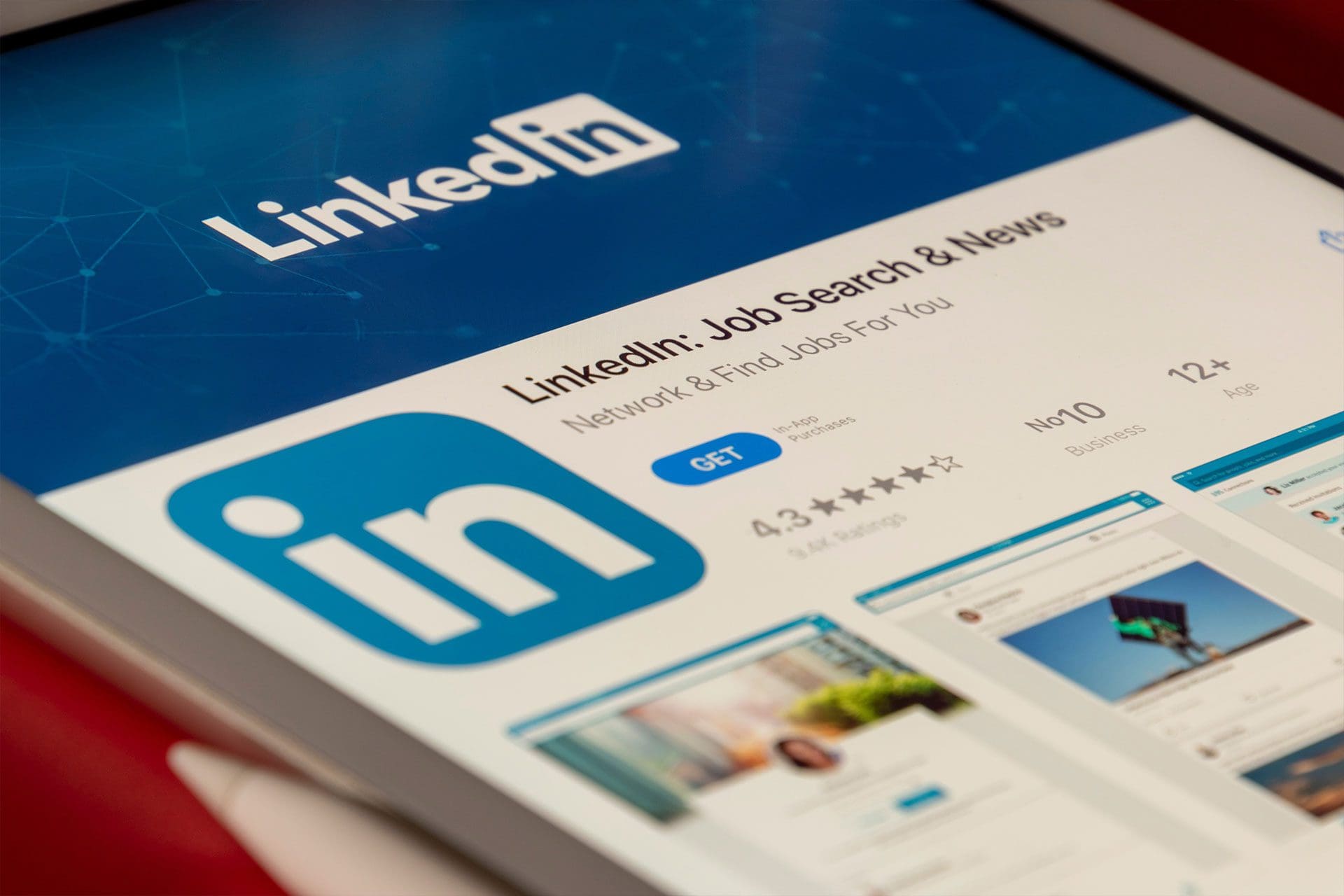 LinkedIn Advertising
LinkedIn is one of the best tools that we have at our disposal for B2B marketing. Some studies estimate that as many as 80% of all inbound B2B leads are acquired through LinkedIn. In fact, LinkedIn drives more traffic to corporate websites and blogs than any other social media platform—even Facebook. It's been proven to be the most effective platform for distributing B2B marketing content as well. This means, if your business is B2B, you need to be on LinkedIn.
Did you know that 33% of all professionals on planet earth are registered with LinkedIn? Or that 80% of those professionals actively seek to engage with other professionals and organizations relevant to their field? How about the fact that half of the 300+ million professionals on LinkedIn report that they would prefer to buy from a company that they have previously engaged with on LinkedIn? These numbers are pretty spectacular.
Why not use every tool that you have at your disposal? LinkedIn is one of the best tools that any marketer has in their toolbox, so we at Horton Group make it our business to be experts. Working with us, you can expect thoughtful LinkedIn outreach strategies to help you increase leads and close the deal.
Paid Social Management With Horton Group