Request a
Proposal
Whether you're looking for branding, to drive traffic and convert leads, new web design or upgrade your website, or develop a custom digital solution, Horton Group is here to help.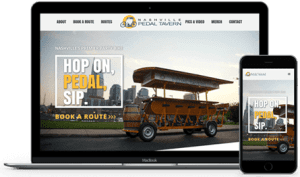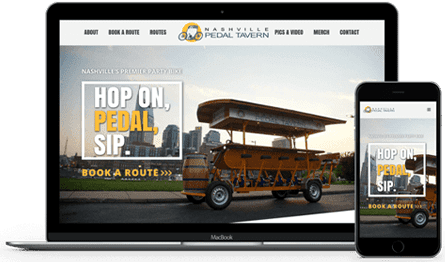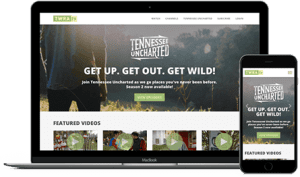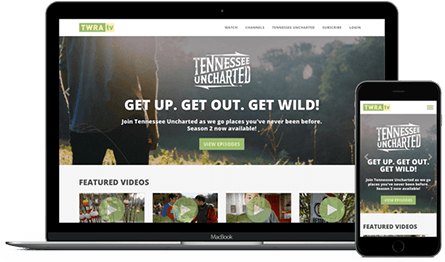 Let's
Get Started
Enter your information for a quick quote today!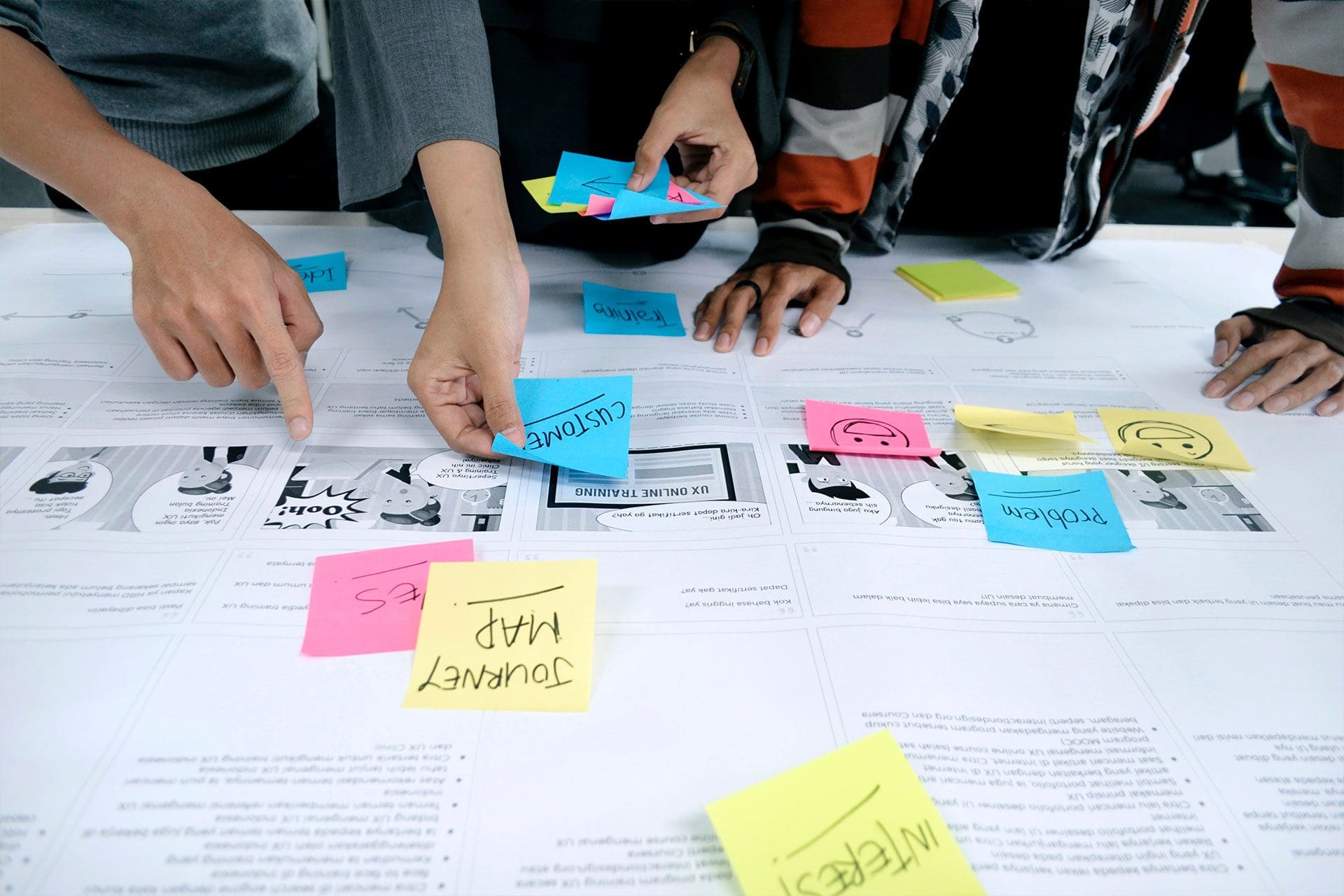 Why Horton Group?
When we say "full-service", we mean it. Our teams, all located in Nashville, are comprised of content writers, graphic designers, seasoned developers, web designers, project managers and more. We've been building websites, brands, and apps for over 20 years, and we're ready to build something great with you.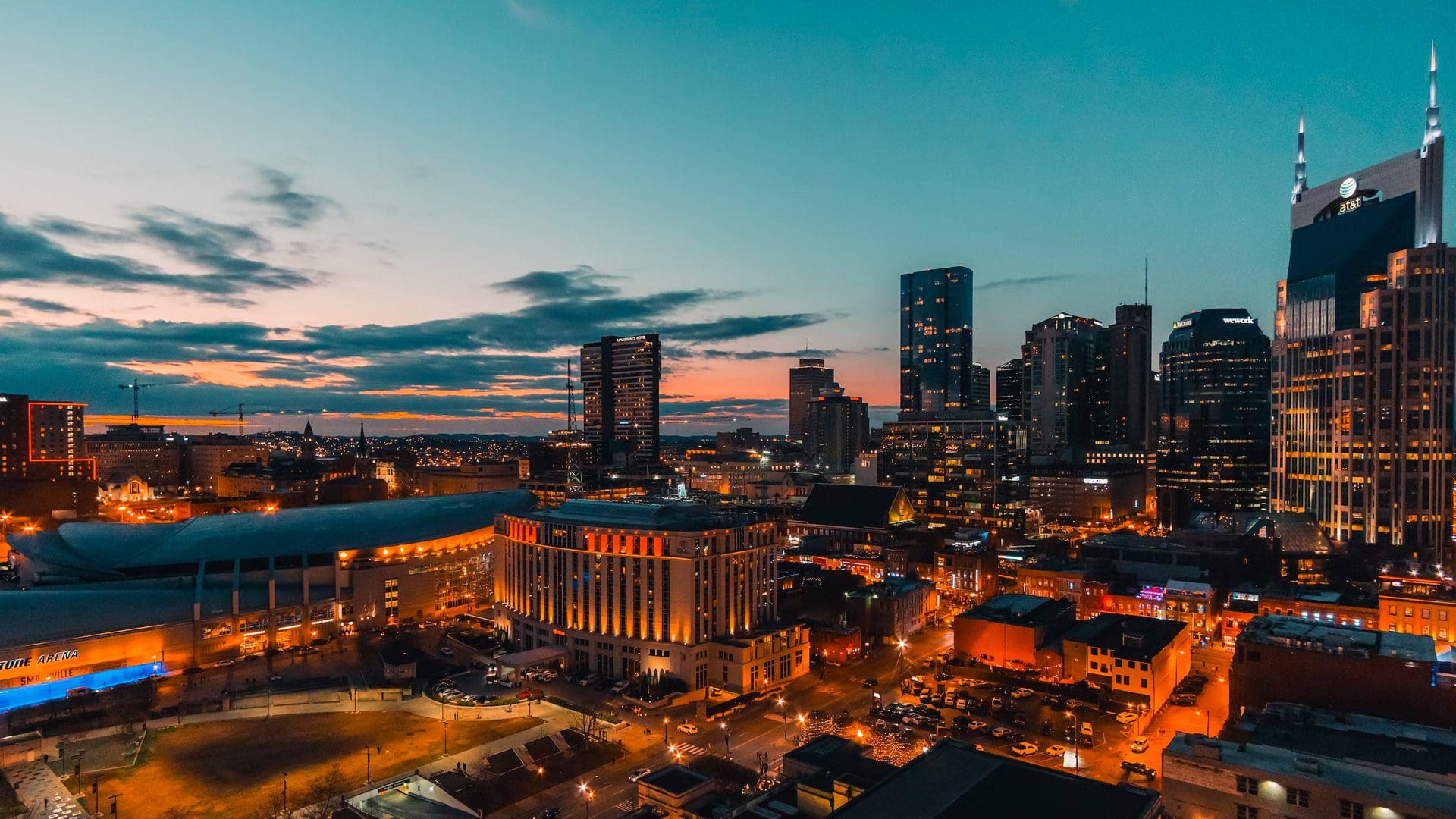 Nashville's Agency
Horton Group is a digital marketing and development agency headquartered in Nashville, Tennessee. For 20 years we have helped organizations in a wide variety of industries bolster their presence and business online. Using a team-based creative approach, we provide dynamic solutions in inbound marketing, website design and development, custom mobile applications, search engine optimization (SEO), social media marketing and more. Working in close collaboration with you, our goal is to deliver remarkable results.