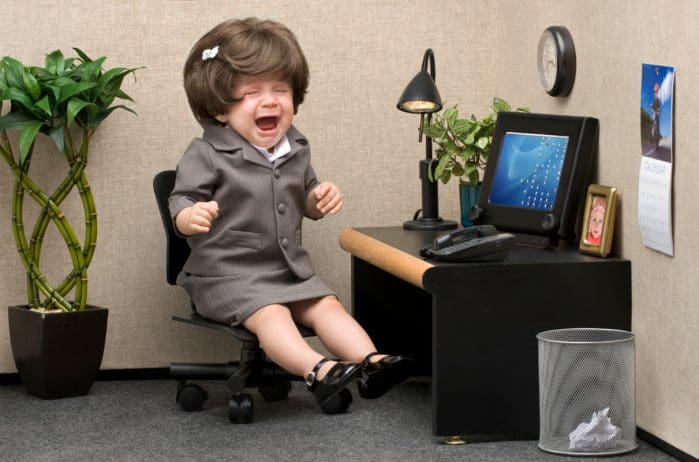 Google Hummingbird's impact on SEO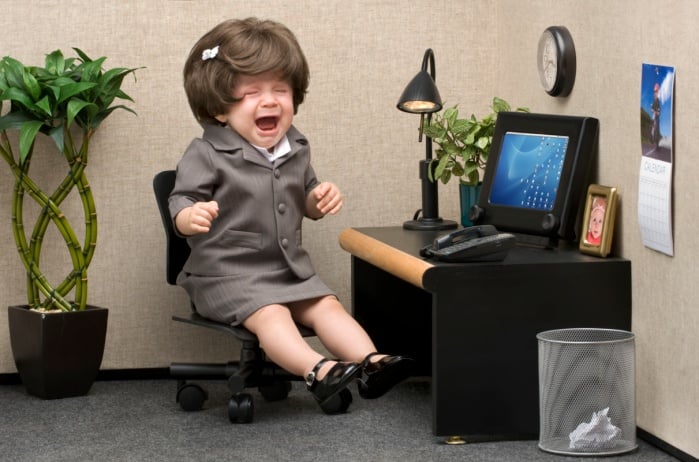 Google has recently launched a brand new algorithm called Hummingbird that is taking the digital world by storm. Hummingbird was launched with the aim of returning search results more efficiently and accurately. This conversational algorithm, as Google calls it, focuses more on your search query as a whole, rather than isolating each word. This approach is much more intuitive, personal, and accurate and ties in to offer holistic results that can be reaped in all your interactions on Google. The question that is on every business owners mind is how will Googles Hummingbird algorithm affect my SEO efforts? The answer lies below.
SEO will focus on user intent not just keywords
With this algorithm update the focus has shifted from individual words to the user's general intent behind using these words. Hummingbird will therefore take many parameters into account such as the location, context of the search, platform, timeliness, conversation cues, device, and hyper-local factors, to a bid to produce better results. So it will be easier for a user to connect with your business if they are looking for a type of service in your area or searching for a solution to something your business can provide. This leads to increased qualified leads on your site. So while keyword placement is still important, relevant content is absolutely necessary.
Authorship will be of more importance now
Content is the prime focus of this new Google algorithm and it stresses on the fact that authorship should be given more importance. Google+ authorship attributions now make it easier for Google to connect content to authors that wrote it. So Hummingbird will make sure you are viewed as an authority in your field if your business Google+ profile includes attributions for content that you have created. This content however, needs to be relevant, valuable, and should answer the questions that people are asking. Therefore, your business needs to focus more on long-term SEO strategies that are focused on establishing your authority through quality content, relationships, and social interactions.
The mobile experience will be stressed
The Hummingbird algorithm update puts the mobile experience at the forefront as many users are beginning to use search on their smartphones. Many small businesses think that just because they do not have an ecommerce website, they don't need to focus on the digital aspect of communication. But the truth is that every small business needs to have a strong digital presence where people can locate you, even if they are using a mobile phone.