Website


Support LET US HELP YOU AND SUPPORT YOU! Horton Group has a dedicated team of web masters waiting for your call to provided moves, adds, changes, training and more. We would love to be your support team.
Horton Group is a full-service digital marketing and design agency headquartered in Nashville, Tennessee. For 20 years we have helped organizations in a wide variety of industries bolster their presence and business online.
websites. marketing. results.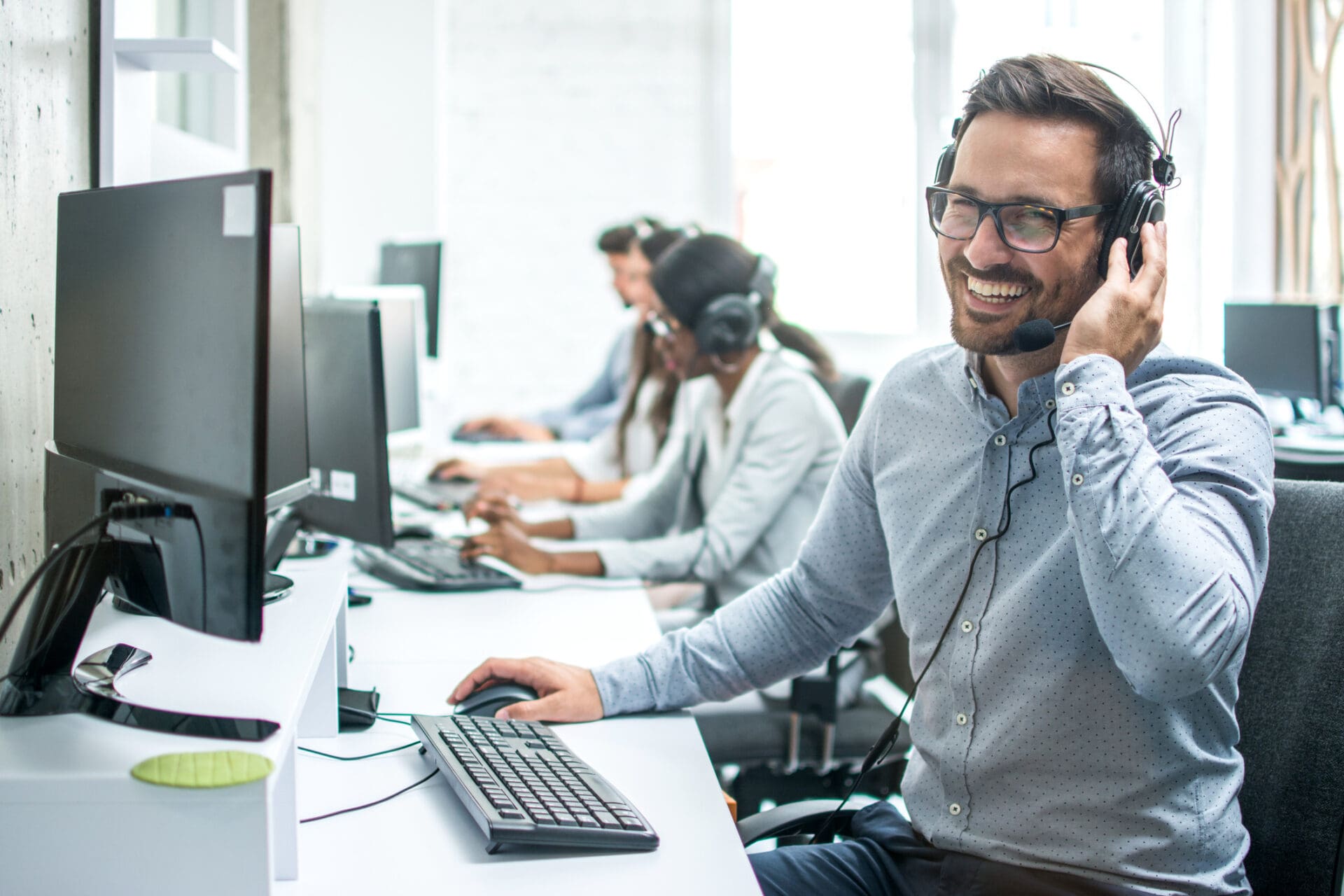 Website Support Specialists
Our team of support specialists provide direct immediate support of your website and online needs with access to developers, content writers, designers, and digital marketing team members that care about your website success. We support hundreds of websites, each with a personal touch, striving to satisfy every client's individual needs. We understand your business is unique, and your website should be well supported .
If you need it built, we know how to build it, whether it's a marketing campaign to drive traffic to your website or the website itself.
Need technical support? We'd love to help.
What Sets Us Apart
Horton Group is unique.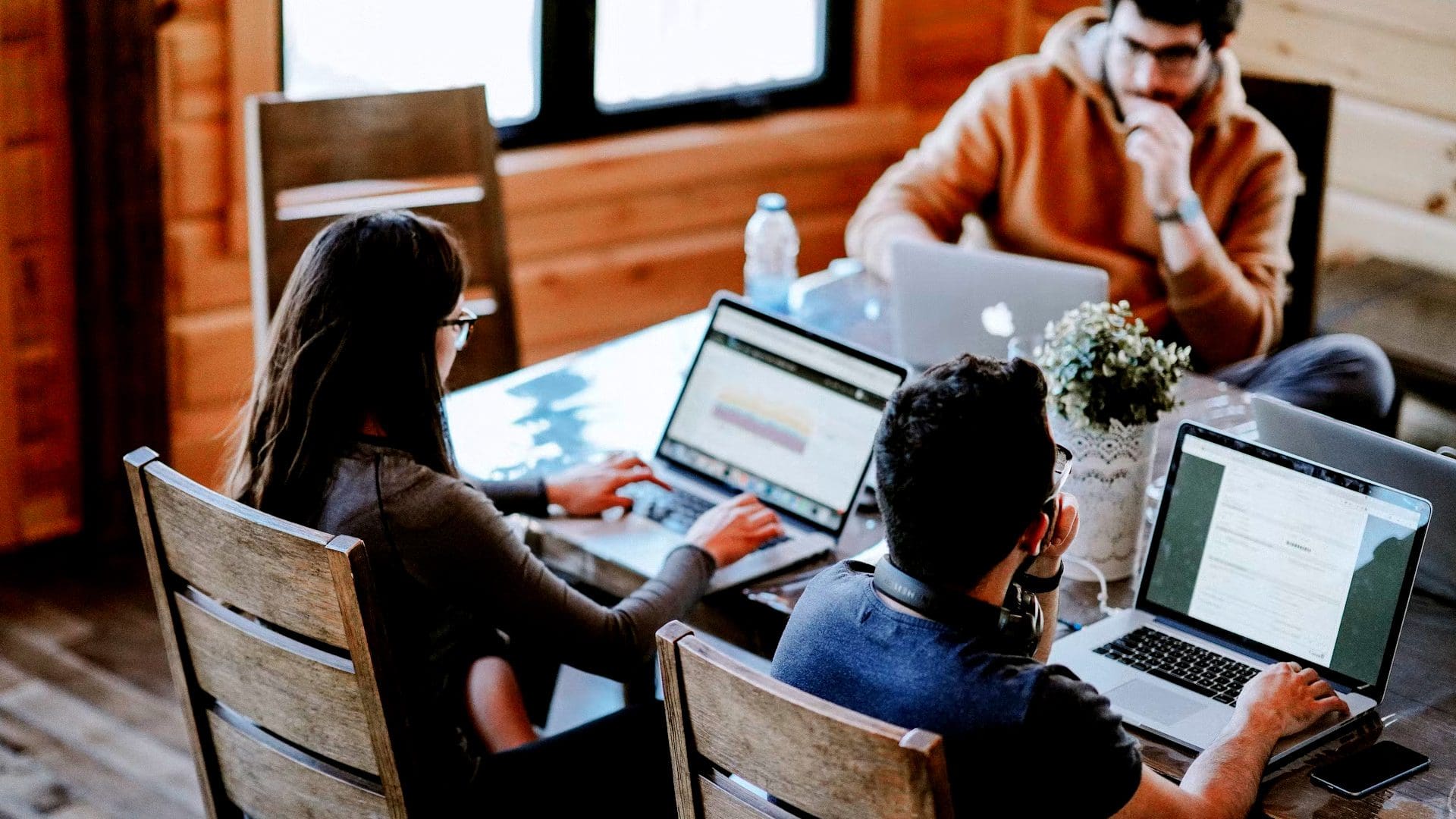 Small Giants
We have a compact team whose skills include custom development, website design, social media marketing, all the way to graphic design. Our team embodies what "full-service" implies by delivering a wide range of services to our clients. You'll get the best results from partners you'll get to know as closely as we'll get to know your business.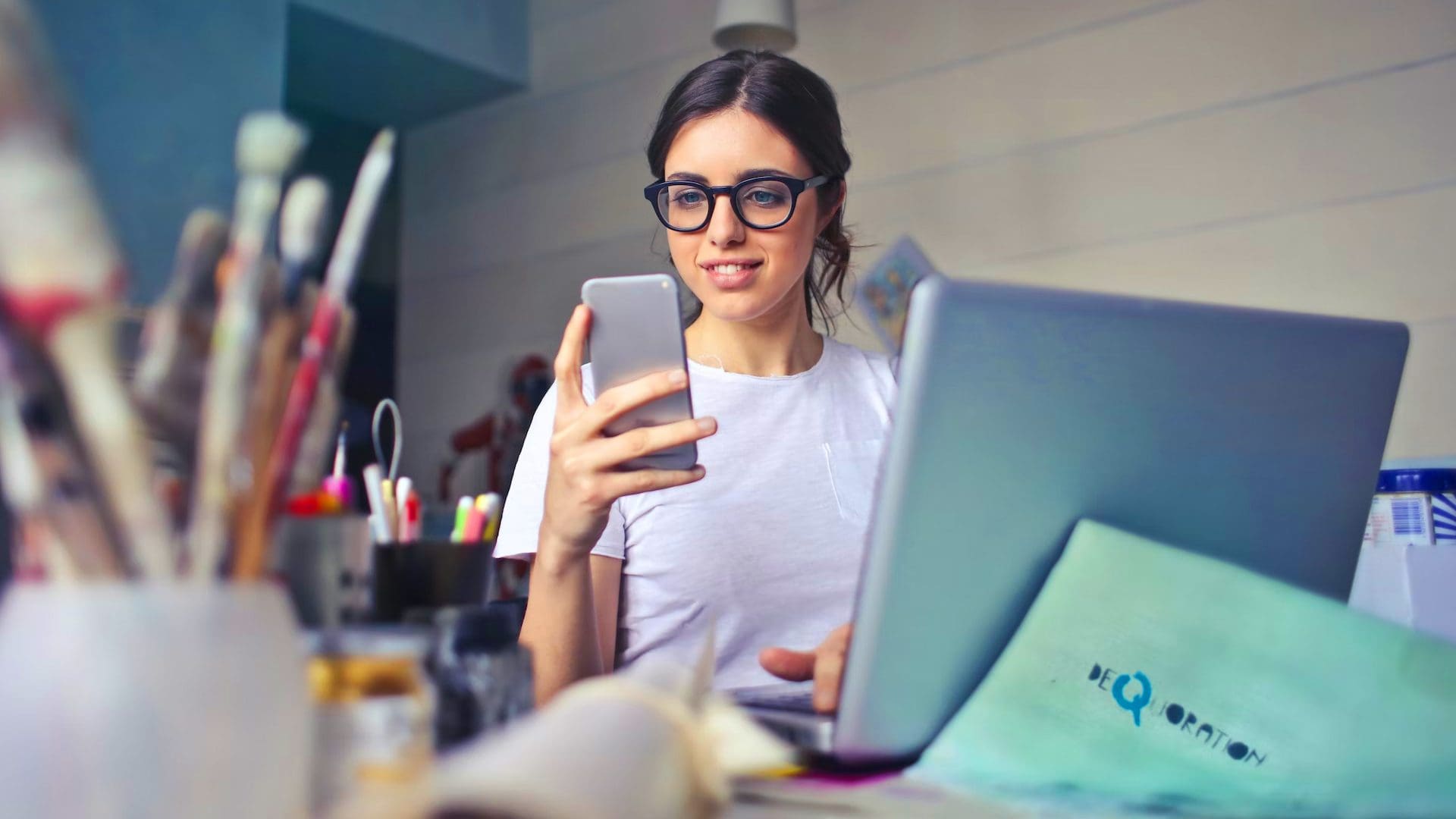 Accessible
Our team, from top to bottom, is ready to listen to you and your needs. At every level, we at Horton Group are approachable and take pride in being there for our clients. From President right down to Project Manager, shoot us an email or give us a call without a moment's notice.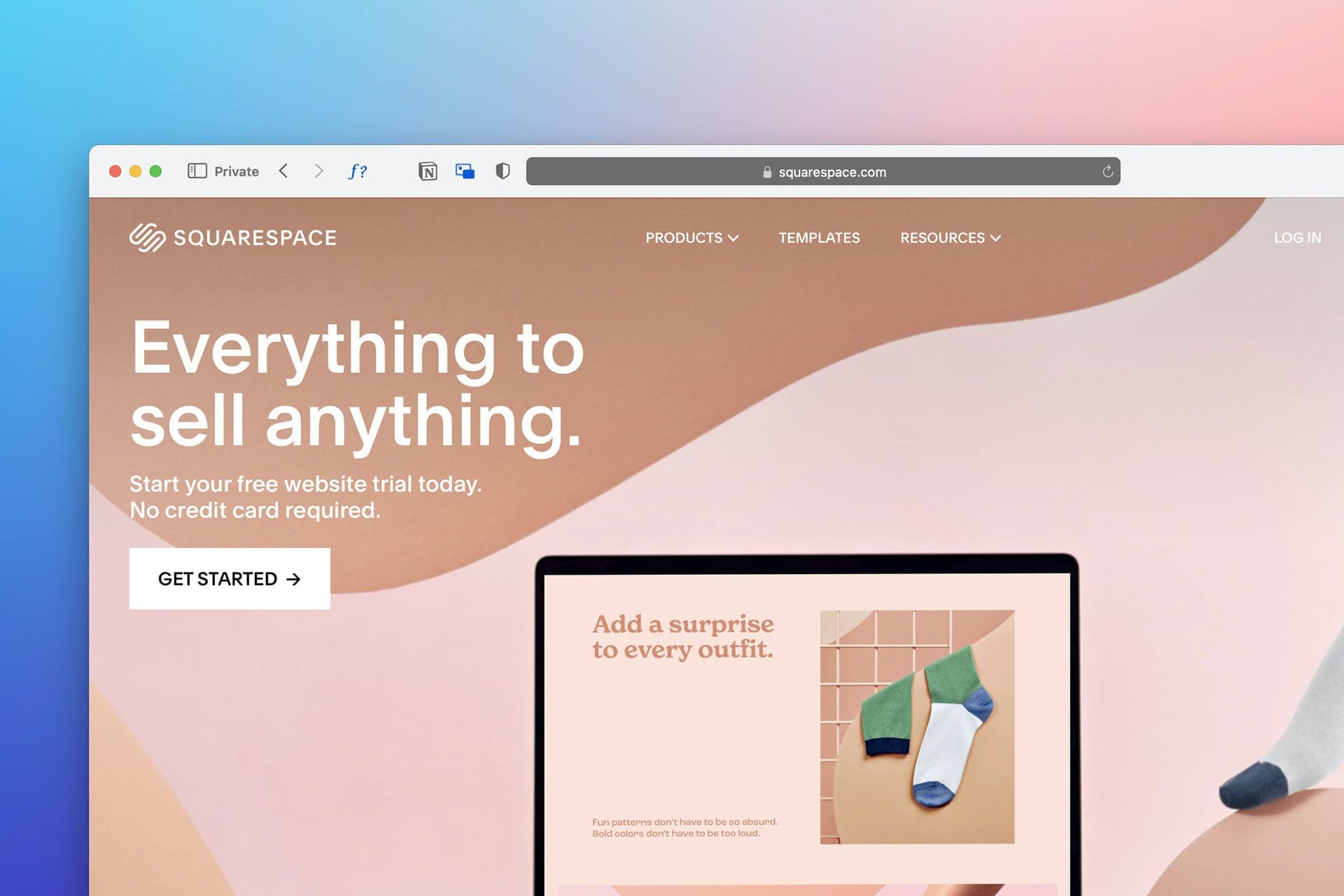 Relevant
We stay up to date with the latest and greatest tools so we can properly utilize them to ensure your project's success. Whether this means being HubSpot Silver Partners, Squarespace Circle Members, or preferred Bigcommerce Partners, we become experts in the best platforms our industry has to offer. This allows us to solve your problems with solutions that are sustainable and scalable.
Interested In Working For Horton Group? Tell Us About Yourself.