Nashville Graphic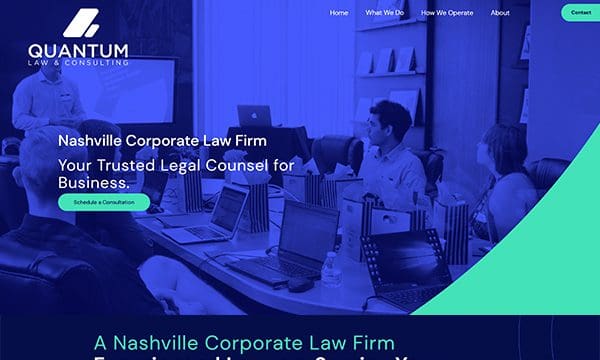 Design Agency
Horton Group is proud of its experienced and creative team of graphic designers in Nashville, TN. Driven by a passion for uniqueness and aesthetics, we've designed countless websites, icons, banners and logos. We know the importance of communicating your brand carefully and having it catch the eye of current and prospective clients.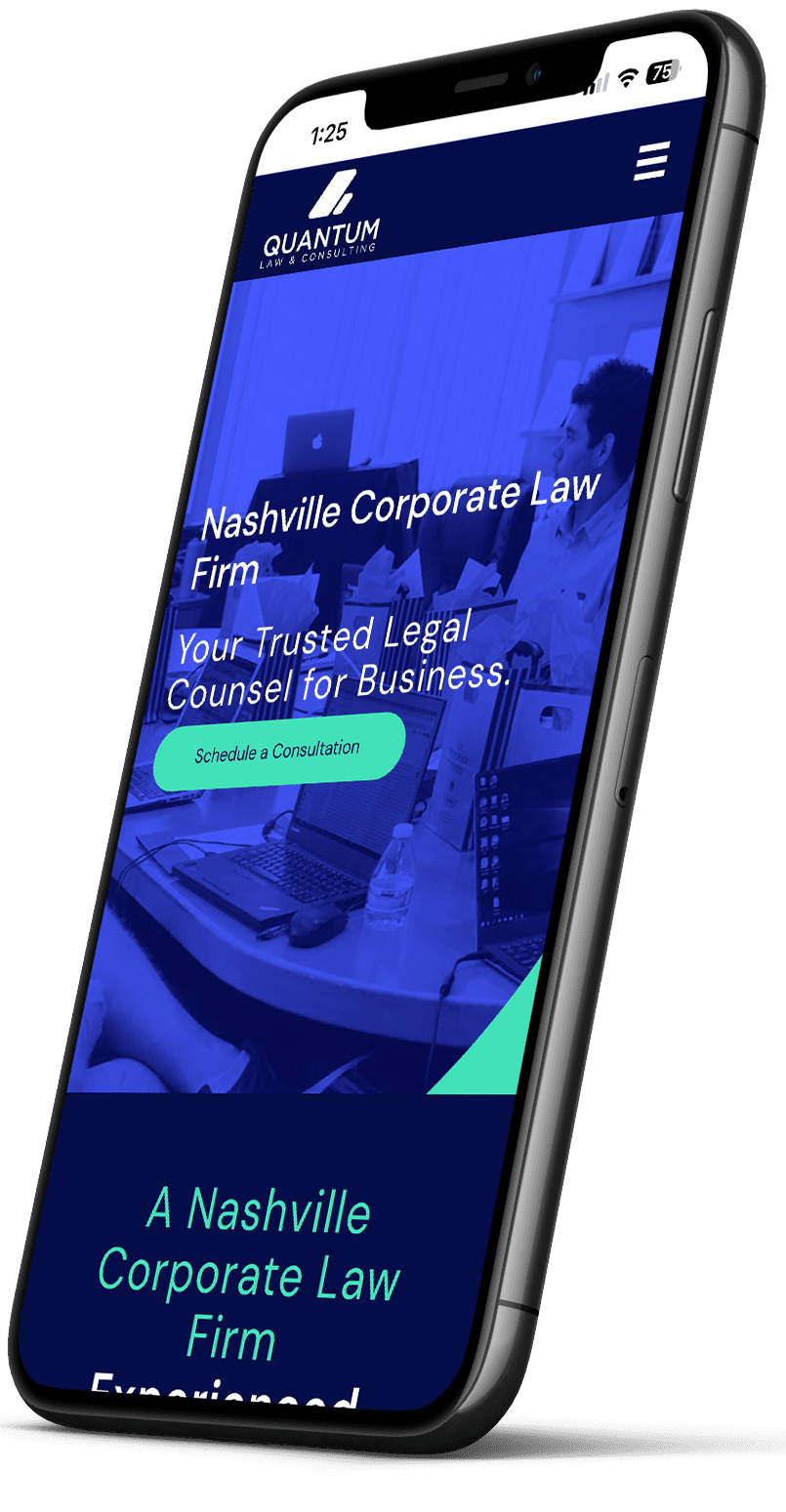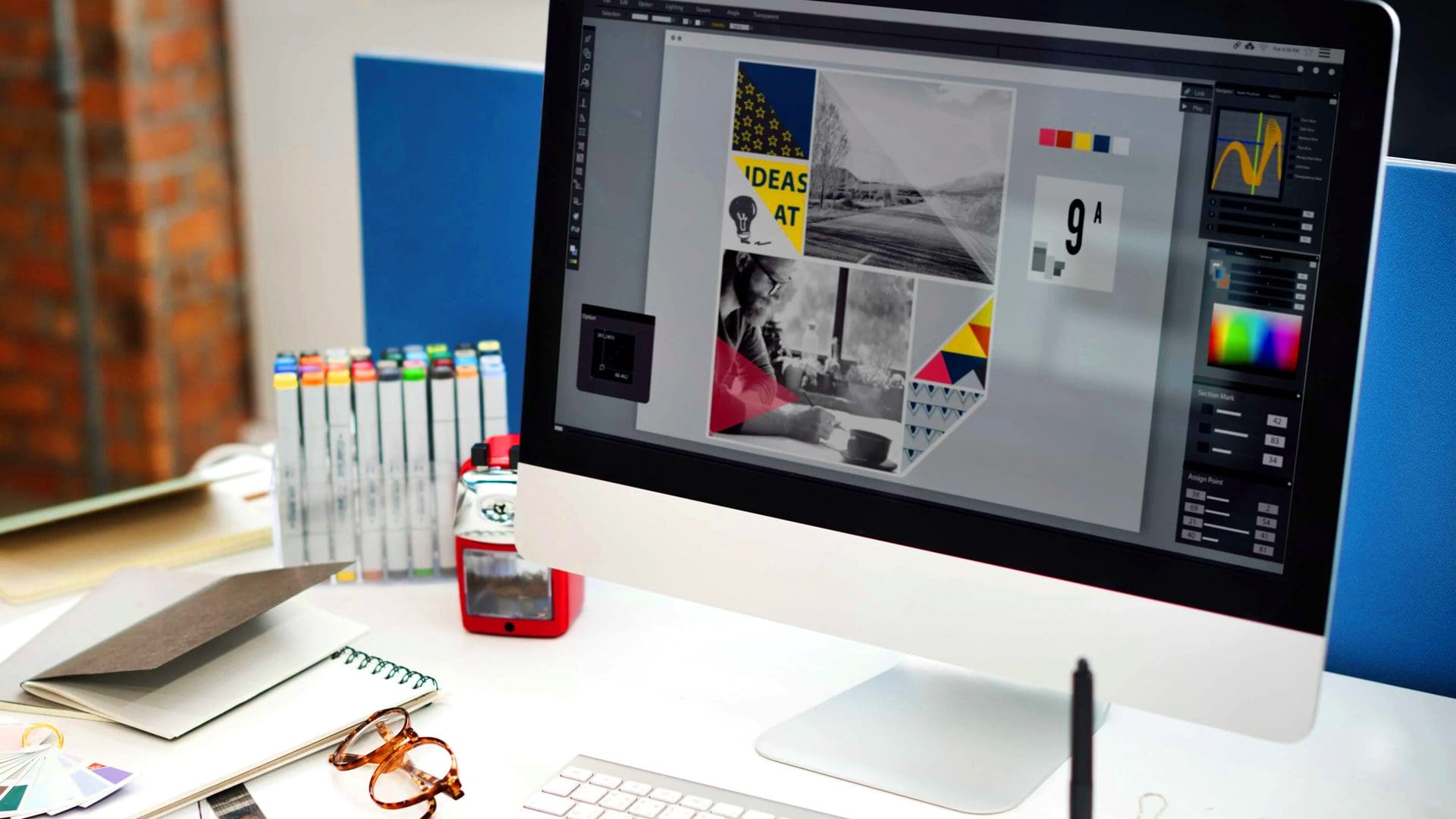 Eye catching design is what we do.
Our process starts with an initial discovery meeting where we learn more about you and your business and requirements. Then we create a wireframe of your project and a first draft of the design. We spend a great deal of time refining our designs to maximize their effects. Our main aim is to create the overall look and feel you want while incorporating a clean, consistent and modern appearance. From small prints to large billboards, no task is too small or large for Horton designers. Our award-winning designs will make sure you get ahead.
Let us help you stick out by calling Horton Group today at 615-292-8642, or simply request a proposal online!
Designing Logos, Brands, Marketing Collateral, and More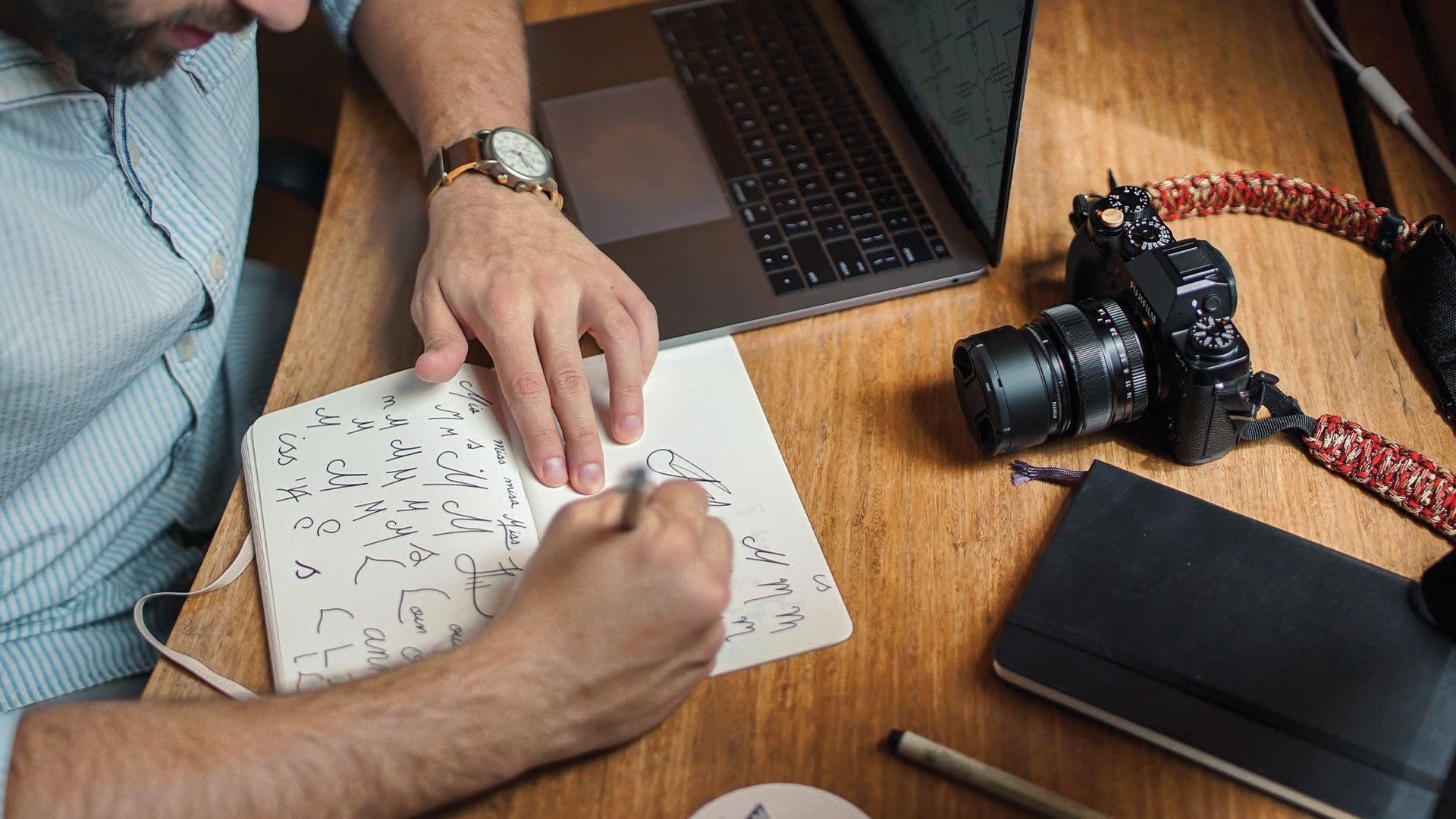 Logo Design
Creating a good and descriptive logo is a necessary first step in the process of marketing your business or brand. Horton's custom logo design team can get you there. Our services include:
Flexible image or text-based designs
Means to establish leadership in your industry
Excellent brand recognition – stand out from the crowd
Powerful imagery, providing an emotional connection to products and services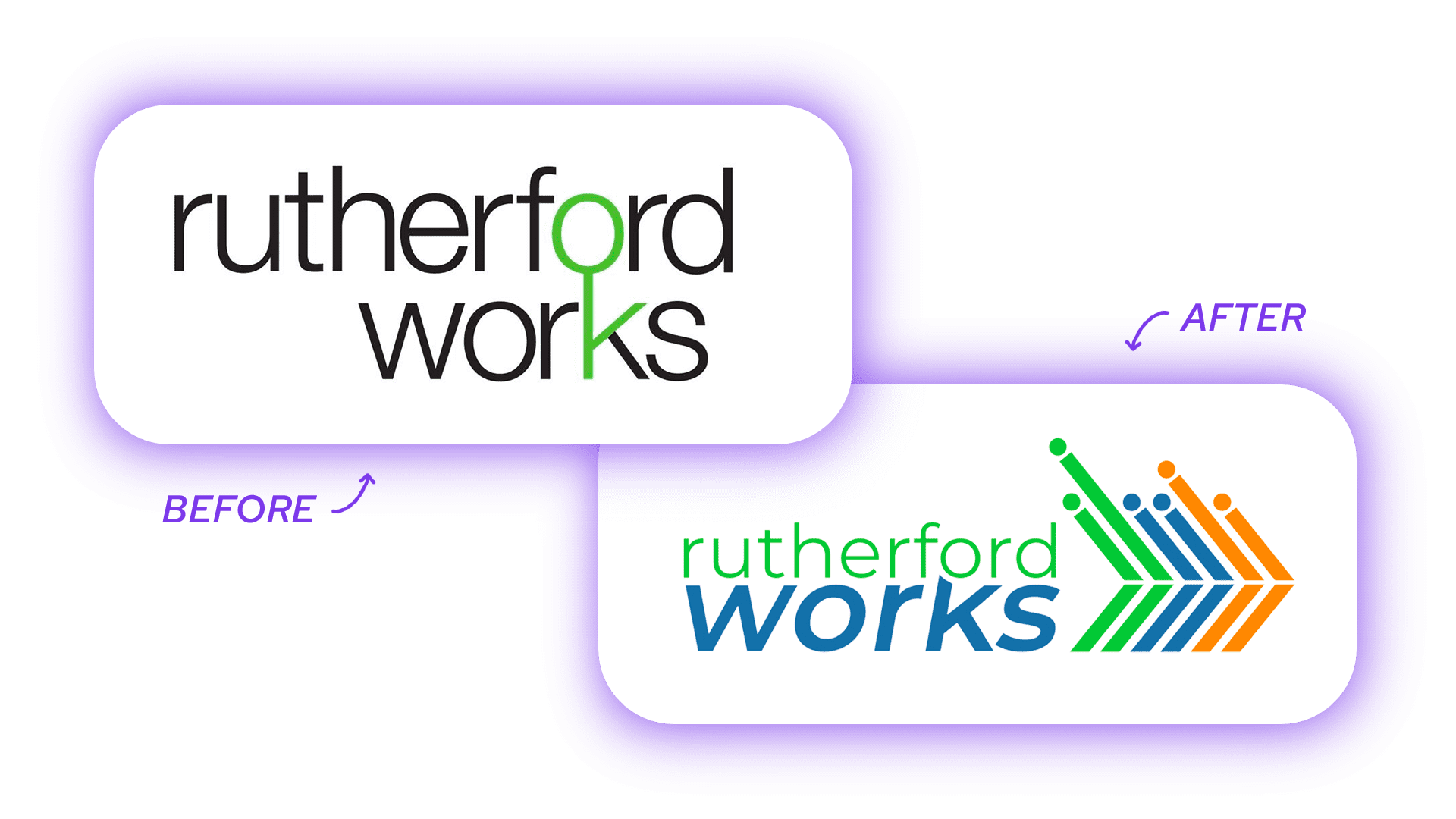 Logo Design Examples
For examples of our logo design work over the years, download Horton Group's Logo Lookbook. With over 20 of our favorite designs from clients in all industries, this eBook highlights our love for high quality design. Designing a company's logo sets the framework for its entire brand and is an important element in determining a company's brand identity.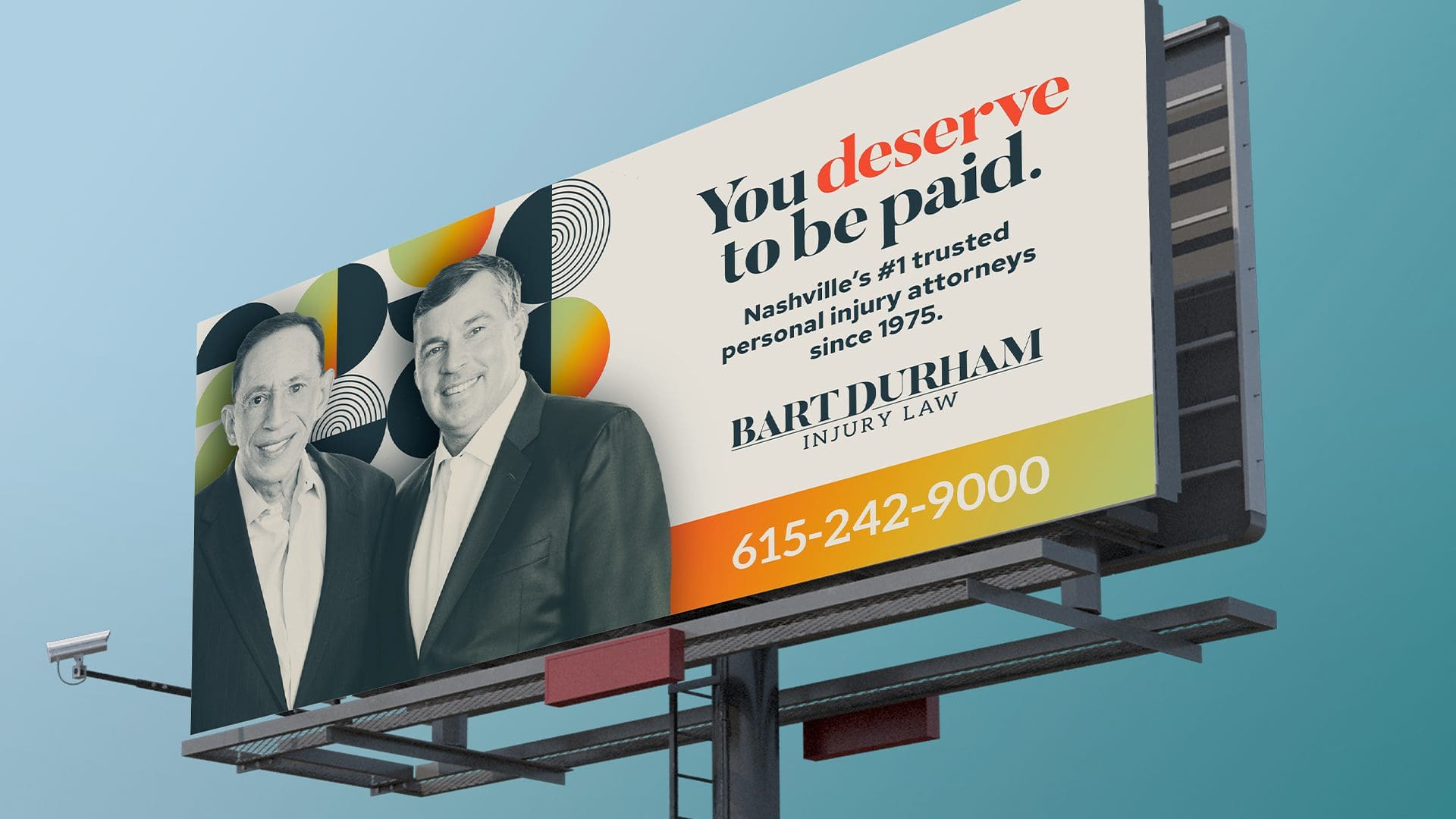 Billboards
A well-designed billboard at a good location can get your business established in people's minds and even draw customers directly to your doorstep. Horton Group will optimize your reach with an engaging billboard design which will turn heads!
Set up strategically placed billboards to maximize the impact
Capture a defined target audience – bring in more leads
Stand out from the crowd with an eye-catching design
Provide consistent interaction with messaging and brand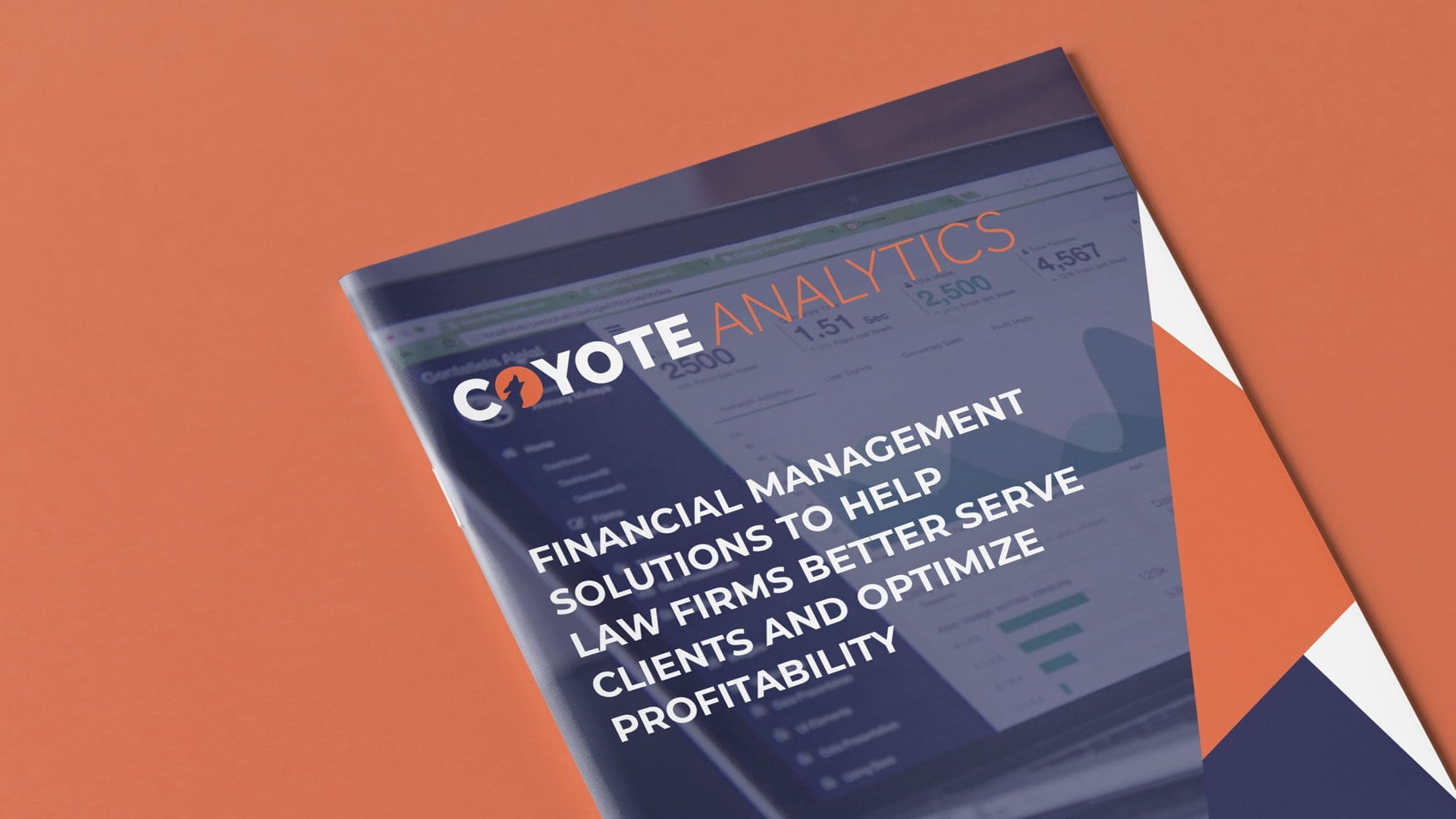 Print Design
Despite ever-improving technology, print is still a proven medium for delivering messages and reaching target groups. Engage your audience with a Horton Group print design; we love creating lasting impressions!
The services we offer include:
Brochures, posters and sale sheets
Professional copy and spectacular graphic design
Versatility
Designs to impress potential clients and convey your position as a premier company in your industry
Quality materials that last
Bounce Ideas Off Our Designers