Google AdWords


Management Nashville PPC (Pay Per Click)
With over 1.2 million businesses advertising on Google AdWords getting an average return of $2 dollars for every $1 dollar spent, it's no surprise that Google AdWords Management is in demand. Horton Group, a Google Partner Agency in Nashville, TN for Pay-Per-Click (PPC) Marketing, has the team in place to get the most out of this tool for your business. Getting clicks isn't enough; getting clicks that go on to generate revenue for your company is the goal.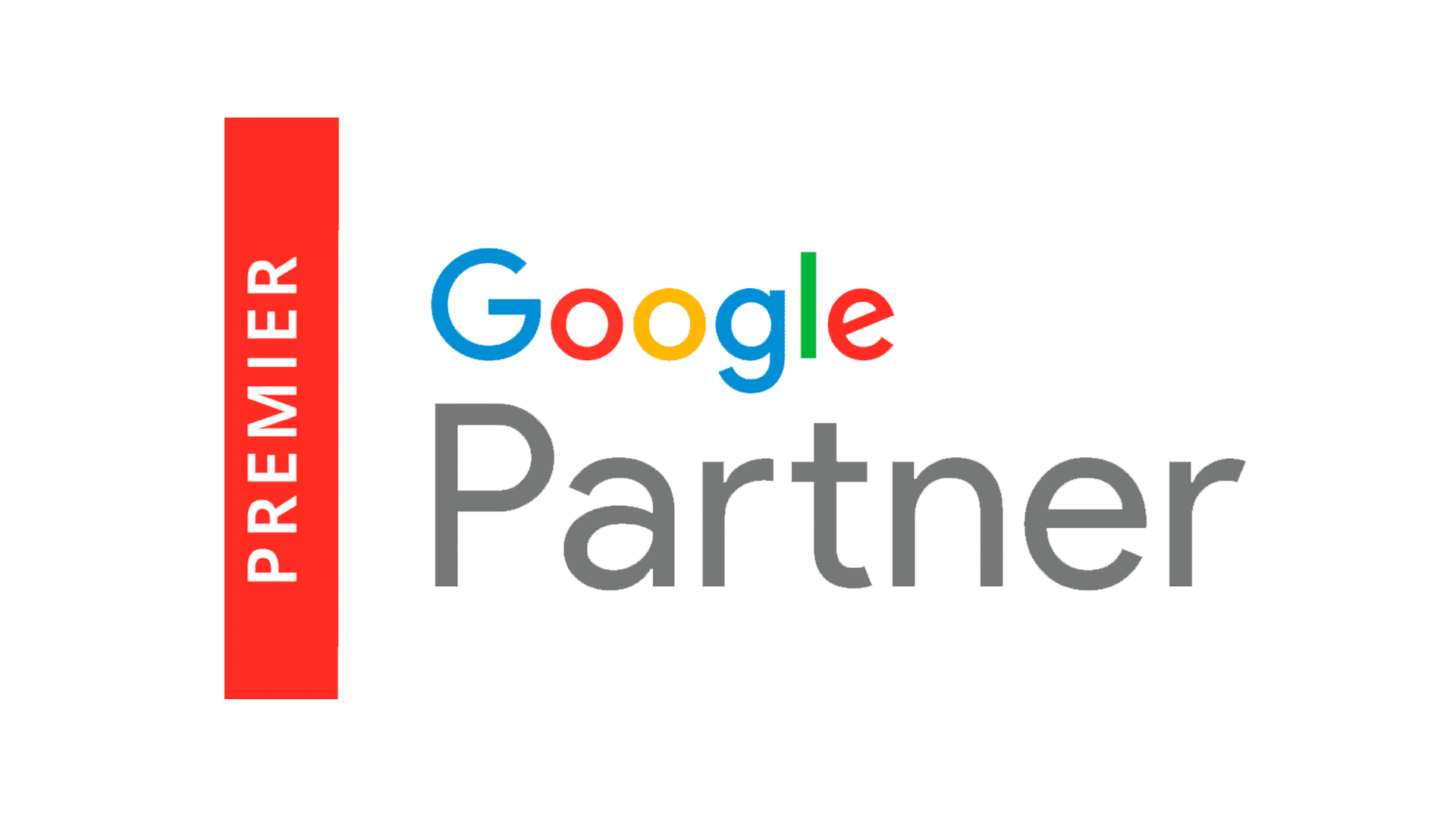 Google Partner Agency
Being a Google Partner Agency, Horton Group has a dedicated Google Rep that assists with campaign strategy and implementation. This means by partnering with Horton Group, you'll not only get the advantages that come along with our team of web developers and inbound marketing strategists, but you'll have a Google Rep monitoring your campaigns performance from the outset. We're proud to be partners with Squarespace, Bigcommerce, and HubSpot – our partnership with Google is no different.
Google AdWords Tactics
GeoTargeting and Landing Page Design
Geotargeting is the process of placing your AdWords advertisements in specific geographic locations segmented by zip code. This becomes especially powerful for small businesses or organizations who wants to generate business within a specific area. For example, HVAC companies or landscaping businesses looking to expand to adjacent districts and counties can place ads with specific language in those areas to generate inquiries.
One of the more common mistakes we see being made by marketing departments and business owners across the country as it relates to Google AdWords is centering their PPC strategy around directing users to their website's homepage. Your ads should contain targeted messaging related to your buyer personas' challenges, and once they click your ad, they should be directed to a landing page designed to convert. If someone looking for specific solutions lands on your homepage, they won't know how to proceed. If they land on a page designed specifically to give them the information they need once they submit a form, they get the answers they're looking for and your business gets valuable contact information.
Horton Group will assist in getting a Google Number setup for your business and implemented in your AdWords campaigns so you can more clearly see the return of your marketing investment dollars. Oftentimes, business owners will set up Google AdWords campaigns and get call-ins not knowing that the call is coming from their campaign online. Setting up a Google Number will alleviate that ambiguity.
Horton Group will work with you to implement reporting and tracking tools, like Google Analytics or HubSpot, depending on your needs. Horton Group inbound marketing strategists pride themselves on making informed and strategic decision based off data. Getting that data is step number one to creating successful Google AdWords campaigns. Knowing how many clicks were generated, what percentage of visitors converted on your landing page, and how many went on to become customers is critical.
Target Your Buyers With AdWords