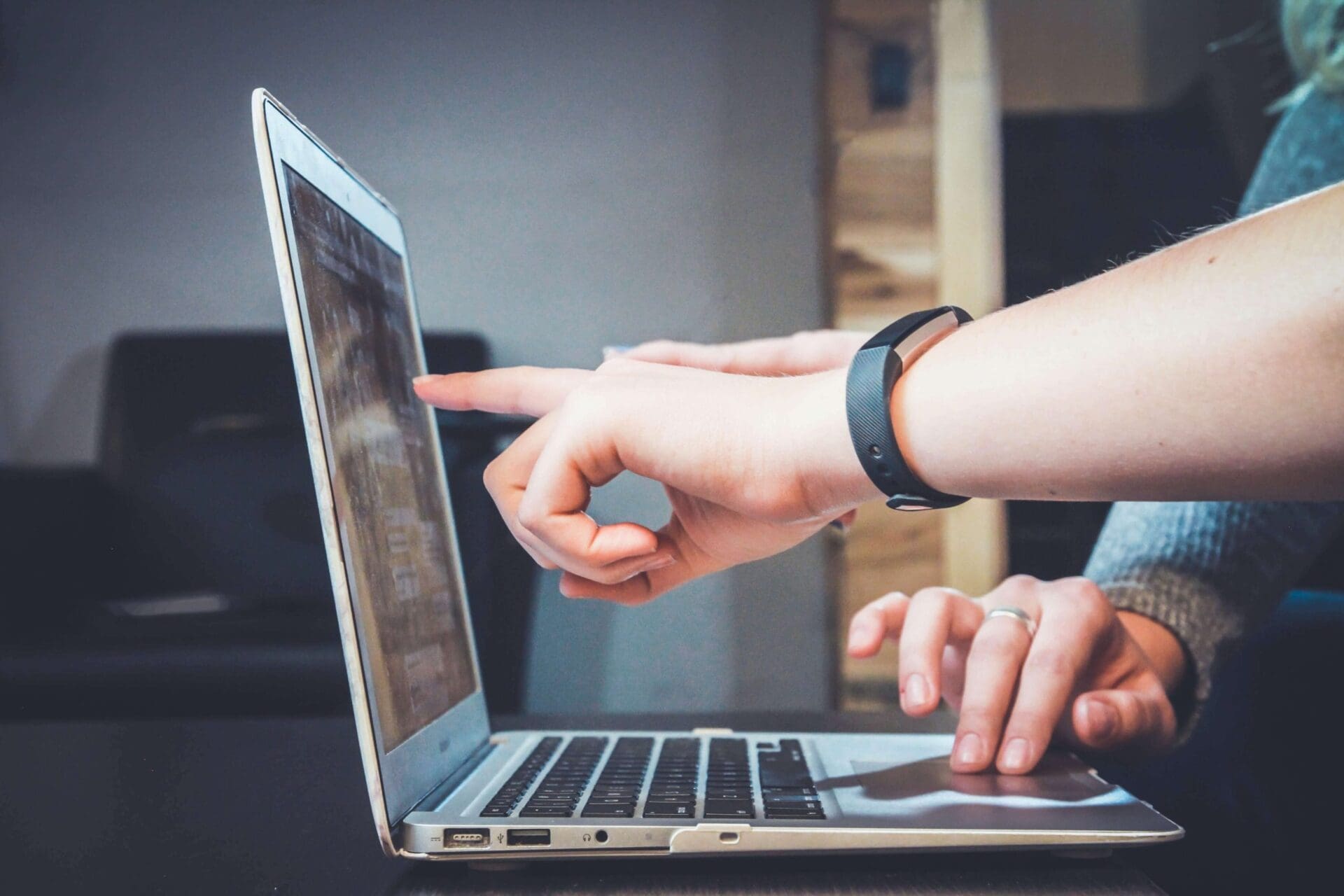 Why Your Homepage Design is so Important
When it comes to designing your website, you'll need to consider quite a few variables to ensure the success of your business online. As digging deep into your digital content and web design layout can get overwhelming, it's a good idea to think about your website from a visitor's point of view. How will they feel when they first enter your website? What's going to introduce them to your brand and convince them to explore further?
As first impressions can affect the way many visitors view your business, your homepage is often going to be your first chance to hook a new customer. The anchor that holds the rest of the website in place, the homepage of your website should be designed well.
A web design company can help put together the perfectly designed homepage for your website that incorporates your brand, message and invites visitors to continue seeking information.
Here are some of the reasons why your homepage design is so vital to the success of your digital footprint:
Most Frequented Page
First Impressions are Important
Let Visitors Know Who You Are
Keep the Design Simple
Discover More Information
Showcase Your Brand
Most Frequented Page
Likely to become your most frequented page, your homepage is going to a lot of eyes on it. Even visitors who find a different page of your website, potentially from a search query, are bound to check out your homepage once they're already on your site.
This is where people go to make up their mind about if they should further explore your goods and services. Your homepage gives them a broad idea about the content they can expect to find, and gives them a broad idea about your business/brand as a whole.
First Impressions are Important
When it comes to your website, visitors will make their first impressions about your business immediately. In fact, most visitors give a new website about fifteen seconds to prove the value of the business at hand. This means you need to make your first impression count. Even if the visitor doesn't take the time to read any of the content on your site, they're going to take in the general layout, theme, and design of it.
Aesthetic considerations are important, and a visually-displeasing homepage can put a bad taste in the visitor's mouth. But an attractive homepage communicates that you pay attention to details and respect your visitor's time.
Visit Horton Group for help building a cohesive homepage for your website!
Let Visitors Know Who You Are
Your homepage offers your business the opportunity to give a general rundown of who you are, what you do, and why you can provide a valued service to a visitor. The general outline of your business should be apparent even before they scroll through your page.
Provide summaries and links to your services, make your contact information easy to find, and utilize your homepage as the place to put all of your cards on the table to hook your visitor as soon as possible.
Keep the Design Simple
Be careful about the amount of information you include on your homepage. Keeping the design simple can avoid readers and site visitors from getting overwhelmed by tons of headlines and media. Keep it to general explanations and summaries as to not overload it. With the help of a web design company, your business can create a well-branded, cohesive homepage design that effectively communicates with your customers.
Discover More Information
As the home base of your website, your homepage must provide clear directions to the other areas. Strategic calls-to-action (CTAs) will spur your visitor into action while simultaneously pointing them in the appropriate direction.
Your navigation bar should also be prominent, as your homepage creates interest and communicates your value. However without a seamless navigation bar, your digital efforts may as well be pointless if the visitor is unable to further explore your services. The right web design company will know how to tastefully include these mechanical necessities.
Showcase Your Brand
How you showcase your brand will dictate the way your customers view about your business. However, there needs to be a platform and multiple lines of communication to appropriately get this idea across. Your website, specifically your homepage, is where you can really put your brand on display.
The way you portray yourself here will decide how you are viewed online. The language, tone of your content, the image choices, and the color scheme of your homepage is a great opportunity to let your creativity and individuality shine through.
Hiring Your Marketing Partner
If you're looking for a team of industry experts to provide you with the latest resources that will take your business to the next level, then outsourcing your marketing needs might be the right move for your business. At Horton Group we provide web design services, SEO and digital marketing all in-house with full support.
Our number one goal is to deliver affordable, high-end custom websites with a private collection of proven tools and services that give your business the ultimate advantage. Our results are amazing— just see for yourself! Contact Horton Group today.