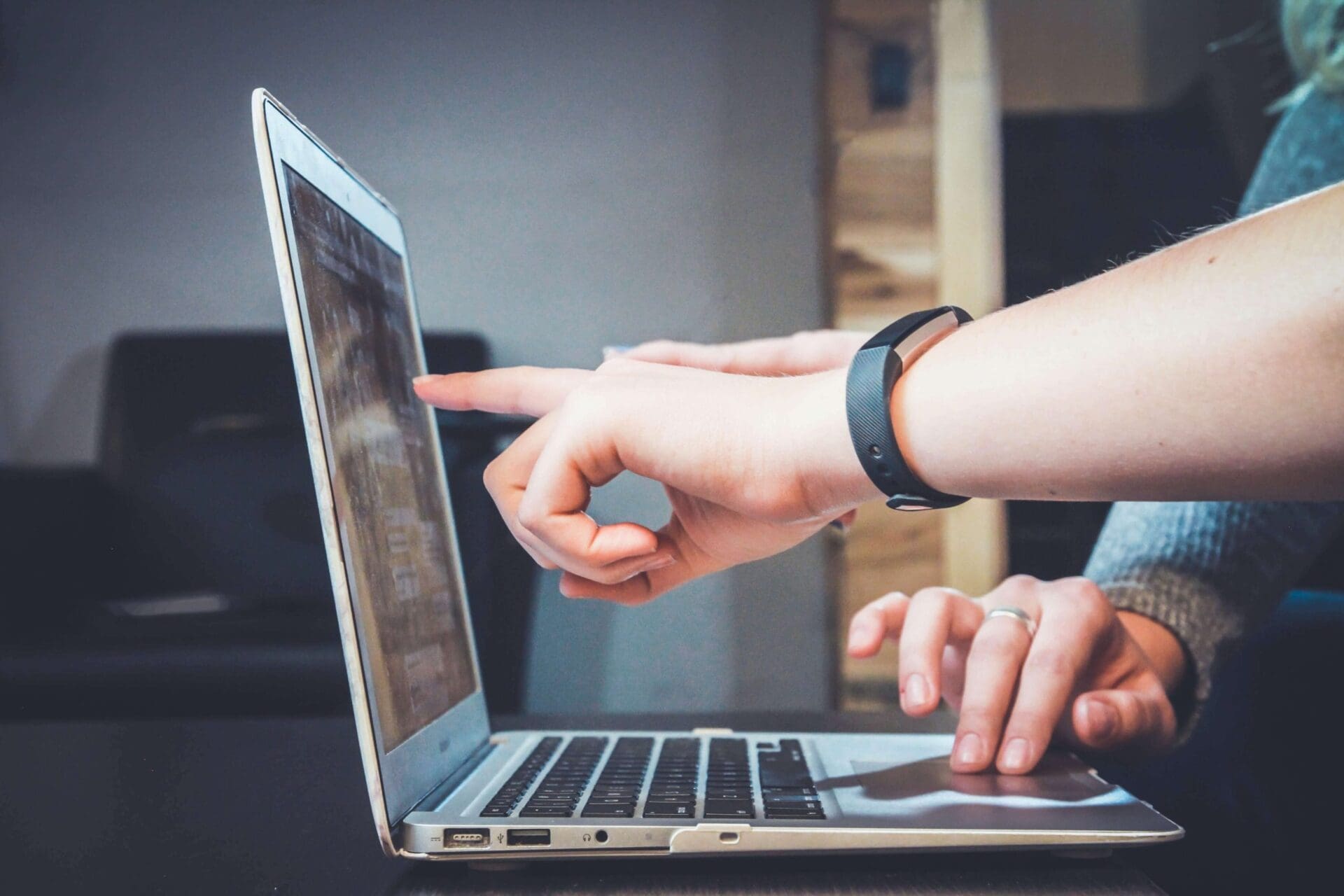 How to Determine Your Business' Keywords
Did you know that 68% of companies that developed a mobile-first website saw a rise in sales? With that in mind, creating a digital strategy that encompasses SEO will be important. Google constantly updates their algorithm to ensure you see the most relevant results when you type in a query into their search bar. Although this is great for consumers, it can be challenging for websites. Keyword targeting has remained a constant despite all of these changes.
You'll be able to determine what questions your audience is trying to answer by researching keywords. Search engines are attracted to content tailored toward those topics, which allows you to target your content effectively. Despite changes in keyword use, they remain crucial for internet marketing strategy.
Here's how to determine useful keywords for your business:
Consider Your Customer's Point of View
Identify Your Services
Use Keyword Research Tools
Conduct a Competitor Analysis
Consider User Intent
Consider Your Customer's Point of View
Attracting potential customers is the ultimate objective of your website. Your content should be structured in a way that offers value to your target audience. In order to do this, you need to try thinking like your customers. In searching for your product, what are they likely to type in? Specifically, what information will they enter into the search bar?
Using your general industry as a search engine is one way to find suitable contractors. Click on "related searches" at the bottom of the search results page, to make use of these related searches and to expand your thinking in terms of potential keywords.
Identify Your Services
Sort out your products or services by category. In Nashville and the surrounding areas, for example, JLB is a local expert in anything related to online marketing. The following are some of the different components of internet marketing we might consider starting with:
SEO
Google Ads
Inbound Marketing
Web Design
These are only a few categories, but they can be further fleshed out within themselves. To continue with the example, "web design" can be focused on terms such as:
Web Design Company
Website Builder
Nashville Web Design Companies
Brentwood Web Design
Use Keyword Research Tools
There are plenty of available tools that can not only do this work for you but provide you even more concrete metrics on your selected terms. SEMrush is one of our favorite tools that provides a long list of useful features. One such tool is their Keyword Magic Tool.
Simply type a broad term such as "internet marketing" into the search bar and wait for your results. This will provide you with a list of potential keywords as well as some useful metrics:
Average monthly searches
How difficult it is to rank for it
The number of URLs that display when that keyword is searched
And more
Conduct a Competitor Analysis
Examine the keywords that your competitor is ranking for versus the keywords you are using. By identifying the keywords that lead to success, you can improve your overall campaign. Using the same keywords as them might not make sense as your services may not be the same. However, it is a useful tool for providing a list of keywords that have previously been found to be effective.
Your competitors' keywords that aren't ranking well may also be shown. Filling that gap is an opportunity for you. SEMrush's Organic Research tool allows you to simply type in a web domain and see how they rank for a variety of keywords.
Visit Horton Group to begin working on your site's SEO!
Consider User Intent
As search engines add fewer keywords to their ranking formulas, user intent has become more important. To a potential searcher, you should be clear about what you are offering. If you rank well for a keyword that doesn't relate directly to your website, not only will you not gain any leads, but your website's overall ranking will also suffer.
Bounce rates can be used to measure this. An individual is likely to enter your site and leave without clicking off of the original entry page. If the content you provided did not address their needs, this is taken as a negative sign. A keyword's associated difficulty should not be the deciding factor when selecting a keyword. Consider targeted visitor acquisition to help your website metrics while providing value to your visitors.
Hiring Your Web Partner
If you're looking for a team of industry experts to provide you with the latest resources that will take your business to the next level, then outsourcing your marketing needs might be the right move for your business. At Horton Group we provide web design services, SEO and digital marketing all in-house with full support.
Our number one goal is to deliver affordable, high-end custom websites with a private collection of proven tools and services that give your business the ultimate advantage. Our results are amazing— just see for yourself! Contact Horton Group today.