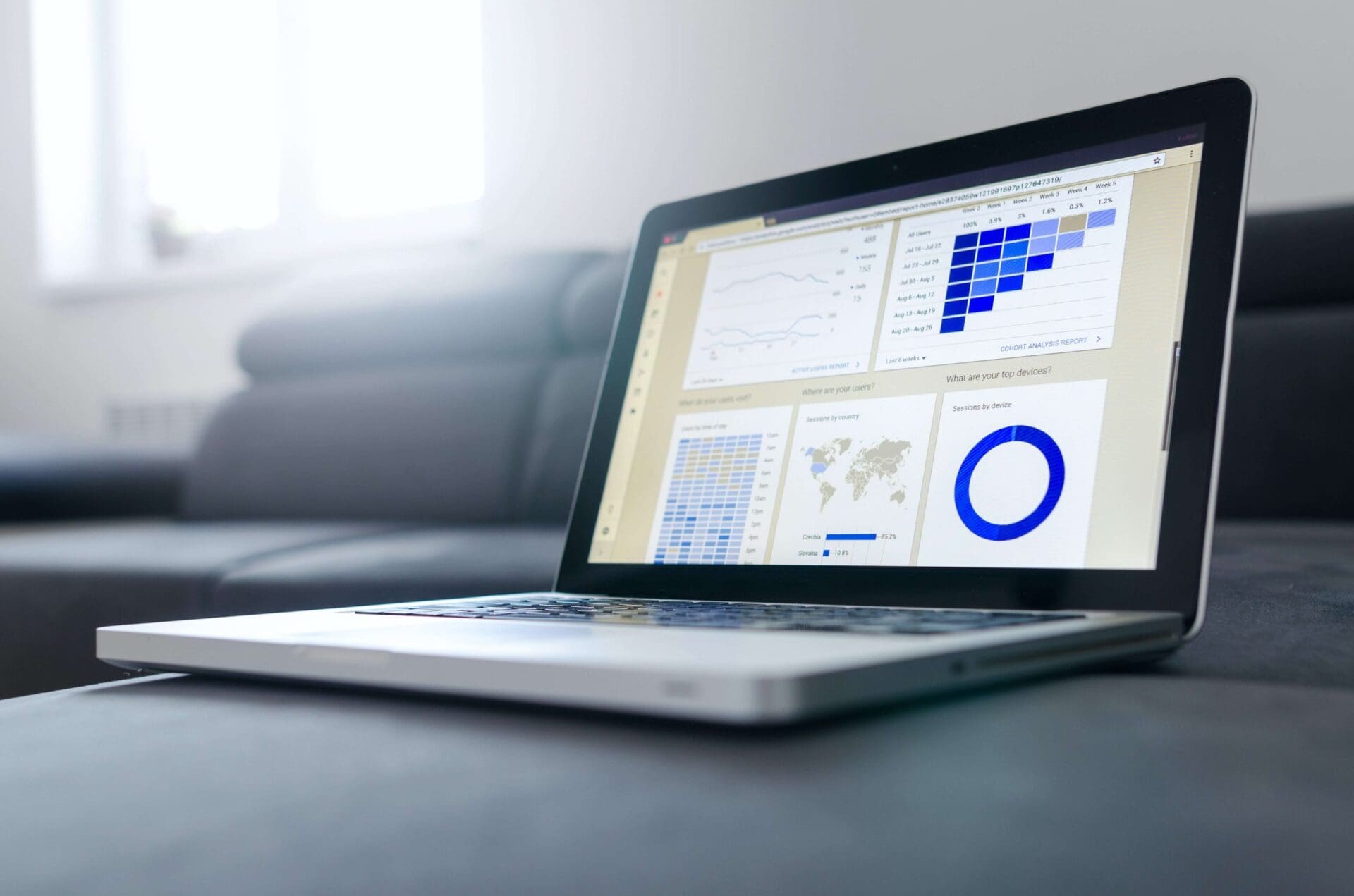 Mistakes You May be Making in Your Marketing Strategy
Did you know that 70% of organized, cohesive marketing strategies achieve their goals within a few months? While most businesses recognize that they at least need a marketing plan, they often fail to give direction that will help ensure their efforts will be successful. Lack of strategy creates holes that can lead to mistakes and missed opportunities.
Tailor your marketing strategy to include whatever you need to be successful. Over the years we've seen a lot of trends come and go, but if you focus on not making these mistakes, you're bound to find success.
Here are some of the mistakes you may be making in your marketing strategy:
1. Not Knowing Your Audience
2. Not Having an SEO Strategy
3. Not Incorporating a Blog
4. Excluding Other Content
5. You Haven't Identified Any Goals
Not Knowing Your Audience
When it comes to your marketing strategy, not understanding your audience can have detrimental effects on your marketing campaign. You'll want to know who you are speaking to so your content can effectively resonate. Your niche buyer personas become an outline for your business strategy.
Ensuring you get a glimpse into who they are, what they do, what they like, where they shop, and other brands/companies they follow can help you better appeal to your audience. Once you know who they are and where they are, you can provide them with fantastic content.
Not Having an SEO Strategy
Incorporating an SEO strategy into your marketing plan is vital to the success of your business. Keyword research isn't just for the backend of your website however. With the help from the right content creators and inbound strategists, keywords can work to help put your content in front of the search engines, ensuring your customers find you.
When working to create content, your strategy can refer to this research to implement relevant words and phrases that will boost your rankings.
Visit Horton Group for help building your strong marketing plan!
Not Incorporating a Blog
Regardless of how niche your products or services are, a blog should be a significant part of your marketing strategy. Working in combination with keywords and phrases, blogs can boost the SEO of your entire website.
These longer forms of content can also help to identify who you are as a brand and is the easiest vessel to utilize for giving away the free information we just mentioned. Without the added help from a blog on your business website, you might not be able to achieve the success your marketing strategy intended.
Excluding Other Content
When it comes to your marketing strategy, incorporating the content from a blog is not always enough. While video marketing is becoming more and more popular, there are a couple other forms of content that can be beneficial to achieving your goals.
These are some of the other types of content you may want to consider incorporating into your marketing strategy:
Case studies

Podcasts
E-books
Infographics
You Haven't Identified Any Goals
Much like the buyer persona, some businesses can get too wrapped up in a broad concept making success much more difficult to find. When you put together a cohesive marketing strategy, you should remember to outline your goals.
As you start to track your results, focus on the information relating to your target goals. This organization can help you to visualize if your efforts are working or not. These are called key performance indicators (KPI) For example, if you want to improve website purchases, your KPI should track sales. Anyone who is wanting to pull in quality leads should focus on form submissions from your website.
Hiring Your Marketing Partner
If you're looking for a team of industry experts to provide you with the latest resources that will take your business to the next level, then outsourcing your marketing needs might be the right move for your business. At Horton Group we provide web design services, SEO and digital marketing all in-house with full support.
Our number one goal is to deliver affordable, high-end custom websites with a private collection of proven tools and services that give your business the ultimate advantage. Our results are amazing— just see for yourself! Contact Horton Group today.