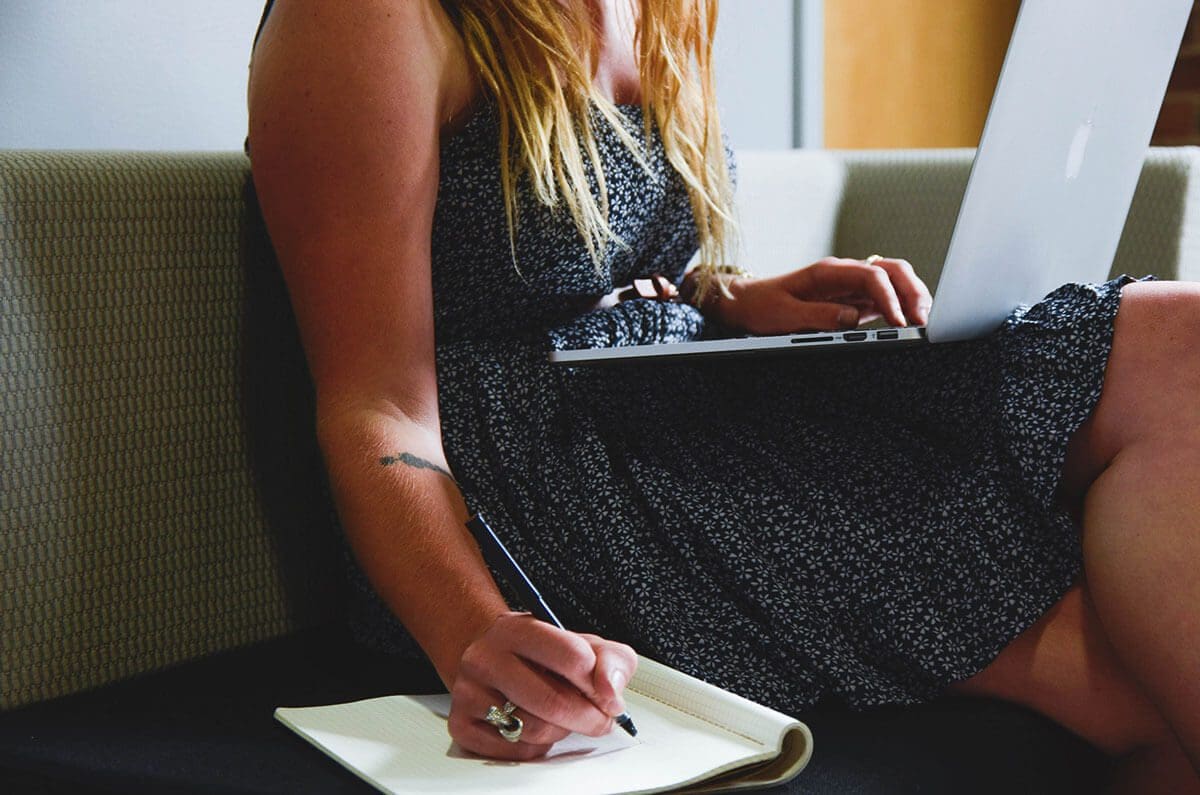 Professional Learning: Become a Better Digital Marketer In 2016
Now that we are well into the new year, chances are you know by now whether or not that workout plan is going to stick. And while those personal resolutions are great, we as marketers believe this is the perfect time of year to create professional New Year's resolutions.
Digital marketing practices have changed significantly year after year, and the best marketers consistently provide value by staying up to date on those changes. That is why we have put together this Marketer's Learning Plan to help you become a better digital marketer in 2016!
Educate Yourself In Marketing Automation
Email blasts can only be so effective. With the wealth of data that is available today, marketers from small businesses to large corporations have the ability to create segmented lists and targeting email campaigns based on user information, behavior and demographics. If you are not using this information, then you are losing customers. Use marketing automation to trigger workflows, nurture leads and close more customers. Here are some helpful resources to get you started.
Acquire Relevant Professional Certifications
Professional certifications tell your boss (or potential employer) that you are dedicated to constant learning and self-improvement. By taking relevant courses related to your field, you also show like-minded professionals that you have the chops necessary to make an immediate impact. Within digital marketing today, some certifications are quickly becoming prerequisites to career advancement. We recommend taking the Google Analytics IQ Exam as well the Google Adwords Certification. These two certifications tell employers that you understand the basics of web analytics and paid search campaigns.
In addition to these, we recommend taking Hubspot's Inbound Certification. At Horton Group, every one of our employees is Inbound certified to show that every member of our team has proficient knowledge of inbound marketing concepts, such as SEO, lead generation, social media, content marketing, marketing automation and more.
Each certification listed here is free, so we highly recommend earning each of these certifications to increase your personal knowledge and your professional value.
Create Your Own Social Media Accounts
This may sound silly, but one of the best ways to improve your skills in social media marketing is to create your own profiles and become an active user of various social platforms. Creating personal accounts on Facebook, Twitter, LinkedIn, Instagram, Pinterest and Youtube will help you to understand the functions of each platform at a much deeper level. While you may not be personally interested in one platform or another, monitoring these platforms from a personal account will help you better understand some basic questions like:
Why are people on this platform?
What content gets shared?
Who are the influencers on this platform?
How do users behave on this platform?
It's one thing to read about social media marketing and monitor campaigns on behalf of clients, but there is another world of opportunity for those who actually look at these platforms through the lens of an observer and participant. (For bonus points, check out Snapchat, Vine and Periscope).
Brush Up On Your Coding Skills
Not many marketers are called upon for web and app development, but you are much more valuable as a marketer if you have a background in programming. At the very least, understanding some basic web development will give you a common language to speak with your development team and answer some basic questions for clients. We recommend learning some HTML, CSS and Javascript. The web is becoming more and more Javascript based, but if you work with WordPress often, you may want to understand some basic PHP as well.
Acquiring sufficient knowledge to be a web developer takes a significant time investment, but 2-3 hours of work a week can give you a basic marketer's proficiency within weeks. TeamTreehouse is a great place to get started with development tutorials. Other popular tutorial websites are Codeacademy and W3Schools.
Set Up An RSS Feed
Another basic way to learn throughout the year is to set up an RSS feed. An RSS feed aggregates posts from news sources you have selected, basically providing you with a daily reading list. You can install an RSS feed as a chrome extension or even a mobile app. We suggest following these sources for digital marketing news:
Conclusion
Start the year out right and create your own individual learning plan. This post should help you get started, but you should add personal goals that are relevant to your specific job role or career path. As always, subscribe to our blog to stay up to date with industry news, and if one of your New Year's Resolutions is a new website or a marketing revamp, contact Horton Group today!
{{cta('61bacec3-8918-4607-9e8b-2c992a593af8′)}}