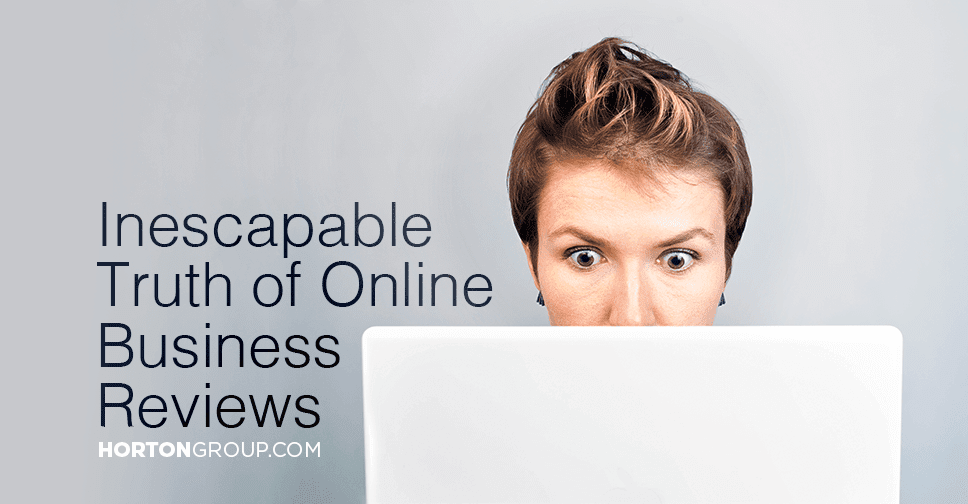 The Inescapable Truth of Online Business Reviews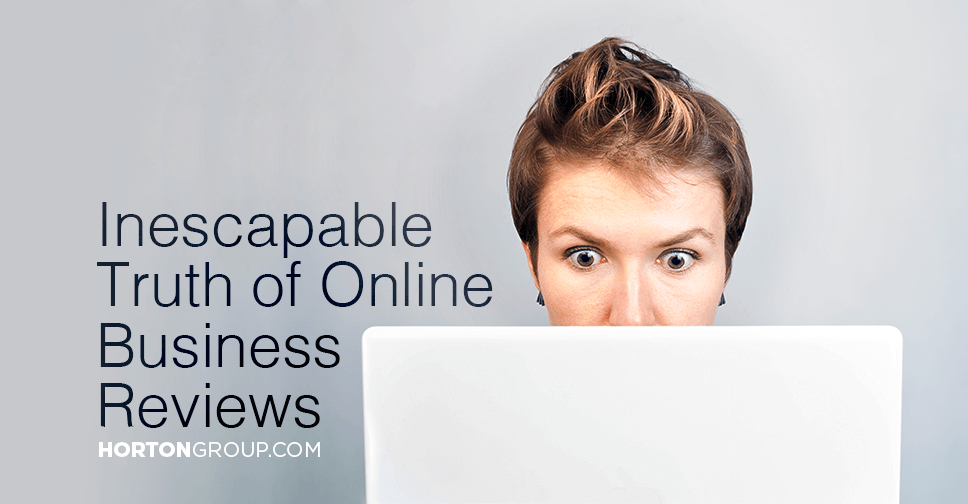 Although a lot of business owners tend to think of online reviews as being a marketing tool that only restaurants and retail shops need, the reality is that any company can benefit from a little (or a lot) of positive feedback.This comes down to an inescapable truth of online reviews: people trust other people's experiences more than they do communication directly from the business. In other words, no matter how good your marketing is, it will always seem secondary to the impressions of real-world buyers.
Knowing that, you should do everything you can to encourage customers to leave positive reviews for your company. That includes your products and services, of course, but also your people. Basically, if there is something that someone can search that has to do with your company, you want to make it possible for them to find something nice that an impartial third party has to say.
The Benefits of Online Business Reviews
Online reviews benefit your business in a variety of ways including
Acting as free advertising. Every review posted online exposes you to new readers who may be interested in your product or service.
Boost in SEO. Search engines track the number of times your business is mentioned in reviews and uses this data in determining rankings.
Word-of-Mouth. Consumers trust recommendations from their peers more than they do marketing or sales copy.
Relationship building. Reviews allow you to build positive relationships with your buyers by responding to feedback and addressing problems.
Critical feedback. Negative reviews aren't necessarily a bad thing, as they can help you see areas of your business that need improvement.
Don't believe us that online reviews affect your business? Just take a look at these eye-opening statistics:
88%

of customers

have a read a review of your business online to determine the quality of a business. (BrightLocal)

72%

of consumers

trust businesses with positive online reviews more than those who don't. (BrightLocal)

72%

of consumers

will take action after reading an online business review. (BrightLocal)
Getting online reviews doesn't cost you anything and usually isn't that difficult. It can make all the difference in the world when it comes to getting new customers to trust you, though. Here are some tips to help you get online business reviews.
{{cta('50acfdae-ab57-47fe-98c8-3d26f356cfb8′)}}