5 Tips for Succeeding at Inbound Marketing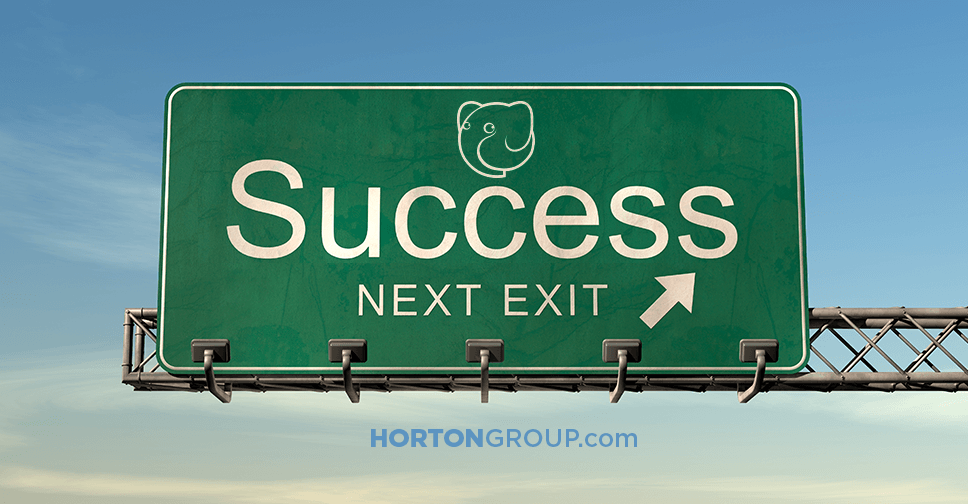 You were tired. Tired of long hours, low pay, answering to a slew of people who knew less about your job than you did, and meager benefits. So, you created your own business. You ran after your dreams, built a business model, researched trends and opened up your first office. You built out a website because in today's world, without a website, your company will not succeed.What now? How do you optimize your website to generate leads? Why isn't your website "working"?
Here's a quick list of what you need to have in place to start generating leads from your website:
Detailed Buyer Personas
Before you can generate leads online, you have to know whom you're trying to attract to your website and what they really want. Knowing your customer is key. The approach of finding your "ideal customer" begins with the question, "who is most likely to buy my product or service?" You can use your detailed customer profile to layout your sales strategies and to create original content targeted to that type of customer.
A Great Website
Of course, it helps if your website itself is professional, credible, and targeted towards a specific buyer profile. No one will send you their contact information if you don't seem like a reputable company.
Unique Pieces of Content
Having unique and interesting content is important for search engine optimization, but also in order to appeal to potential buyers who are gathering information.
A Lead-Generating Offer
Before a searcher will give you their contact information (and become an actual lead), you have to offer them something in return. This lead-generation piece can make or break your inbound marketing campaigns.
Looking for more details on inbound marketing? Get in touch with our team today for free consultation!
{{cta('ea001fe4-423e-404f-a30d-4adf232e33ce')}}