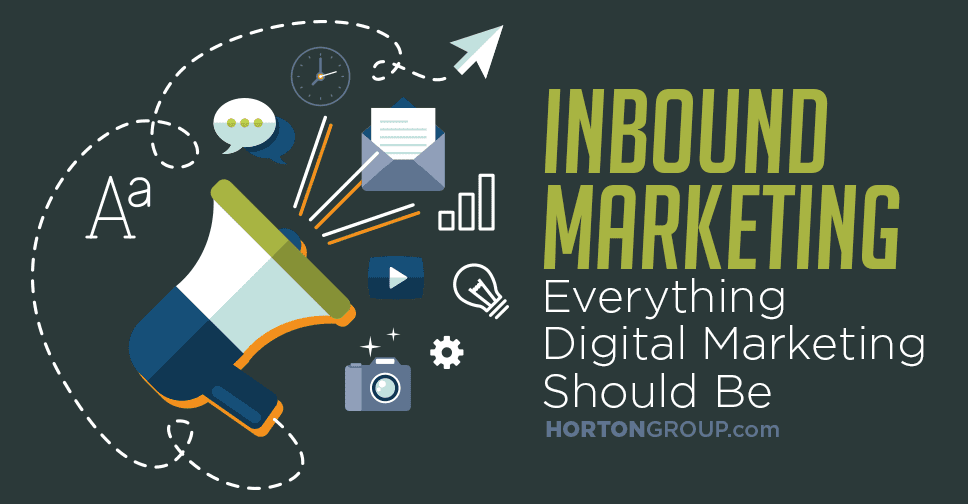 Inbound Marketing: Everything Digital Marketing Should Be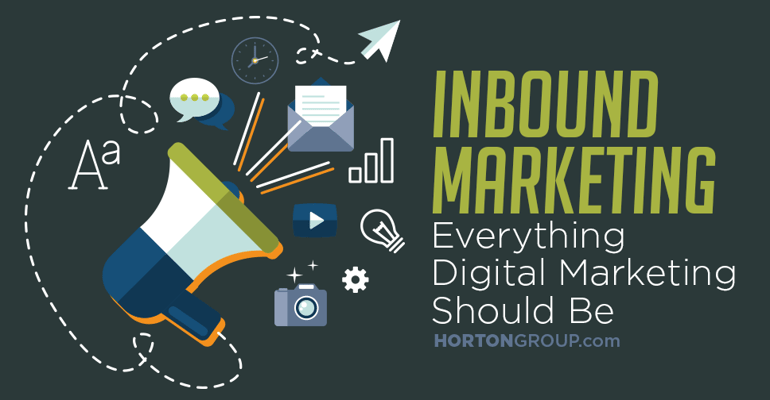 In our minds, inbound marketing is everything that doing business in the digital age should be. Instead of hammering away at prospects with mailings and phone calls, like we had to do in the past, you just set up a targeted online sales funnel and watch the new leads come pouring in.
Okay, so maybe it's not quite that easy, but when done right, inbound marketing certainly yields results. 54% more leads are generated through inbound marketing than traditional marketing methods, according to HubSpot.
Spend Less Time On Customer Acquisition
As a business owner or executive, you probably love the idea of spending less time and money on customer acquisition, and as we mentioned, inbound marketing is a well-oiled machine when it comes to lead generation. But, that's not even the best part of successful inbound marketing—the biggest benefit comes when you realize that buyers start looking at you differently.
Build Trust with Your Buyers
When you provide valuable customer experiences to your buyers, they come to see you as a trusted resource in your industry. That's just basic human psychology at play: when you provide your buyer with answers, advice and information (instead of a sales-driven organization), they tend to be more polite and forthcoming. They don't waste your time haggling over small differences in price because they've already qualified themselves as being a good match for what you have to offer.
A Less Stressful Way to Market Your Business
Inbound marketing isn't just easier and more profitable, it's also less stressful. You will no longer have to worry about the backlash that comes with interrupting people with irrelevant messages throughout their daily lives. In addition, you are less likely to be ignored when you are sharing valuable content that your buyers actually want to consume.
To get a closer look at how inbound marketing can benefit your business, get in touch with us today.
{{cta('ea001fe4-423e-404f-a30d-4adf232e33ce')}}