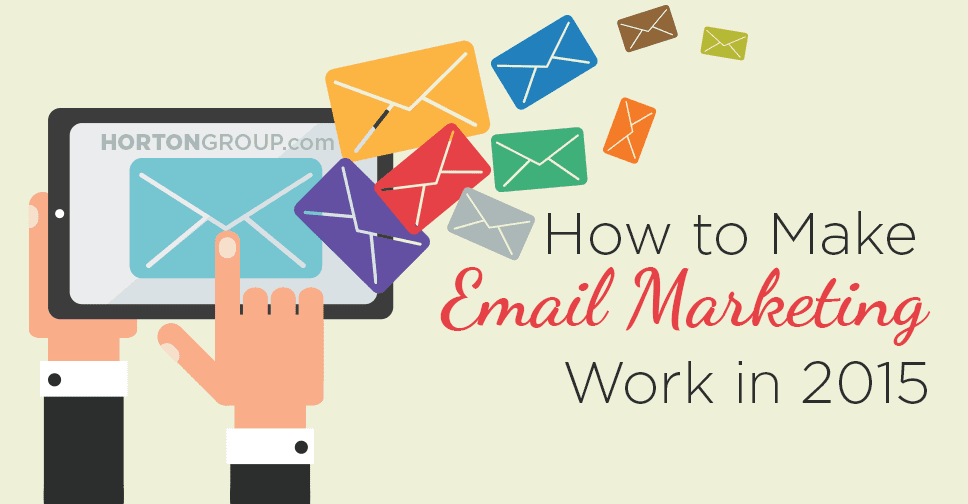 How to Make Email Marketing Work in 2015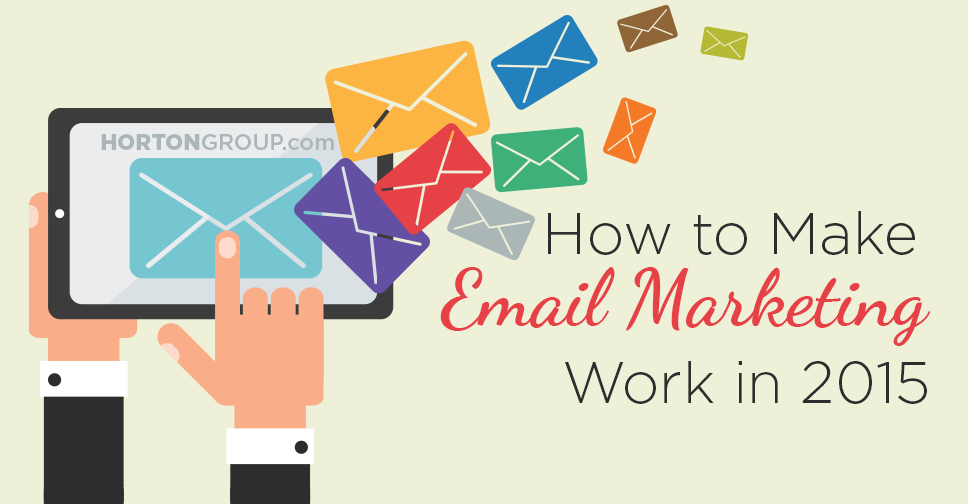 Email marketing is just as affordable and profitable as ever, but only if you do it right. That's evidenced by the fact that lots of companies are facing higher and higher "unsubscribe" rates with every new message they send.
So, how do you make email marketing work at a time when customers are being stingy with their inboxes? We are glad you asked, because here are a few short tips you can start using right away:
Use Targeted and Segmented Lists
You want every newsletter you send to be perfectly targeted to its audience. That means targeting your lists based on niche interests is much as possible. The more targeted your audience, the more interested you audience will be in your product or services. You should take the time necessary to conduct some research and find out who will buy your product. Then you can arrange your marketing strategy around these people.
Employ Short, Descriptive Headlines
The perfect email headline incites a feeling of curiosity in your subscriber, but isn't so over-the-top that it seems like spam. It's also tempting to write a word (or worse, many) in all caps to emphasize importance, however, it also comes off as if you're SCREAMING! And, that's the last thing you want to do to a current or potential customer.
Sell the Article, Not the Product
Few subscribers will open an email if they think it's a straight-up solicitation. So give them helpful article with tips instead of a sales pitch. This gets the subscriber to look forward to your newsletters and is something that they will open, read, and share with others.
Give a Single Call-to-Action
Don't include dozens of links within your email. Instead, try to get subscribers to take one action. You'll get higher click-through rates as a result. An effective call to action should be short and sweet. Try to keep it between two to five words.
Integrate Social Media with Email
Always include links to your social media sites, as well as a link to your website, online store, or blog. If you get subscribers reading and interested, they will want to follow you on social media to keep up-to-date on your product or service.
If you aren't getting the email marketing results you've been hoping for, now is the perfect time to talk with a member of our team and ask for free consultation.
{{cta('ea001fe4-423e-404f-a30d-4adf232e33ce')}}