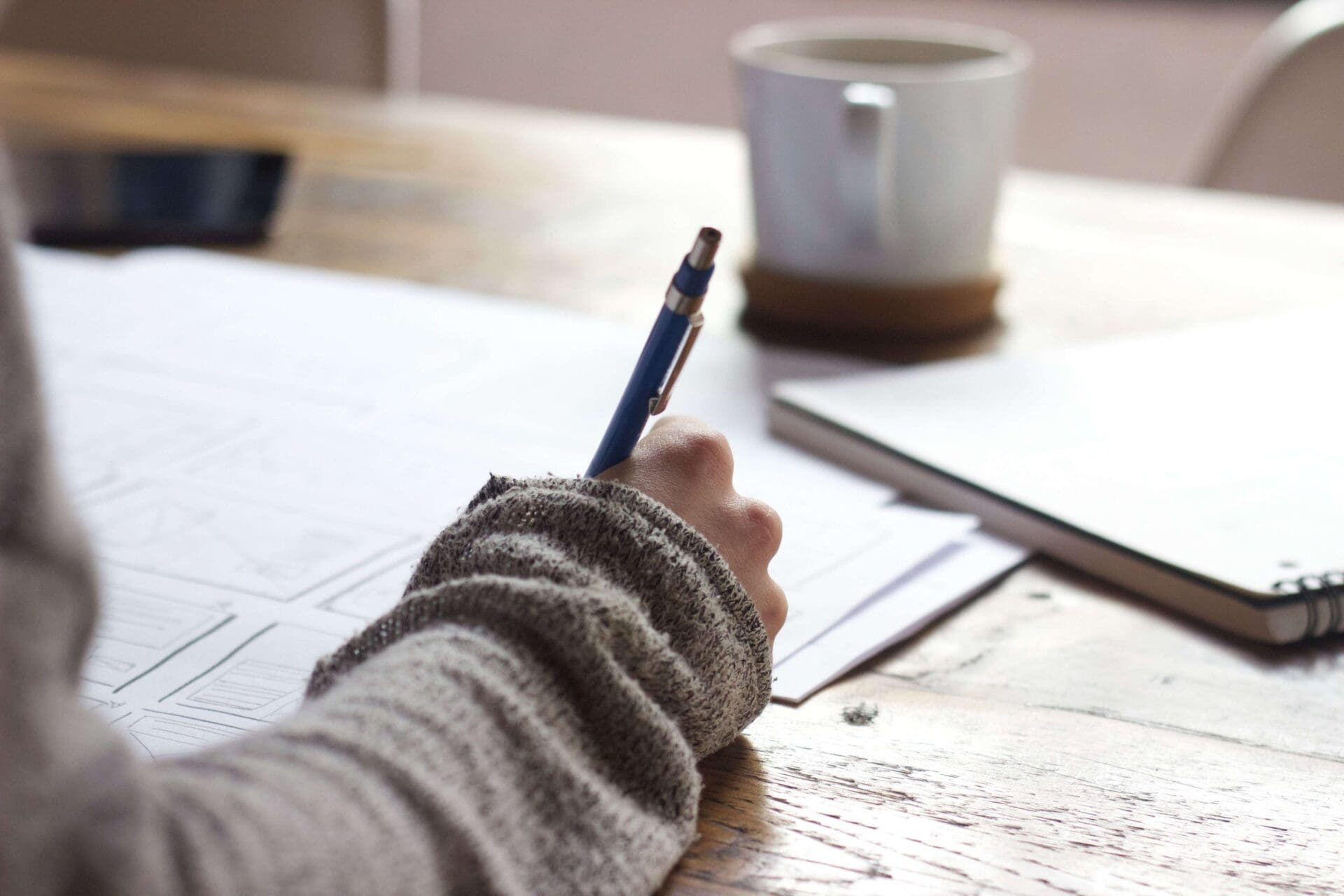 Importance of Continued Support After Launching Your Website
Did you know that 94% of first impressions to your business relate to your website's site design? With various ways and devices used to reach your customers, your website functionality after it has been launched can play a key role in the success of your company. Finding a web design partner that offers furthered support and management after the initial launch of your site can be extremely important.
Incorporating a responsive, engaging web design that continues to impress and capture leads can truly make a difference in your digital efforts. Maintaining a responsive site is not only important for your business to reach these potential new customers, but also important for your current customers and can help you keep up with the ever changing digital world.
Here are some of reasons why continued support after launching your website is important:
Security
Maintenance
Support
Modifications
Digital Marketing
SEO
Security
In more recent years, cyber attacks have become more advanced and prevalent. This means that the security measures you take to protect your data and information on your website are becoming more and more important. There are a variety of things that can be done to protect yourself from these digital hackers. At Horton Group, we put dozens of security features in place to guard your website from potentially-costly hacks.
Some of our security tactics include servers with dual firewalls, limiting login attempts, security software, patch management, and more. In the case that a hacker manages to get through these safeguards, we continue to support our clients. We offer 24/7 monitoring and can recover quickly from a hack.
Maintenance
In today's modern digital world, technology continues to move along at a very fast rate. New updates are constantly being rolled out and new devices change the specifics businesses will need to address. Your website can quickly be left behind in all of these advancements if it's not properly supported and maintained.
Preventative maintenance and diagnostics are important to a website that continues to optimally operate. This includes updating plugins, analyzing website data, and troubleshooting any misfires that might pop up along the way.
Support
While website misfires are infrequent, they can happen, leading to downtime for your company's site. For most websites, a broke link or video source disappears can sometimes be inevitable. These types of problems can seem difficult, but with the right web design experts, these issues can usually be solved quickly from the backend of the website.
Horton Group offers 24/7 emergency engineering support in addition to web design services. Our webmaster support team is available should you find your website isn't operating as cleanly and efficiently as you would like. We know these instances can drastically affect the experience of your visitors and work to solve them quickly.
Modifications
As technology continues to evolve, so will your business. New locations might open up, or you may begin to offer new products and services. This will require modifications to be made to your website to best highlight your changes. An up-to-date website is the best way to properly portray your business.
Web design services should continue to be offered after launch. This means you can get that new page you need, or change existing pages to better reflect your current offerings. Your website needs to be unique and useful, but it also needs to be accurate.
Digital Marketing
Ongoing support should also include spreading awareness about your business. What's the point of having a great website if people can't find it? Digital marketing is the best way to get your business recognized out amongst your potential new customers. There are a wide variety of methods that can be employed and tailored to your particular industry and customers.
Digital marketing, Google Adwords, email marketing, and more can be put into action for your company. JLB has worked with many local middle Tennessee companies to improve their online presence and drive traffic to their website.
SEO
Search engine optimization (SEO) is another great way to support a website after web design services have been completed. This is the practice of optimizing your website content — and producing specific content — in order to gain the attention of search engines.
High rankings in relevant search results can have dramatic effects on the success of your website. This is a specialized practice that requires frequent upkeep, attention, and adjustments as time moves on. JLB proudly provides these services to help our clients get the largest possible return from their website.
Are You in Need of a Website Design Partner in Nashville?
If you're looking for a team of industry experts to provide you with the latest resources that will take your business to the next level, then hiring a good web design partner in Nashville, Tennessee may be the right choice for you. At Horton Group we provide web design services, SEO and digital marketing all in-house with full support.
Our number one goal is to deliver affordable, high-end custom websites with a private collection of proven tools and services that give your business the ultimate advantage. Our results are amazing— just see for yourself! Contact Horton Group today.