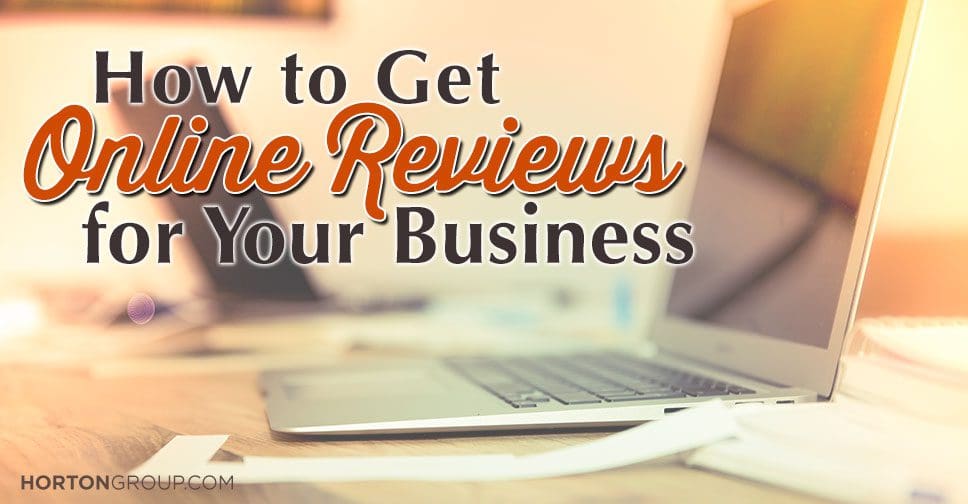 How to Get Online Reviews for Your Business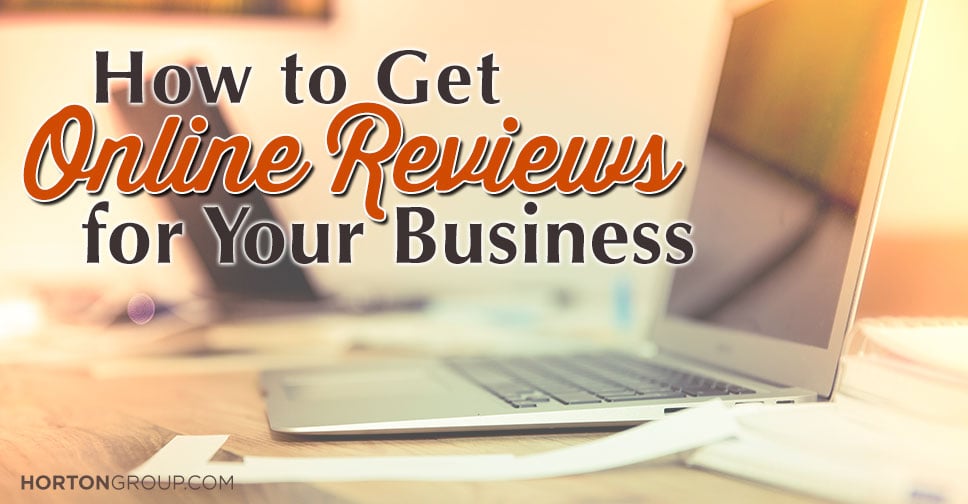 Looking to gain positive online reviews? Youre not alone. Many businesses are scrambling to increase their online review count due to its importance in local search. According to Mozs LSRF survey, reviews account for nearly 10% of local ranking factors, but some say the number could be even higher than that.
One of the primary reasons reviews are so important is that they trigger clicks. Users are more likely to click on a business that has plenty of yellow stars next to its name, rather than one with a substantial amount of negative reviews.
So, how can you start taking advantage of this for your business? Read on for tips on how to gain more positive online reviews.
Pay Attention to Current Online Reviews
You need happy customers to gain positive reviews. There is no short cut here. If you arent providing customers with a positive experience and addressing their concerns, its highly unlikely you will receive any positive reviews for your business. Also, keep in mind that customers typically only leave online reviews after theyve had an extraordinary experience, which means you should be exceeding expectations. Just doing what is expected is not enough.
With this in mind, take a look at the status of your current reviews. Do customers seem happy or are they expressing frustrations with your product or service? If the latter, you need to take steps to address these concerns before trying to get new reviews. Only then, can you start to acquire positive feedback to enhance your local search rankings.
Ask Your Customers for Feedback
Youve likely heard the old adage: ask and ye shall receive. Customers are much more likely to give you an online review if you ask for it. The key is to ask customers right after theyve had a great experience, while the thought is fresh on their minds. Here are just a few examples of how to go about doing this:
Hand your customers a postcard directing them to your preferred reviews pages.

Send satisfied customers a follow-up email requesting a review.

Ask customers in person or over the phone to leave a review.
However you ask, just make sure you do. Generally, people will leave reviews if you let them know how it will help benefit future buyers.
Make Leaving an Online Review Easy
Making it easy for customers to review your business is essential. Having a Google My Business page set up is a must. Some additional websites to think about creating a profile on include Yelp, YP and Insider pages. Your business should also be on social media websites like Facebook and Twitter, where you can gain tremendous customer feedback.
When creating your account, make sure to fully optimize the page with a good description of your business, a consistent NAP (name, address and phone number), and photos. This makes for a great user experience. Further, having a presence on several review websites enhances your credibility with Google.
Looking to get more positive online reviews for your business. Horton can help! Contact us today at (615) 292.8642 to learn more.
{{cta('50acfdae-ab57-47fe-98c8-3d26f356cfb8′)}}