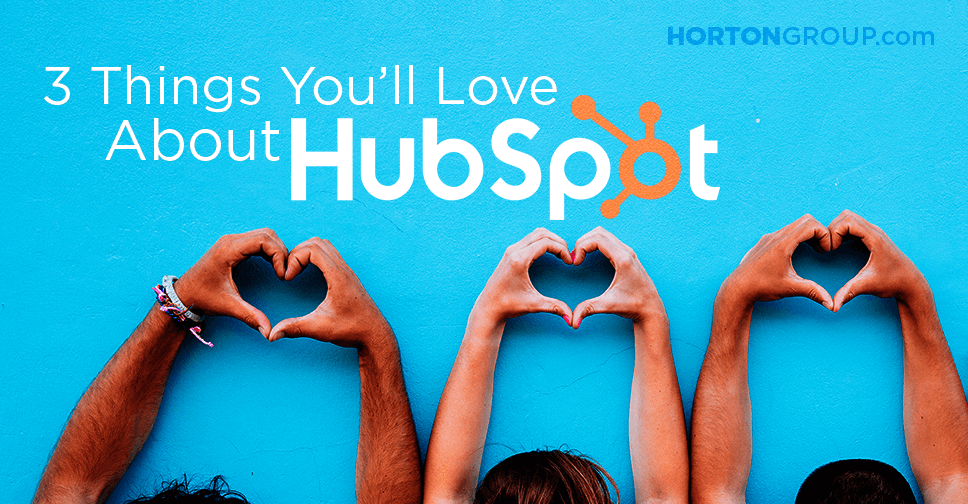 3 Things You'll Love About Using HubSpot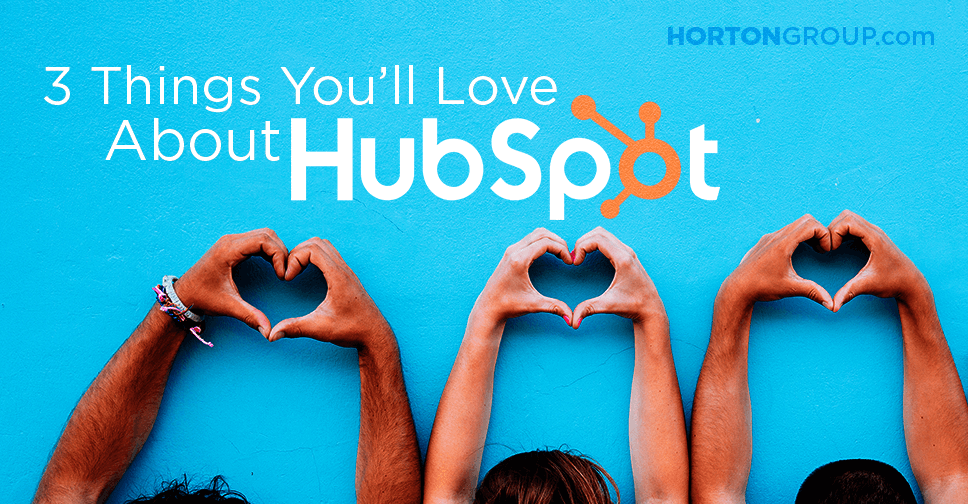 Most business owners we meet have heard of HubSpot in the past, but haven't actually used it themselves. Hubspot is a powerful, easy to use, integrated set of applications that businesses can use to attract, engage and delight customers. All this is done by delivering inbound experiences that are relevant, helpful and personalized.
In an effort to show you why we think it's such a great tool for so many businesses, we'd like to share three things we think you'll love about using it:
1. The Interface is Clean and Simple
A lot of businesses put off making changes to their own websites, much less organizing Internet marketing campaigns because they hate having to work with HTML code. With HubSpot's interface, updating your content and adding new articles is a snap, and with a little help from Horton Group's team of content creators, you can have remarkable content up in no time.
2. HubSpot Makes it Easy to Stay on Track
HubSpot makes it simple for you to stay on task and up-to-date with your Internet marketing campaigns with advanced campaign and scheduling features. You schedule out social media posts, blogs, emails, workflows and more. In addition, you can track every campaign from start to finish to see the results your marketing efforts are producing.
3. It Organizes the Inbound Marketing Process For You
If you want to generate new sales opportunities from your website, you'll love the way HubSpot helps you organize lead generation campaigns. You will regularly be notified about new prospects that visit your site and get updates on new leads who are filling out your forms.
Want to learn more about how Horton Group can help your company get set up and running with HubSpot and what it can do for your business? Call us today to set up a free consultation.