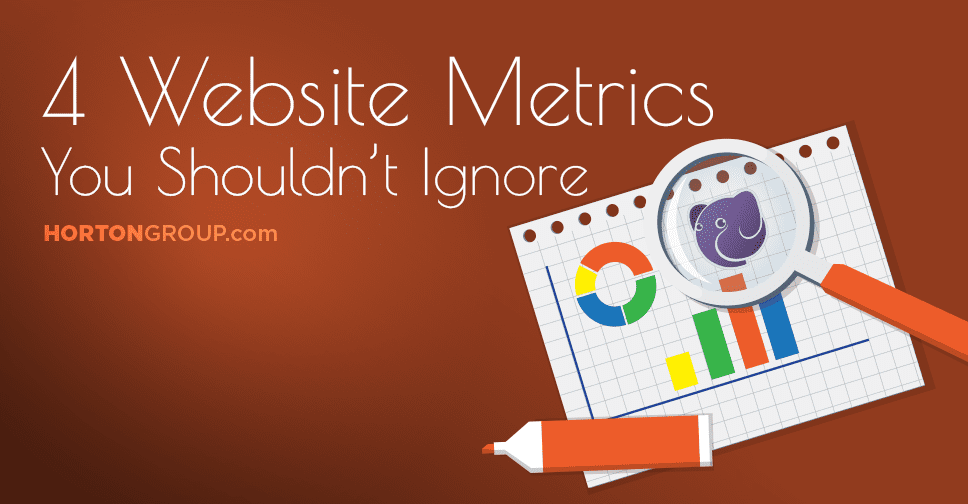 4 Website Metrics You Shouldn't Ignore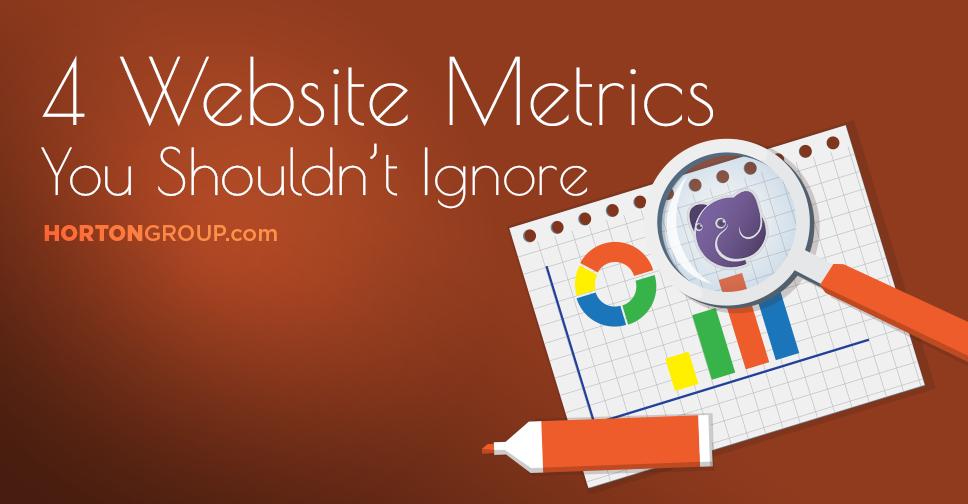 As a business owner or marketer, you don't have to be a master of web analytics, but you do have to understand a few basic metrics and what they mean for your business. To show you why, here are four web analytics indicators you shouldn't ignore. (Note: all these metrics can be found with Google Analytics. To connect Google Analytics to your website, simply follow the instructions laid out here.)
1. Website Visits
Determine the number of people who visit your website within a given time frame. Is this number increasing or decreasing? Also, look into where you visitors are coming from. Are they primarily arriving through organic search, social or referrals? Find out more about these individual traffic sources here.
Knowing the answer to these questions gives you an easy baseline for discerning the effectiveness of your campaigns. Additionally, it helps you discover areas where you can improve your strategy.
2. Pages/Visit
Review your page visits to see how deeply website visitors are engaging with your content. Knowing how many pages the average visitor sees is a good way to gauge the usability of your website and the overall relevance of your content. If visitors are consuming only one piece of content and leaving, consider optimizing your conversion funnel.
3. Time on Site
Look into how long people are staying on your website. If you are a restaurant owner who uses a website to give customers your business's location, then having a short time on site might not be a bad thing.
On the other hand, if your website provides educational and/or entertaining content that is meant to be engaged with, you should be worried by a short time on site. If this is you, brainstorm ways you can optimize your content to better meet user needs.
4. Bounce Rate
Bounce rate is how many visitors arrive at your website and leave without completing any other action. If visitors are leaving a specific page without clicking through to any other options, that's a sign you need to start tweaking the content or calls-to-action on that page.
You can't improve your website and Internet marketing strategies without knowing how visitors are interacting with your pages. Get to know these four analytics metrics and check up on them regularly.
{{cta('ea001fe4-423e-404f-a30d-4adf232e33ce')}}