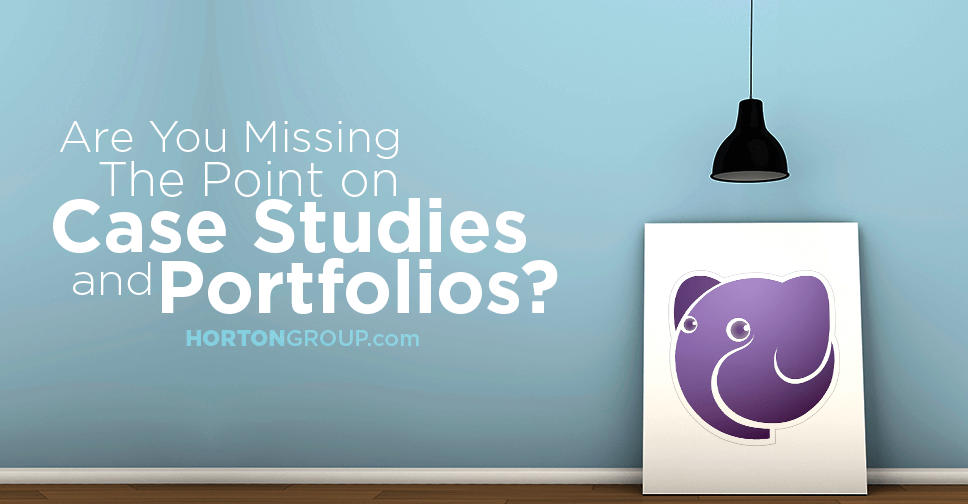 Are You Missing the Point on Case Studies and Portfolios?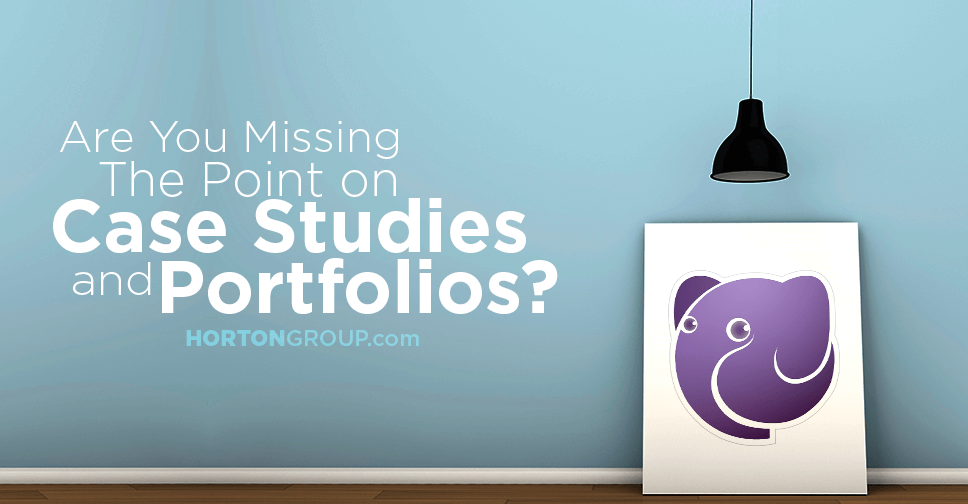 When most business owners look at the portfolios of web design websites, they immediately start searching for examples of work done for another business in their same industry.
That's only natural, since it's an easy way to see what a creative team can do for a company like yours. But it also means you're more than likely to miss the point. To really get a sense of how a web design company can help you, don't look for a company like yours, look for a problem like yours.
From our experience working with a diverse clientele, the problems that companies face – like a need for more sales opportunities, better search positioning, a stronger social media presence, etc. – cut across many different industries.
You need a creative team that can help you solve your problems and find new opportunities, regardless of whether or not they've worked with the business that's exactly like yours in the past.
Remember that, and don't miss the point when you look at web design portfolios. You're looking for solutions, not carbon copies.
{{cta('61bacec3-8918-4607-9e8b-2c992a593af8′)}}