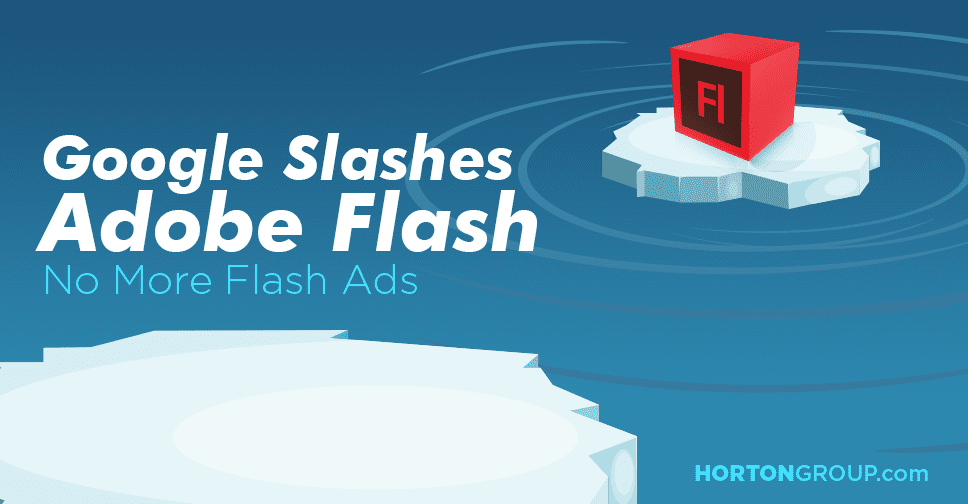 Google Slashes Adobe: The End of the Flash Era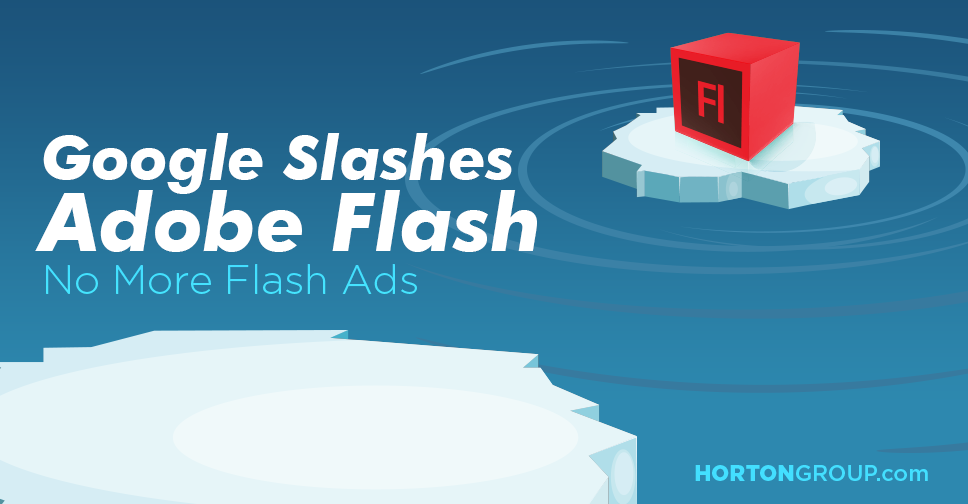 Google has put the final nail in the coffin for Adobe Flash. As of September 1, Google has blocked all Adobe Flash ads, meaning advertisers will likely abandon the format altogether.
This will have a significant effect on the digital advertising industry, as Google Chrome is used by more than 60% of online users. Now, instead of showing up as normal ads, Adobe ads will appear greyed out and contain a play button that users can select if they would like to see the ad. Yet, it's unlikely anyone will push play.
Adobe Flash powers the vast majority of online banner and video ads and has done so for the last 20 years. But it's no secret that Adobe Flash has had issues from its inception, such as:
Using its own third party standards, rather than internet wide standards.
Requiring users to install additional plugins in their browser.
Containing security issues used by hackers in "cross-platform" virus and malware attacks.
Now, Google asserts that Adobe Flash increases page load speeds and battery consumption, creating a negative user experience. Moving forward, Google recommends advertisers begin building ads using HTML5 as an alternative to Adobe Flash. HTML5 works with the majority of devices and offers comparable functionality to Flash but more efficiently in every aspect.
This is just one of the many ways the digital media industry is evolving to make it easier for users to block ads. Apple, for instance, announced their plans to simplify ad blocking for users on their iPhones and iPads in June. Furthermore, Amazon has decided to discontinue using Flash ads due to the ad format not functioning properly in the most popular search engines.
It seems we have reached the end of the Flash Era, and as big fans of user experience, we here at Horton say good riddance.
{{cta('50acfdae-ab57-47fe-98c8-3d26f356cfb8′)}}