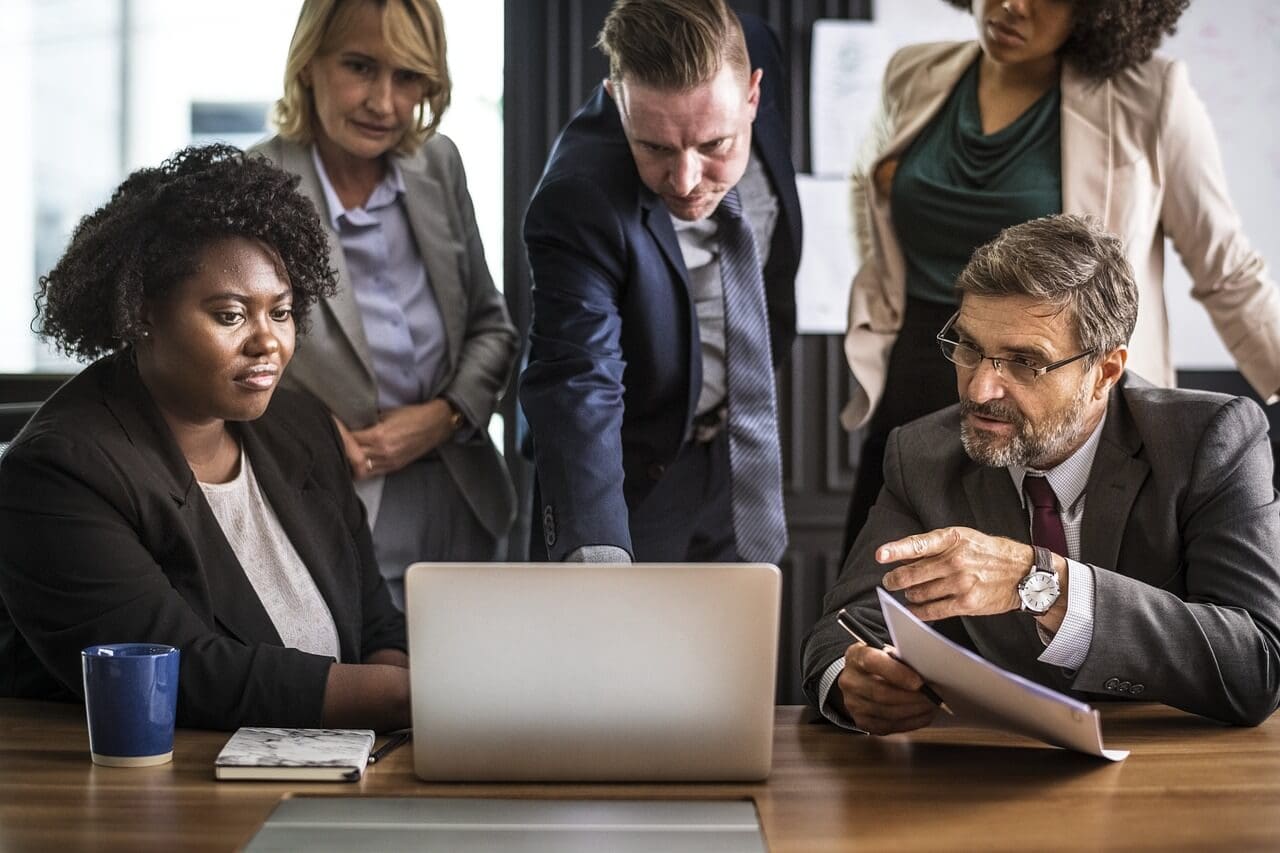 What to Look for When Hiring a Full-Service Marketing Agency
Marketing is an effective way to promote your business. Online and digital marketing efforts lend themselves to increased sales, brand awareness, and customer retention. When done effectively, they seamlessly integrate with your strategy and improve your return on investment (ROI).
Many avenues can contribute positively to improving business strategy. SEO, inbound marketing, and web design open the possibility for new and returning customers to better engage with your message. Some companies decide to bring these operations in-house. But, there are times when the concentrated efforts needed to make improvements far extend past what is available. That's when you need to hire a full-service marketing agency.
When working with a full-service digital marketing agency, you can rely on proven procedures and take actionable steps to strengthen your brand. Before hiring your next marketing agency, follow these tips to ensure you're getting the best.
What You Should Know About Full-Service Agencies
As a business owner, your priority is making it successful. When at any time marketing and advertising exceed your scope of skills or available personnel it's time to hire a full-service marketing agency. Full-service means that the team of experts transcends a wide variety of jobs that contribute to enhancing marketing, advertising, and promotional efforts. Their sole responsibility is to use their expertise to garner new business for you and to help you see a return on investment (ROI) for your efforts.
Full-Service marketing agencies offer a whole host of services from web development to content strategy. Each one is approached analytically with the goal to improve areas that are most important to you. It can be brand awareness, sales increase, or lead generation. Depending on the agency you can either purchase comprehensive services or invest strategically in just a few areas.
What You Need from a Full-Service Marketing Agency
Getting the most out of your marketing agency is essential. There are a few things you should consider when you are shopping around for the best fit.
Create a Goal
As a business owner, you know how challenging it is to be successful without a strategy in place. Your marketing efforts require the same time and attention to detail for them to be successful. Before you meet with an agency, address areas of weakness where you need their help most. As you begin to interact and interview potential marketing agencies, you'll want to confirm you both have a similar strategy to achieve these goals. The right group of individuals will see your needs and match them with an effective plan.
Understand the Services Provided by the Agency
After you develop your strategy and identify areas of improvements, look for a digital marketing agency with the appropriate experience. If you want to improve customer relations through content and inbound marketing, hire someone with the proper knowledge. A summary of their services should be available on their website. You can review and put into context how it will work for you and your company, so you know you are receiving consistent and superior service.
Read Case Studies and Reviews
Reviews are a fantastic way to get a better idea of who you will be working with and what kind of experience to expect. Better still if they can offer case studies or a portfolio of work they have completed similar to what you need. If you're a niche business and they can provide evidence that they have experience working in your sector it could improve your chances of success. Further reviews of the company can be found on Google or Yelp.
Discuss Involvement Expectations
How involved you want to be in the marketing process is up to you. Some companies decide they have enough on their plate and want to pass the entire procedure to someone else. Others would like to be part of the review process and let the agency develop the strategy. Whatever route you decide to take, you'll need to let the marketing agency know. If you plan to be part of the review process, then dedicate a person on your team who has the availability to give approval before content, strategies, or campaigns are launched.
Proposal and Contract
The proposal will hit your desk first. It will detail the scope of work, an outline of the strategy, estimated hours, and cost estimate. Getting a proposal solidifies their professionalism. It means they understand the scope of work involved and want to be transparent about how they follow through on their strategy. When you approve the proposal expect to see a contract. A contract is a legal binding document outlining legal terms, length of retainer, payment, and confirms involvement.
The experts at Horton Group are here to help you capitalize on your business strategy with proven and effective marketing strategies. Whether you are improve the user experience through website development or are connecting with customers through inbound marketing, we have a dedicated team of professionals who can develop a custom strategy that generate results.
Learn more about our complete range services by visiting our website.