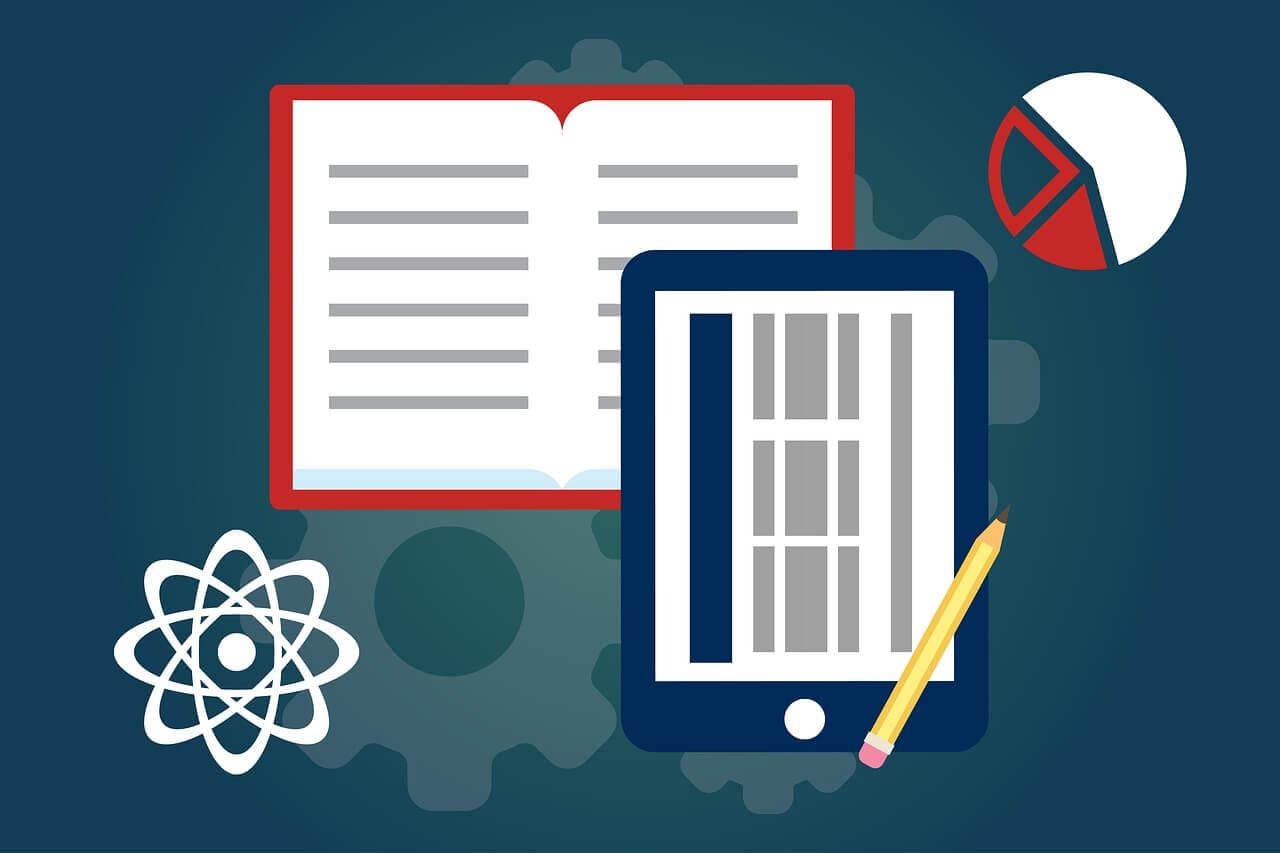 Different Ways to Use an Ebook in Your Marketing Strategy
You have many ways in which you can develop your content. One strength is creating an eBook. The popularity and value of adding eBooks to your marketing strategy are staggering. Developing this type of material is not the same as a long-form blog post. While Google rewards both long and short form text, eBooks are different because they are engaging on both subject matter and design while still improving your search rankings. By making it downloadable, you can capture emails improving quality lead generation.
This form of content has been around for awhile. If you've always wanted to try including eBooks into your inbound strategy but unsure how we've compiled great information to get you started.
Why Create an Ebook
Position Yourself as a Thought Leader
Being a thought leader in a market is a highly sought after position. It's a great marketing strategy for both consumer and B2B companies. Being a thought leader identifies you as an authority on a particular subject matter or product and comes with a lot of rewards. You'll often have content shared on your behalf that will drive traffic back to your website.
Lead Generation
eBooks are a great way to capture emails and improve lead generation, especially if you are applying the "thought leader" tactic to your inbound marketing. In fact, eBooks are one of the most effective forms of capturing quality leads. Its only competitor is a webinar.
Connect with Potential Customers
If you have a product that warrants a guide, an eBook is a great format to display the information. It will help potential customers connect with you and the product in an informative and integrative way. When done appropriately, it should also boost product sales.
Target Your Buyer Persona
Your consumers need and want to feel a connection before they make a purchase. You can craft an eBook explicitly aimed at your target customer and get better results than if you were just to post a blog on your social platforms. A connected consumer always takes you back to quality leads.
How to Use eBooks in Your Marketing Strategy
Now that we've addressed the "why," let's look at the "how." How you implement the eBook will affect its success. We've highlighted a few strategies that are beneficial.
Create Your Quarterly Strategy Around Your eBook
We all know the importance of a marketing strategy. A strategy helps you tailor your focus and get the best results. A unified voice is heard the loudest. Speaking the same message across all of your platforms will look and sound very professional.
You can build an eBook around your current marketing strategy. Aim for something that is long-form rather than short. Google will reward you during their indexing process. Plus, you can dip into areas of the content to utilize across your different social platforms. The subject of the material will make you look like a thought leader, and the cohesive voice will speak volumes to your core audience.
Improve Email List
An eBook with highly-valuable can be paid by submitting their email address. Most web users are more likely to give up this contact information if the content and subject of the eBook are relevant and necessary to their current needs. Asking for emails in exchange for the eBook download will expand your list with a healthy dose of quality subscribers.
Improve the overall experience with landing pages. Landing pages make it easier for your customer to understand what you need from them, deliver a particular message, but most importantly, say thank you for downloading your eBook. It's also a direct link you can share on social media and something you can tie into your PPC campaigns.
Enhance Brand Awareness
Most consumers are educated. They know what they want and how much they want to spend. The market is saturated with brands that offer similar products and services as you, so how do you stand out? Through an eBook. As we previously mentioned, you want to create an eBook to align yourself with your buyer persona. It's an opportunity to answer questions engagingly and creatively. Your customer will see you are passionate about what you do and solidify your brand.
Making this work for you is possible through strong content and great design. The voice and language of your content should speak on behalf of your company and directly to your consumer. The design should do the same. Mirror the overall aesthetic to complement your branding. It will precisely reinforce who you are to your buyer persona.
Last Thoughts on Design and Content
Regardless of how you plan to implement your eBook, we can't stress enough the importance of design and content. During the initial conceptualization of the eBook, focus on content. You don't have to create something entirely new here. In fact, you can repurpose old blogs and dress up the intro paragraphs. However, they should be cohesive in voice and message. Getting your content squared away will ensure you have a strong narrative and it will help drive the design. When it comes to design, think branded and professional. Both attributes lend themselves to credibility and integrity. Add pictures and graphics to make it visually appealing.
Need more help on incorporation eBooks into your strategy? We're here to help. For decades, we've improved inbound marketing strategies for both small and large businesses with success. Learn more by heading over to our website.