we are

Nashville


Web Design
Over
20 years

of

results

, attracting & converting

leads!


The best web

design

, Nashville

SEO

, digital

marketing

with full website

support.
Featured Clients
Featured Clients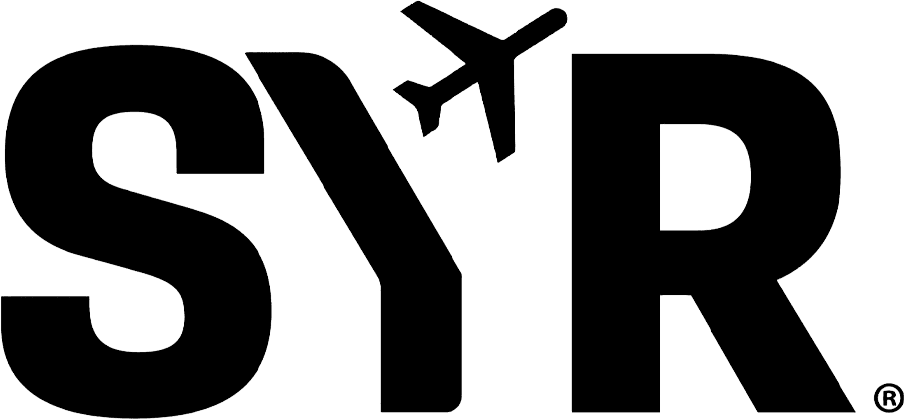 Syracuse Hancock International Airport
An engaging, easy-to-navigate experience is vital for anyone planning a flight. Our goal with the redesign of Syracuse Hancock International's website was to prioritize convenient information for passengers such as parking, flight status, and necessary airport details. We also created the "Find SYRenity" campaign to help position upstate New York as a destination that highlights what Syracuse has to offer.
Featured Clients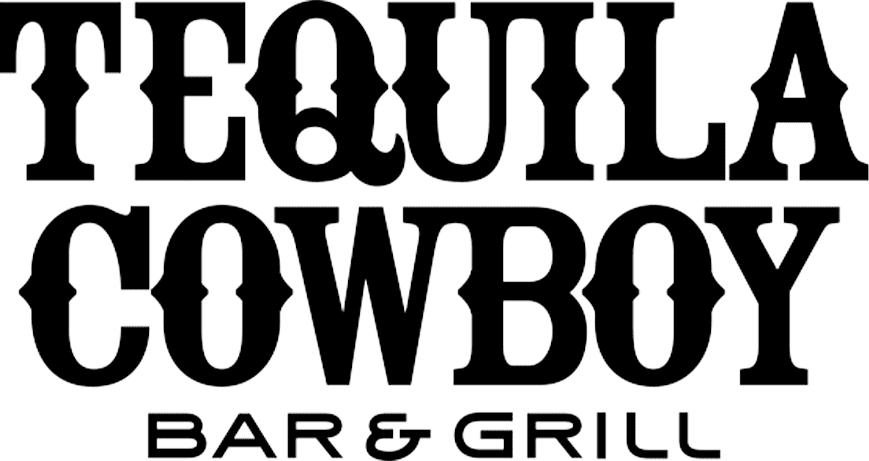 Tequila Cowboy
Tequila Cowboy, a bar and grill with locations in both Nashville and Pittsburgh needed a new website to match their current branding. Our web design team was able to create a custom designed solution to both differentiate between their two locations and showcase the food and drink pairings that are in the same hero section that features a new artist every week.
Featured Clients

Rutherford Works – Award Winning Website Design
Rutherford Works focuses on maintaining and growing its Middle Tennessee economy. Our goal with the website was to create engaging infographics and implement an easy user experience that highlights lifestyle along with economic and workforce opportunities in Rutherford County.
Featured Clients

Hometown Lenders
Hometown Lenders is a fully integrated multi-channel mortgage lender that offers a variety of options to help clients successfully budget their mortgage. To design a user-friendly website experience, the homepage was divided into two user paths that assist potential clients in learning more about refinancing or buying a home. For those looking for more information, we created a learning center where users can explore important topics.
Web Design &
Digital Marketing Agency

Nashville SEO, PPC, Email, Support & Results
We understand the value of having the best web design that looks as great as it performs. Our websites are designed with best-in-class tools and our Nashville web design team focuses on a visually appealing websites, with a strategy on user experience and functionality. Our web designers understand the value of inbound marketing, content, engagement, analytics and conversion.
Horton Group, Nashville's web design company, is ready to handle all your inbound marketing needs. Inbound marketing methodology is the most effective marketing method for doing business online. We help you attract and convert well-qualified customers to your business. We develop comprehensive inbound, web design and digital marketing strategies using a wide range of proven research, data and content-driven solution.
Web design developed with years of evolution to perfect the quality of each solution. Our process involves checks and balances to ensure the best functionality, scalability, security and manageability of a website. Thinking through the mobile impact, SEO engineering, ADA compliance, business flexibilities and other needs of a business so that each and every solution is something we can well support and you can count on.
Horton Offers Web Design, SEO and Digital Services with Full Support.
Your website is the face of your brand, and it is often a clients first impression of your company. With the right web design, you can create an engaging user experience that guides visitors through your website and persuades them to contact you. Establish your brand as a leader in your industry today, and let Horton Group, the best web design company in Nashville, properly market your business.
If you're looking to improve your website's visibility and drive more traffic through search engines, then search engine optimization (SEO) is crucial. Our SEO specialists have been developing websites with search engines in mind for over 20 years nationally and in the Nashville area. With an optimized website that attracts the right visitors, you will receive more qualified leads, sales, and lasting customers.
If you're looking to attract more leads, build relationships with customers, and grow your business, inbound marketing is the way to go. Our experts work with you to deliver content that your buyers need through targeted internet marketing strategies, blogs, eBooks, social media marketing, PPC, and email campaigns. We'll create a lasting impression for your target audience and establish your brand as a trusted source of information.
Our team of support specialists provides immediate and dedicated support for your website and online needs with access to developers, content writers, designers, and digital marketing team members that care about your website's success. We support hundreds of websites with a personal touch that strives to satisfy every client's individual needs. We understand your business is unique, and your website should be well supported.
Web development is the foundation of any successful website. It involves building a technical website that is both user-friendly and efficient. Our team of skilled web developers can create a website that not only looks great but also functions smoothly, creating a lasting impression for your brand.
Our expert writers can deliver quality content for website pages, press releases, eBooks, and much more. With the right content strategy, you can build your audience's trust, and generate leads and sales. At Horton Group, we embrace this responsibility, which is why it is vital to develop a content marketing strategy that employs tactics that target your consumers and their needs.
Our graphic design team can create a website that reflects your brand's personality, while providing a seamless user experience that converts visitors into clients. From choosing appropriate color schemes to creating beautiful and engaging websites, our graphic design team can help your website stand out from the competition and leave a memorable impression.
Whether you're expanding into an untapped global market, bringing your brick-and-mortar business online, or launching a web-based business, our eCommerce solutions are secure and targeted to your buyers. Developing fast, secure, scalable eCommerce websites is our goal. Contact us today to create an eCommerce solution that meets your business needs.
When you work with our social media marketing team, you are putting your social media presence in the hands of industry experts. Social Media is very much a "pay-to-play" marketing channel, and we will work with you to develop strategies that stay true to your brand's identity.
The Americans With Disabilities Act (ADA) takes steps to ensure that people with physical and cognitive disabilities have access to the same services, accommodations, and facilities as the rest of the population. This set of regulations applies to both the public and private sectors and includes specific stipulations for websites and eCommerce. Our team of experts can help you create and ADA compliant website.
Nashville Web Design & Digital Marketing Tips from Horton
Horton, Web Design for
Companies Large and Small