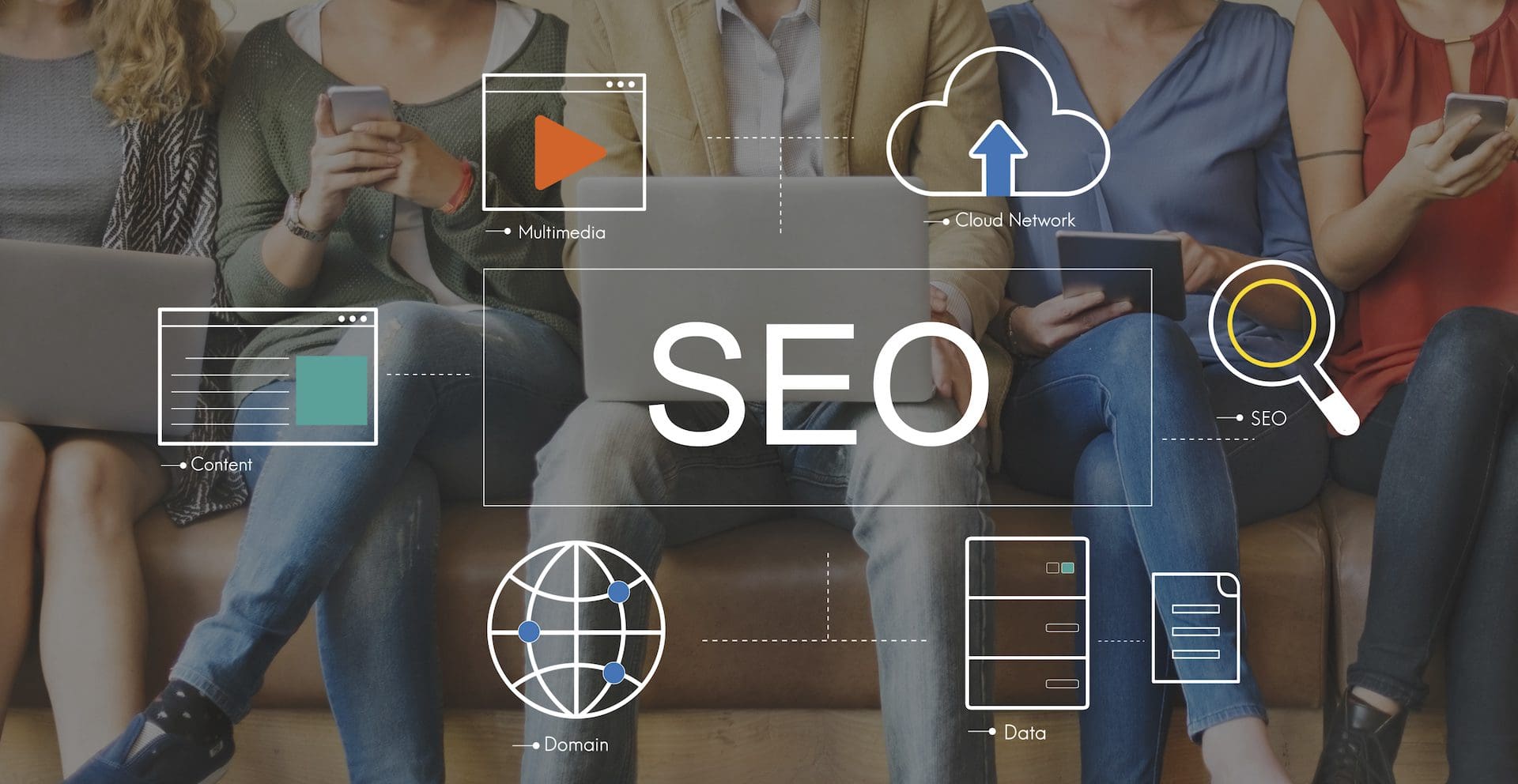 What to Know About Google's Helpful Content Update
Google routinely makes updates to help connect users with information that is relevant and helpful to them. Most recently, they launched what they're calling the "helpful content update". Read our guide to learn more about what that means and what your business should do in order to benefit from it.
Here are a few key things you should know:
Why Did Google Make This Update?

How Can Businesses Tailor Their Content to Fit?

Tips for Optimizing Your Content
Need help?

Contact the team

at Horton Group to get started.
Why Did Google Make This Update
The Google helpful content update is a search engine algorithm change designed to show you content written by people instead of by search engines. This update took 15 days to roll out starting August 25, 2022 and ending on September 9, 2022. During this time, some websites saw changes in their rankings while others stayed the same.
How Can Businesses Tailor Their Content to Fit?
To ensure that your content is ranking high on the search engine results pages, there are a variety of things you can do. Here's some tips you should follow:
Stick to Your Niche or Industry
It might be tempting to write content for almost any topic under the sun to create more opportunities for your site to rank in the SERPs. But with Google's helpful content update of 2022, this is exactly what you'll need to avoid. If you create content outside your niche, your website visitors might become confused if they see content on your site that doesn't relate to your industry, products, or services.
Give Your Audience Answers to Their Questions
According to Google, helpful content is seen as teaching people something that they want to know or can help them achieve a task. In content writing, one should provide the readers with answers they are looking for or solutions to their problems. You need to try and identify with your audience and put yourself in their shoes. What problems are they trying to solve? Who are they? What information are they searching for? What are their goals? The more you understand what your target audience is looking for, the more effective your content will be in reaching them.
Create a Positive User Experience
It is also recommended to ask yourself if someone reading your content will be able to navigate through it easily. As Google's search engine, you want to give your users the best possible experience when using your content. It means Google should provide its users with a website that is not only informative, but also user-friendly. Due to Google's content algorithm update, UX is one of the most important ranking factors for search engines. If users have a negative experience on your website, you'll lose potential leads and conversions.
Let the Experts at Horton Group Help You
Search Engine Optimization (SEO) is an ever changing game. Our Nashville SEO firm delivers search engine results using proven inbound marketing strategies within "white hat SEO" guidelines.
Horton Group's smart team of certified SEO Specialists know how to deliver exceptional SEO results, keeping your website on top of Google searches and bringing quality leads to your company. SEO in Nashville is an ongoing process not a one time task.
Contact

us today to learn more about our marketing services and get a quote.