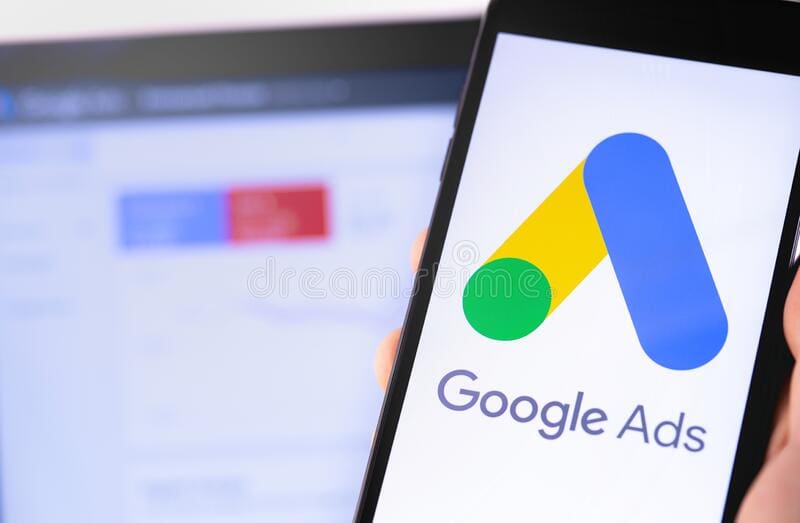 How to Set Up Google Ad Conversion Tracking on Your Website
When creating Google Ads, one of the most important steps is to set up conversions and place the tracking code on your website so that you're able to track its performance once they're turned on. That's why we've put together this quick guide on how you can set them up.
What are Google Ad Conversions?
Google Ads conversion tracking is built into the Google Ads platform and allows you to know what actions users are taking after they engage with your ads. This information is critical as it gives our detailed reporting and allows you to know how your ads should be optimized to reach your target audience. This can include things like updating ad headlines, changing your ad schedule, and adding helpful extensions.
5 Types of Google Ad Conversions
Google ad conversions fall into five distinct categories with each taking place at a different part of your funnel. These include:
Website Actions: This is the most common type of conversion. It tracks various specific actions such as online purchases, form submissions (like making an appointment or filling out your contact form, or downloads.
App Installs: If you're running ads for an app, this allows you to track the amount of purchases and installations on both Android and iOS devices.
Phone Calls: If your company does things like making sales or appointments over the phone, this allows you to track how many calls you've gotten. This includes phone calls directly from your website and from Google ads.
Local Actions: Own a business with a physical location? You can track related conversions such as searching for directions or viewing your menu.
Offline Actions: If your business gets more conversions in person rather than online, you can connect programs like Zapier or Salesforce to have the most accurate numbers along with your Google tracking.
Setting Up Conversion Tracking on Your Website
Ready to get started? Setting up conversion tracking on your website only takes a few minutes. Once you've logged into your Google Ads account, you'll need to click on "tools & settings" and click on "conversions" under the "measurement" section on the right hand side.
The first thing you'll need to do is click "new conversion action". From here, you should select "website" and enter your domain name. Then you'll be able to select the appropriate category for your conversion such as purchase or lead and select the value.
Now that your conversion is created, you'll need to install the global site tag on your website which will allow you to automatically track conversions. To do this, you'll need to login to the backend of your website and add in the TAG ID to your HTML underneath the header. To check that you've installed it correctly, you can install Google's free Google Tag Assistant which will allow you to easily see if there are any issues.
Once your ads are running and your conversion tracking is set up, you can go back to the "conversions" tab within Google Ads and see how many conversions you're getting. This will let you know the source and how many you've gotten in total.
Let the Digital Marketing Team at Horton Group Help You
Your Google Ad strategy should be ever changing to be able to reach potential customers. At Horton Group, our digital marketing specialists are here to help create and manage your Google Ads and ensure that you're reaching your target audience.
Contact us today to get started.