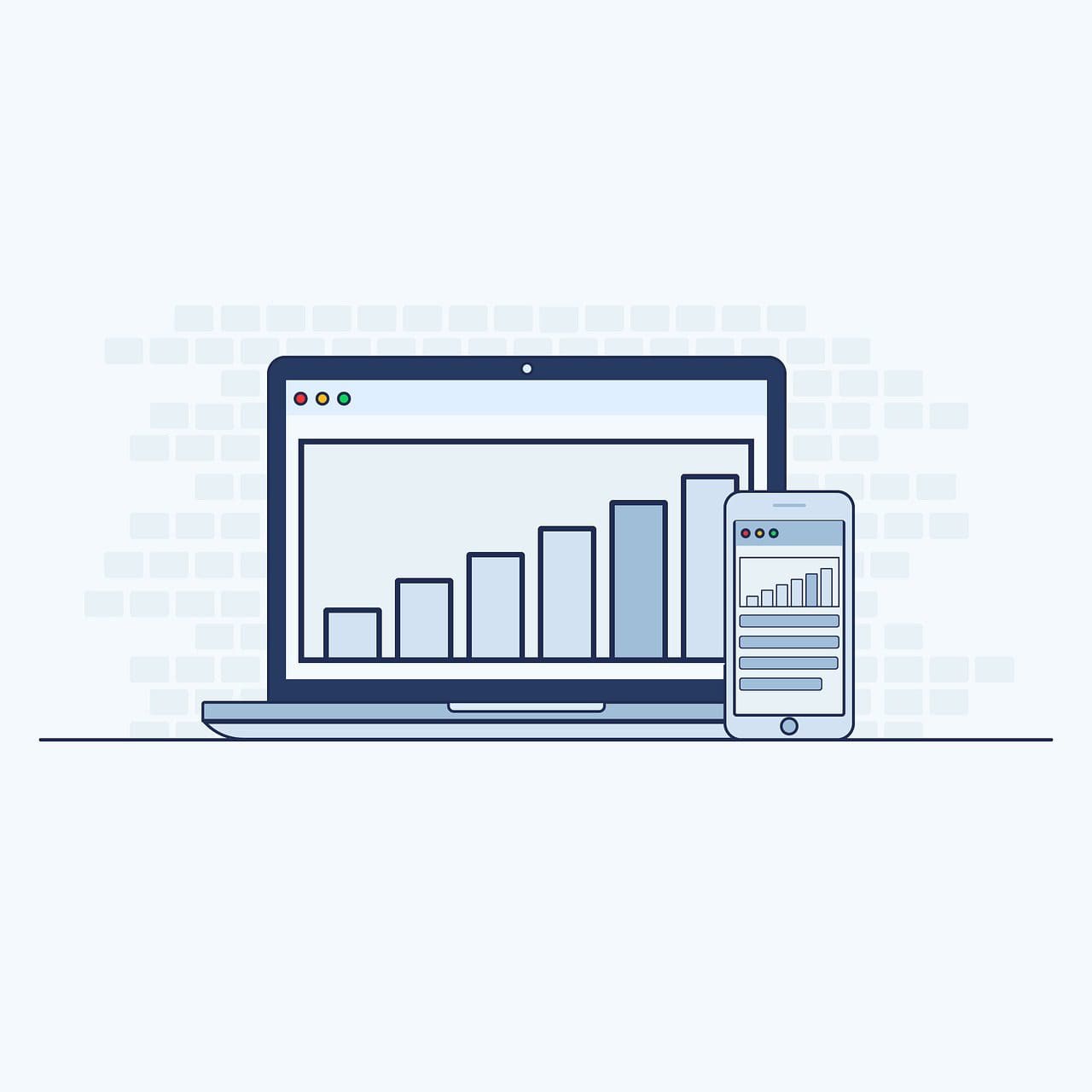 What is Video SEO?
You may or may not be up-to-speed with the current best practices for SEO. This is a highly technical area and, as is true for all technology-driven disciplines, it is changing fast. It can be hard to keep up! One thing that remains true over time is that having quality videos on your website can improve
To bring you up to speed, let's first take a quick look at what Video SEO looks like today.
SEO In 60 Seconds:
SEO, or search engine optimization, is the process by which web content is strategically altered in order to best play into the algorithms that Google uses to determine relevance. To say this more simply, SEO is how you can get your website onto the front page of Google's search results.
Solid SEO work depends on a thorough understanding and solid expertise in the following areas…
The keywords that drive traffic for your industry

Tactical application of those keywords in things like page titles and headers

Sophisticated optimization of meta data

Consistent use of relevant alt-tags for visual content

Great link building.
What is link building?
---
Link Building In Another 60 Seconds:
Link building is the practice of creating incoming links to your website from reputable, external sources. It's an elusive thing because, in order to build a network of good links to direct traffic back to your site, industry experts need to be so overwhelmed with your genius that they publish web content with a link to your website on their own free will.
Note that we said "good" links. Google looks at links sort of like votes, and votes from bad places are not good! Links from blackhat SEO websites will work against you just like good links will work in your favor. Building good links lets Google know that you are the real deal.
If you need to get caught up on how SEO works, feel free to hop off this ride and check out other articles we wrote called "SEO Explained," and "Not All Links Are Created Equal: Tactics For Building Only Good Links."
---
How Does Video Affect SEO?
First, let's get something out of the way: video has no intrinsic SEO value. Not one bit.
In fact, the only thing about a video that is going to have a concrete impact on your SEO is the text that you use in the title and caption. But video has something even better: potential.
Creating a compelling, memorable video is a great way to enhance your user experience. This alone is sure to make a few repeat visitors out of the web traffic that you get every day, but that's usually not what we're after when we publish videos.
When you publish a video that truly connects with your consumers, many of them will share it. However, this is easier said than done. Creating remarkable video content is an art, and it's hard to get it just right. But if you do, the results can be game-changing.
Here's an example to illustrate exactly what we're talking about. It's from Dollar Shave Club…
This video was originally created for the purpose of brand awareness, but generated a whole lot more than just that. Following the web-release of this video, a literal tsunami of backlinks from around the internet surged to make this one of the most watched videos on the web.
As awareness rose, so too did the credibility of the backlinks that they were receiving. It wasn't long before well-known news outlets were writing stories about Dollar Shave Club's new video, creating high-credibility links back to their website, and driving tons of new visitors to check them out. A great example of Video SEO.
And what do we call it when external sources link to our content? Link building!
And link building does wonders for SEO—especially when such reputable sources are involved. When all was said and done, they had even received links from such sources as Forbes and Businessweek. As you can imagine, earning a link from organizations like this is extremely hard to do. In Google's eyes, these were huge votes of confidence, so Dollar Shave Club's SEO went through the roof.
What Does This Mean For You?
This legendary surge of backlinks has made Dollar Shave Club the poster child for the topic of the impact of video content on SEO. It was a pretty extreme example, but all the principals and social mechanisms at play are still 100% true. Understanding those principles is your first step towards harnessing the power of video content.
Every website is different, and understanding what you need to do in order to generate backlinks to your video content is crucial. If you already receive huge amounts of traffic every day, then simply posting a great video targeted towards helping your consumers may be enough to begin accumulating links. Note that videos produced for this purpose should be, above all, educational.
However, if you're site isn't getting that kind of traffic right now, then you'll need to do something about that first. This is where Dollar Shave Club comes in. Their video was conceived with a more basic goal: to make waves online.
At the time, Dollar Shave Club was a startup that just needed to get the word out. The first priority of this video actually wasn't SEO; it was outreach and brand awareness. However, the video was so funny and memorable that they received backlinks for the sheer novelty of it. So, SEO was just a happy byproduct of that.
Now that they have pulled off the impossible once, Dollar Shave Club might have a harder time replicating that hype in the future. Further expansion via video content will likely require them to shift to a more intentional, educational paradigm. We're excited to see what they come up with!
If you're looking for help aligning your video and Video SEO strategies, we're here to help! You don't have to do this alone—get in touch today!