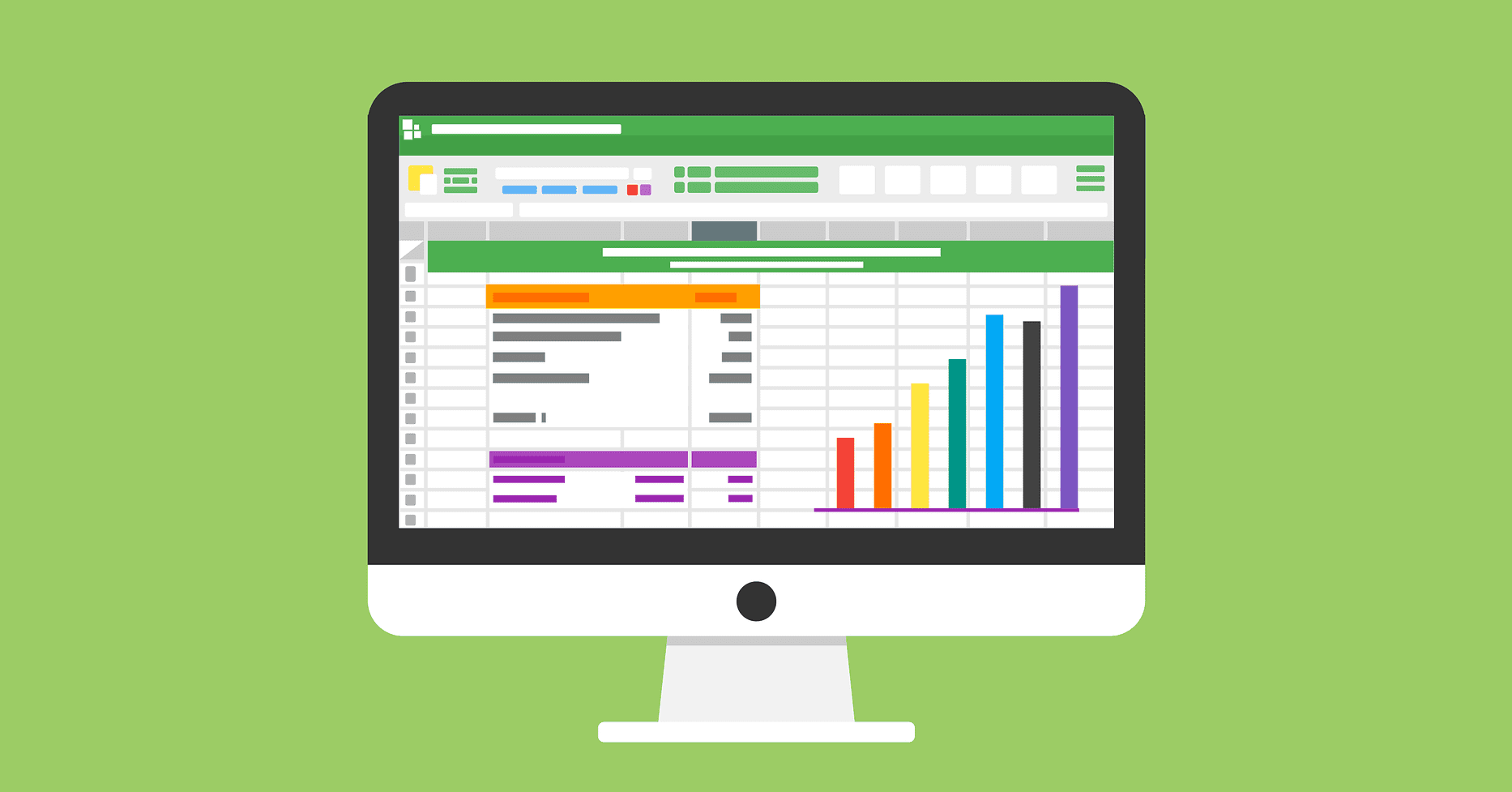 Why Your Association Needs Inbound Marketing
The connection between inbound marketing and associations couldn't be more clear or more fundamental: both rely on providing high-quality and informative content. Members of associations are looking to information, news, and ideas related to their interests or community. Inbound marketing is about providing your customers, target market, or in this case – members, with content they need.
For membership organizations and trade organizations in the business of providing industry-specific information, inbound marketing is a comprehensive marketing strategy that can help boost membership rates and feed hungry budgets. Inbound marketing is not only a great cultivation tool, but it addresses the other issue facing associations and organizations: membership retention. To thrive in a changing landscape and to stay relevant in a sea of free information, content marketing provides the perfect pathway for associations to harness the power of information to the reach of the digital age.
Use Inbound for Membership Development and Acquisition
Go ahead, give it away. That's a bitter pill for many fee-based organizations and associations to swallow. But consider this: if you're hiding all of your most valuable content under lock-and-key (or behind a password-protected firewall), it's hard for potential members to get to know you and to get hooked on your valuable content. There's a reason why your local artisanal cheese maker invests in toothpicks. Everyone loves a free sample!
If you're running an association, the odds are you've got a team of smart, passionate, and talented industry experts who are content-making machines. Use their gifts to drive membership, provide incentives, and prove your association's value. Your blog is a great place to start! Start by writing the kind of content that brings people to your site and then save the best, most detailed content for your members.
Next, promote that great content using paid social campaigns to drive targeted groups to your association, develop accurate buyer personas so you can offer better membership incentives that resonate with your ideal member, deliver targeted email campaigns, create individual workflows, and develop in-depth content for your dues-paying members.
Use Inbound for Membership Retention and Engagement
Not only are the needs of your members changing, but their expectations are shifting as well. Social media has changed the way in which we engage with issues, with the world, and with one another. Not only that, but the changing face of the workforce is increasingly populated by a generation of working professionals who have always relied on the internet for quick research and detailed information. Information that was once hard to come by is now available at the tips of our fingers. What was once worthy of a price tag (or a membership fee) is now widely available for free. Thanks to Google and Facebook, people are much less eager to shell out hard-earned cash for fast facts and the satisfaction of belonging. So what can associations and fee-based organizations do? They can rise to the occasion by demonstrating their unique value. That's where inbound comes in. Membership associations and organizations need a strong, clear, responsive, and savvy online presence through which to deliver their message. To do this, a "membership first" approach is key. A few ways to achieve this goal include making sure your members:
Can access information anywhere, anytime, and on any device by going mobile first.
Feel as though your content is created specifically for them by nurturing membership leads through custom content, personalized emails, and targeted workflows.
Are a part of a larger, well-connected social network.
Education, a core value of many associations, remains critically important. However, now that people have access to more and more information online, facts and figures aren't enough. Instead, your association needs not only to provide data, but you must be able to measure it against industry benchmarks, assess the information, deliver it when your members need it, and then help your members integrate the data into their day-to-day lives or business operations. Inbound marketing encourages you to make the most of your valuable content and to distribute it across a variety of channels. This makes it easier for your members to access the information they need, when they need it, want it, or haven't yet realized they needed it at all.