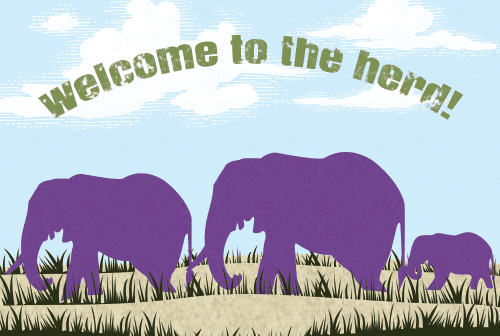 Welcome Jeff – Newest Member of Horton Business Development Team
Each day, all sorts of new and exciting things are happening here at Horton Group. Whether it is launching a new website or welcoming in a new team member, we want to share the goods news with everyone. That is why we are thrilled to announce the newest addition to our Business Development Team, Jeff Recker.
Originally from The Nati, or Cincinnati for the uninitiated, Jeff joins us from a long and successful marketing background. A graduate of the Vanderbilt Universitys Owen Graduate School of Management, Jeff has bonus years of Internet marketing experience under his belt. He has done it all, from leading new marketing ventures to helping consult on better online branding solutions.
Jeff, or Recker, as he is fondly referred to here in the Horton Group offices, spends his time reaching out to other local businesses and organizations to see how we can help them improve their marketing efforts and increase revenues. With a vibrant personality and a proven record of online marketing success, Jeff will be essential in helping Horton Group build better services for clients in and around the Nashville area.
On the streets, on the phone and online, our business development team is tasked with moving Horton Group forward. It does this by making available forward-thinking marketing services that benefit the entire community and help our local economy get moving in the right direction.
Please join us in welcoming Jeff to our growing team.