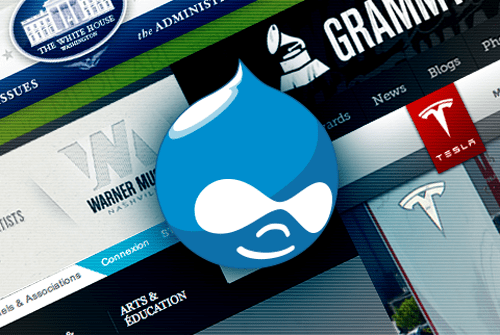 Our A-List of Drupal Website Examples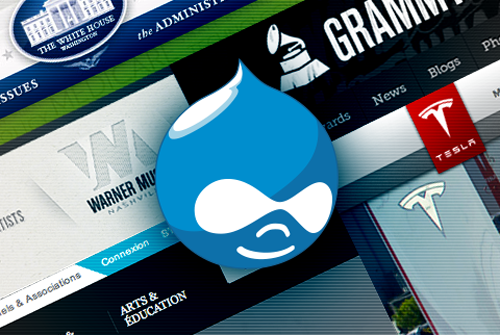 We here at Horton Group have been cranking out websites since 1996. Back in those days you had to type out every single piece of code by hand, while cooling down overworked servers with bags of frozen peas. OK, so maybe it wasnt that bad, but the web development scene has changed drastically since the 90s.
In the modern era of website construction, customization is on the outs while CMS (content management systems) is the rallying cry for web developers everywhere. Content management systems of all kinds are now readily available, providing robust tools for web development almost equivocal to the best of custom code jobs and Drupal is on the front lines.
Since we use Drupal as the backbone for most of our work, we thought it would be nice to take a little time to demonstrate its far reaching capabilities by highlighting some of our favorite Drupal websites.
Democracy only the way Drupal can show it. WE the PEOPLE is just one of the many government websites powered by the open-source CMS. This portal gives American citizens direct access to petitioning the leaders of our government. We dig it and so should you.
Drupal plays online host to one of musics biggest award shows. Featuring some of the biggest acts in the industry, the Grammy website is a great example of a world renowned event hosted on a world renowned content management system.
Ancient artistry and artifacts never looked so good. With versions available in more than 10 different languages, here we see Drupal bringing the cultures of the world together in celebration of mankinds creative genius. May Drupal live on into antiquity.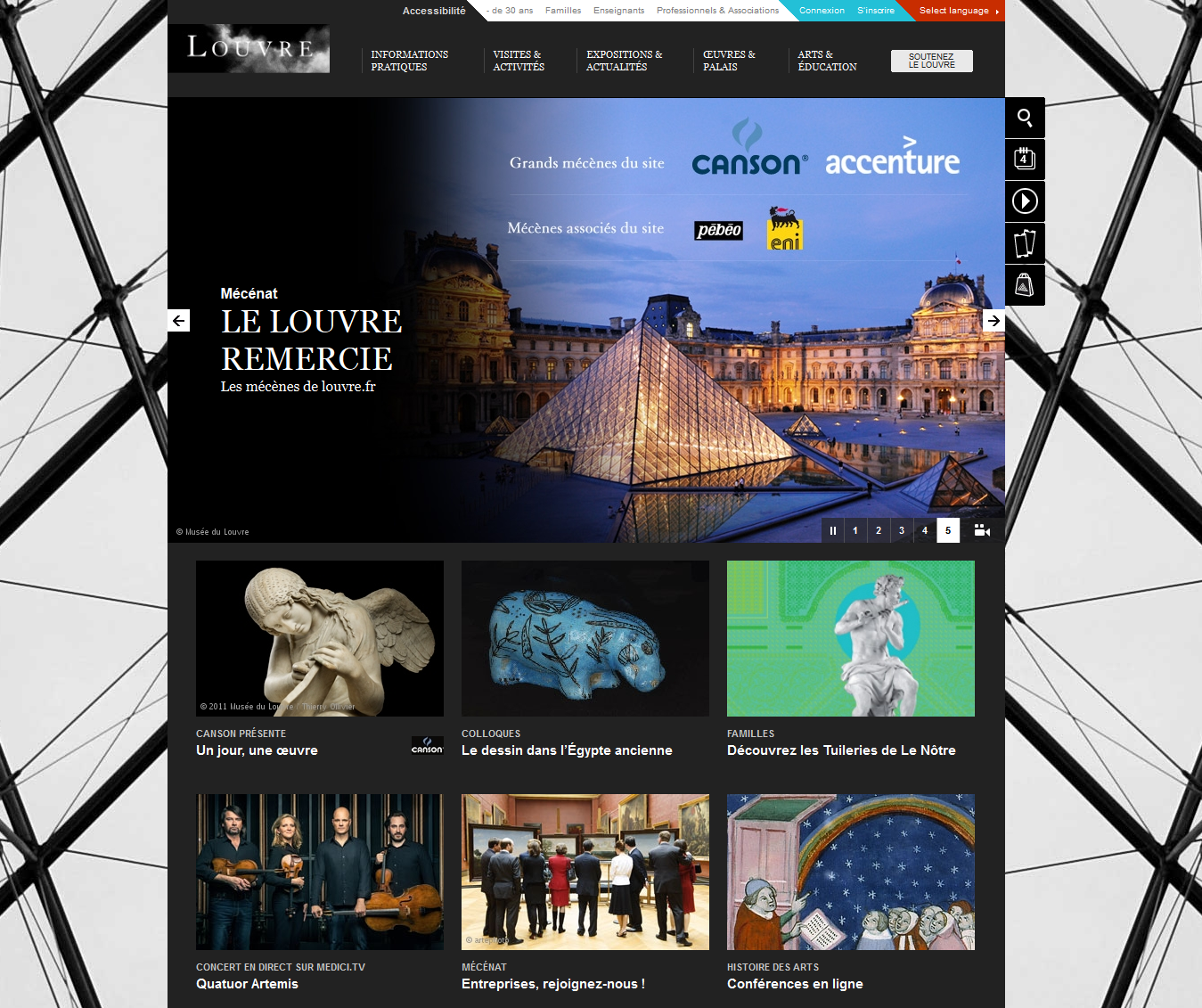 The designers choice a beautiful example of stellar web design on a CMS. Simply visit the Tesla design section and build your own custom luxury electric vehicle to see why we think this website is so fresh and so clean. Drupal, fighting web pollution one smart car at a time.
Last but not least we have to bring it on home to Music City, Nashville. Our neighbor right down the road members of one of the biggest music labels in the world Warner Music Nashville is rockin Drupal, mobile version and all.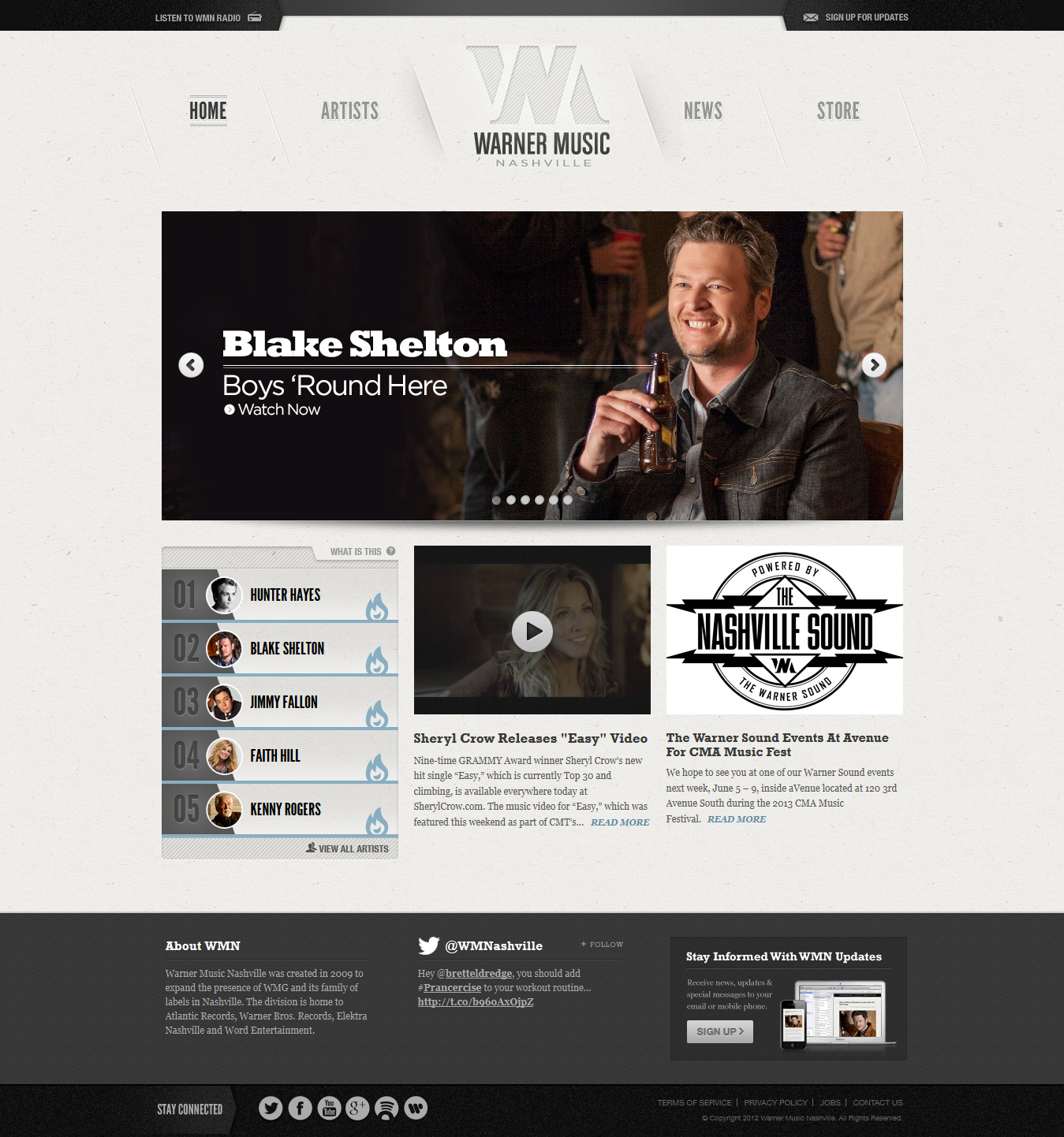 These are just of the few of the top Drupal sites we enjoyed, as voted on by our wonderful team of developers, designers and content professionals. As one of the most popular open-source content management systems on the planet, Drupal has a ton of built-in versatility and continues to grow thanks to a huge community of collaborative Drupal developers.
We can still do custom builds no problem. But Drupal is our preferred method for creating highly-optimized websites that work across all platforms and devices.