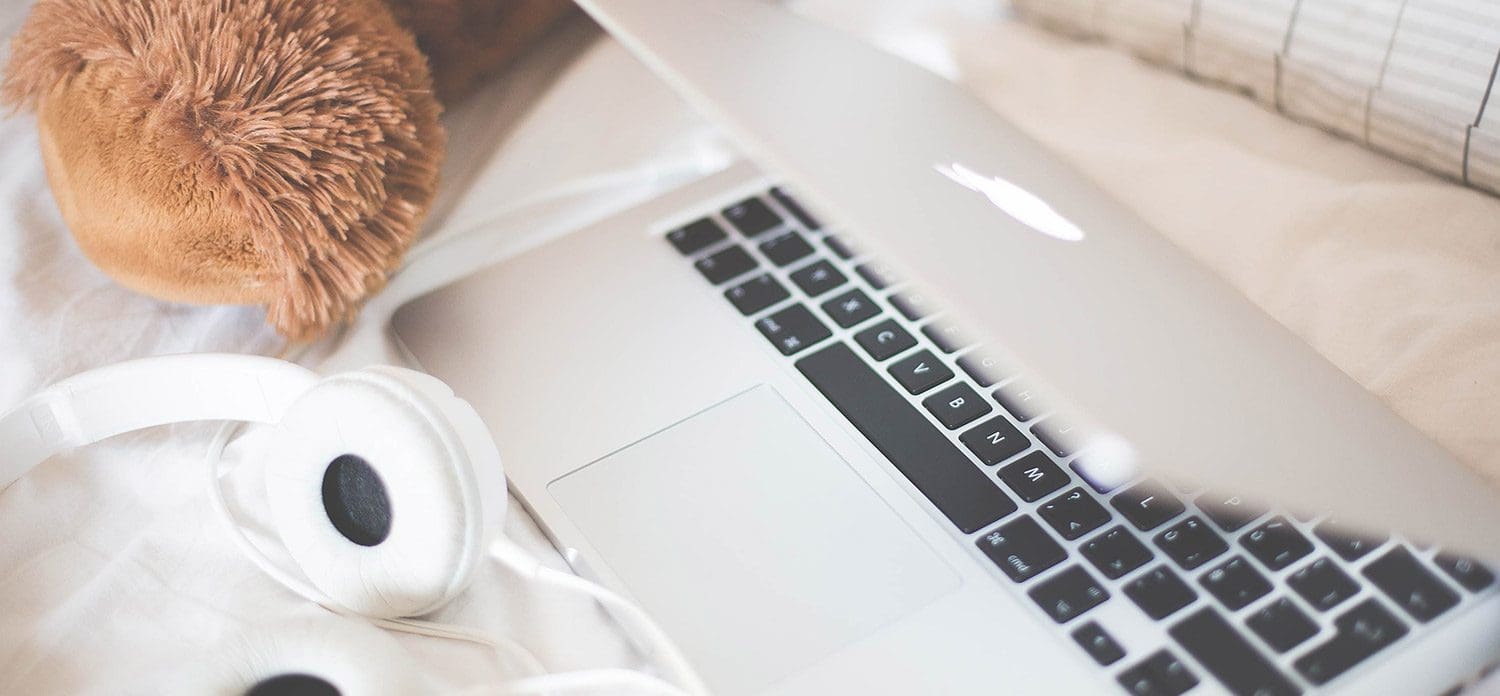 Open Source: Web Design and Web Development for Drupal
Horton Group develops websites with the Drupal content management platform. Drupal is an SEO magnet and offers a broad range of powerful features for our clients, and we utilize Drupal for developing most of our website projects. If you are not familiar with Drupal, we would like to catch you up on the many benefits of using it as a web development platform. Horton Group clients can not stop raving about the benefits of Drupal.
What is Drupal?
Drupal is open source application framework and a robust development platform. One of Drupal's important functions is organizing and managing the content on your website. Once a website is built, it is effortless for the client to add and edit content to their own website. Drupal training will put you in control of your own website, so you don't have to wait for a web developer to assist you. Drupal is supported by thousands of developers. Business owners are discovering and embracing the technology because of Drupal's superior content management capabilities.
What is Open Source?
Open source simply means that the core code that drives Drupal is open to developers, and free to use for developing web-based projects. In other words, Drupal is free and open to use and study. Open source is a mindset similar to a community garden. Developers may take from the garden, but are also expected to give back in any way they can. This make the Drupal community stronger every day. This open community approach to the development, and distribution of software starts with making the source code open to developers. Developers worldwide are contributing daily to the Dupal platform, and helping Drupal keep pace with a fast-changing online world.
What are Drupal's key features?
Drupal's features are many, and always moving forward. Drupal offers eCommerce solutions for the business owner looking to sell their products on the web. Drupal also offers dozens of plug-ins for operating your website in conjunction with other communication platforms. Drupal's blogging modules allows website owners to create fresh and exciting content easily. There are a myriad of modern community-building features on Drupal. Words aren't the only form of content, that Drupal can manage. Photos, video and audio files can all be maintained with Drupal.
SEO
Drupal-built websites are created with critical tools for search engine optimization. Search engine placement is often the first introduction for your business, and good placement is critical to get your website noticed. The Drupal platform is designed for optimum site indexing as well as content and keyword management.
Drupal is your friend for search engine optimization, or SEO. To achieve strong results your website needs to be developed with a plan for achieving the best search engine ranking and results.
Who is Using Drupal?
Because of Drupal's extensive capabilities and features, groups across the world are devloping their online communication strategy using the platform for their websites. Small businesses and huge corporations alike are utilizing Drupal for their eCommerce websites and to promote their businesses. Organizations are also using the Drupal content management system in order to create newsletters and effectively get their message out to thousands of people. More and more Drupal is
being used as a social networking platform to connect thousands of people all over the world.
Advantages of Drupal
The advantages of Drupal are vast. Drupal is completely customizable, allowing each website to be 100 percent unique. Every website owner can create their own exciting presence on the web. Drupal's flexibility lets your website really make a statement on the internet.
Drupal is also known for providing ongoing community support. Initial training and manuals are provided by Horton Group, helping the website owner with average experience manage their own website for maximum impact. Horton Group offers ongoing support to those with questions and concerns.
Rudy Barrett, one of our key Drupal web developers, loves the ongoing improvements associated with Drupal:
"The benefits of Drupal lie in its community. It is a completely open source platform with a worldwide community of thousands of developers constantly driving to improve the system. They are very well organized as well, so there is always room for it to grow and improve."
Horton Group Knows Drupal
Horton Group's developers love developing with Drupal. Our web designers and web developers have extensive Drupal expertise, and understand the key Drupal features and capabilities. We work with each client to design websites that make businesses look great. All our website designs have modern Web 2.0 functionality. We would love to work with you on your web design and develop a world class Drupal website for your business.