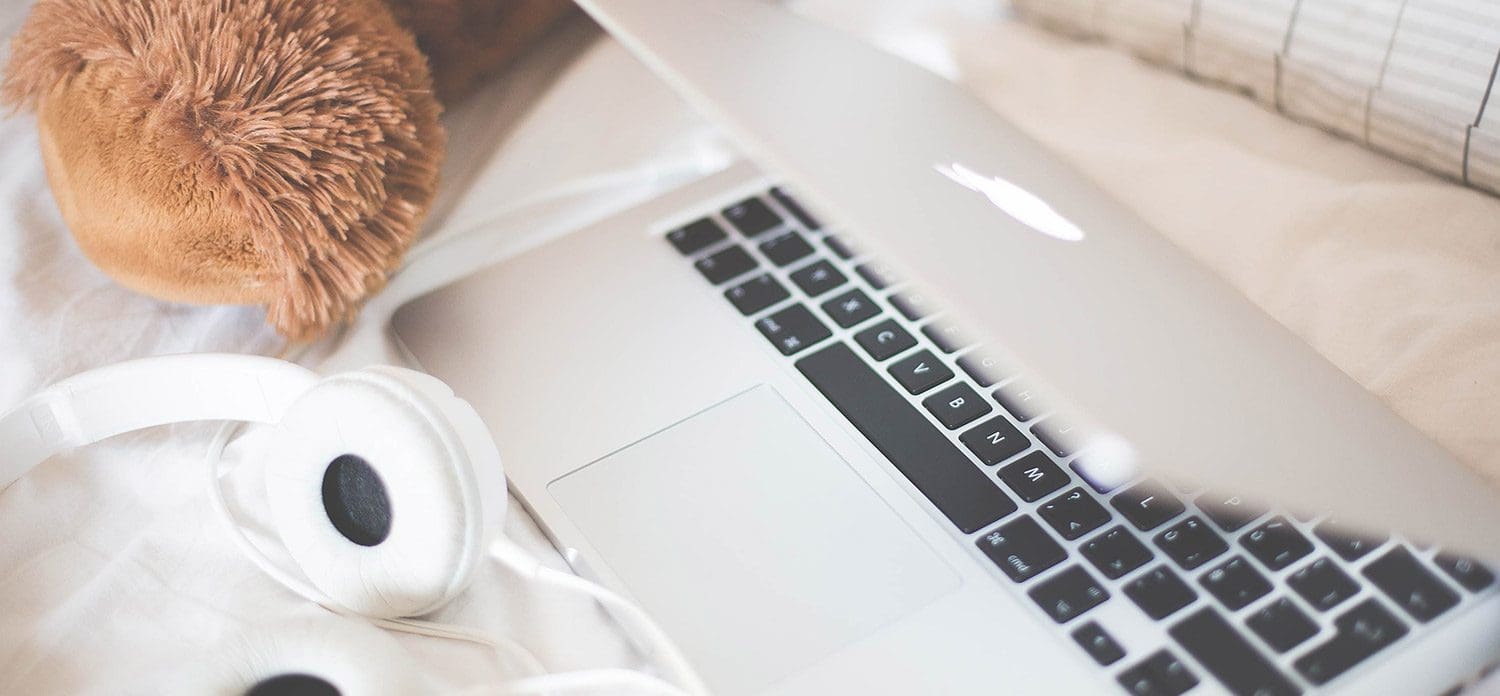 Nashville Web Design: Top 5 SEO Myths
There is a wealth of information about web development on the internet. Everyday bloggers and internet gurus all claim to have the best information regarding how to get the most out of your SEO and web marketing. Here is Horton Groups Top 5 Myths of Web Marketing.
SEO Myth #1
Keywords in the title of your domain guarantee web success.
False While keywords are essential to being successful on the internet, short domain names that are easy to remember are your best choice.
SEO Myth #2
Paying someone to build links for you is the fastest and easiest way to attract traffic to your website.
False Link building takes time and patience! If you are paying someone to build links for you – be careful and make sure you are using a reputable source! Oftentimes, link builders thrive on scams that GoogleBots can pick up on when they visit your website.
SEO Myth #3
Loading your website with keywords will guarantee high Google search rankings.
FALSE! Keywords are beneficial, and should be added to your website. However, if your page consists of more than 30% keywords, Google can pick up on this when they scan your website, and think you are spam.
SEO Myth #4
You can simply borrow content from other websites and your website will be successful.
False When Google and other search engines index your website, they search for relevant and helpful information for the internet searcher. Also, you want Google to have a reason to continue to index your website, and adding fresh and helpful content for your visitors will keep Google scanning your website, and raise its rankings.
SEO Myth #5
SEO is easy. I don't need to waste my time following ALL those rules.
False SEO rules and guidelines are the KEY to being successful on the internet. SEO guidelines are changing DAILY, and following them is the best way to ensure your website has consistent traffic. For more information about content management and SEO services, Call us at Horton Group – 615-292-8642.