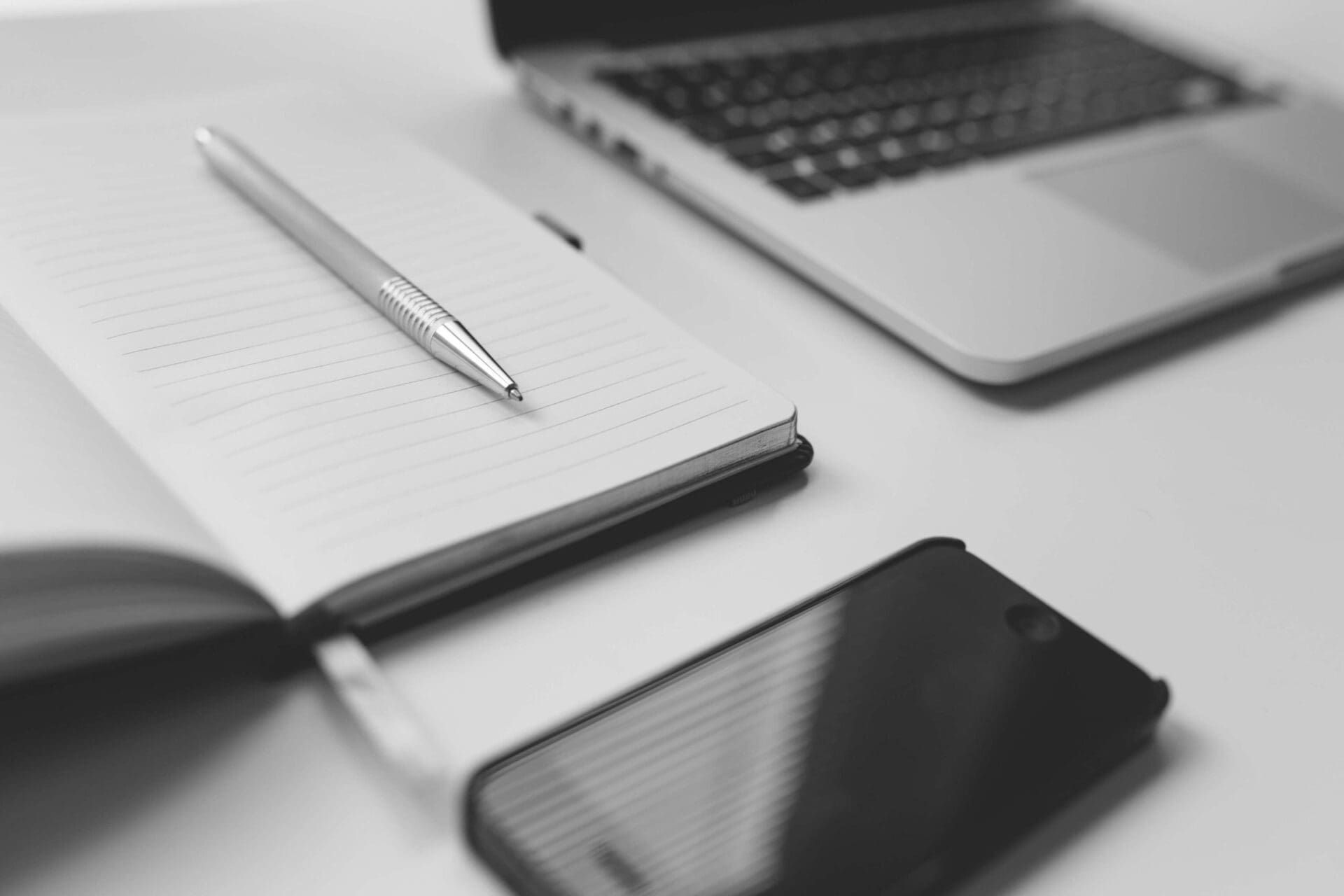 Nonprofit Websites: Outstanding Examples
The nonprofit world is as competitive as it is supportive. For those in the nonprofit trenches, this is hardly earth shattering news. Organizations actively compete for funding, volunteers, board members, programming, services and technology. For the good people who support the work of nonprofits, this cutthroat environment may come as something of a surprise.
It's all good, though. Really. This competition pushes organizations to innovate, achieve and exceed. In our increasingly technology-focused world, developing a clear and compelling online presence is more important than ever before.
There's a lot of great work being done in Nashville and we're fortunate enough to have nearly 900 registered nonprofits throughout Davidson County (Giving Matters). We browsed hundreds of websites; we visited countless Facebook, Twitter, and Instagram accounts; and we read dozens of blogs and newsletters. We were on the hunt for clear mission statements, dynamic branding, tailored messaging, compelling content, interactive stakeholder communication and innovative fundraising and recruiting campaigns. And we struck gold.
Now that our eyes have cleared, we'd like to tip our hats to a few local nonprofits who have the online savvy to succeed and serve.
Stunning. The beautiful, image-right mobile first website is simply stunning. Their commitment to fighting poverty on a global scale through the collection and distribution of shoes and clothing is rendered poignantly through photographs of smiling volunteers, children, employees and corporate partners.
Branding
Logo and icon development
Concise and emotionally compelling content
Inspirational, educational and research-based appeals
Use of statistics
Motivational calls to action
Active and varied social media channels
Showing appreciation
Fiscally transparent
Personal, well-written blog posts featuring organization-specific photography
Keeping it simple, Nashville Food Project brings "people together to grow, cook and share nourishing food, with the goals of cultivating community and alleviating hunger in our city." Their modern, fast and responsive website pulls readers into the meat of their content and work.
Vibrant photography that tells a story
Blog posts that appeal to a range of stakeholders
Inviting social media content
Clear website navigation
Variety of ways to become involved
Creative infographics that incorporate relevant statistics
Even though their doors are closed due to construction, the Belcourt is open for business online. Since 1925, the Belcourt has entertained and amused the Nashville community. Today, they seek to "engage, enrich, and education through innovative film programming."
Sharing news and construction updates on social media
Clear development campaign messaging
Ongoing "pop-up" events keep supporters engaged in the mission
The Frist Center for the Visual Arts
The Frist's website grabs you at first glance. Loading ever-changing and up-to-the-moment content quickly, the responsive design is striking and serves the museum's vision "to inspire people through art to look at their world in new ways.
Dynamic, responsive website
Frequent social media updates
eNewsletter sign up
Clear, tagged content and navigation
Nashville's innovative Urban Green Lab seeks to "improve well-being through sustainable living." Their one-of-a-kind Mobile Lab reaches diverse and underserved populations and inspires sustainable behavior and living. Making the most of limited organizational resources, their simple website targets donors, volunteers and educators with fresh and relevant content.
Frequent and varied blog posts
Great media kit with relevant links
Complete Team Page with great images
Doing More with Great Digital Marketing
To succeed in a crowded market every nonprofit needs a strong online presence supporting and advancing their important work. Branding, messaging, relevancy, planning, audience awareness and an engaging social media presence are all solid stepping stones along the path to forging personal connections and achieving maximum impact.
Start connecting with your stakeholders today. Download our free eBook, Top Newsletter Tips of 2016.