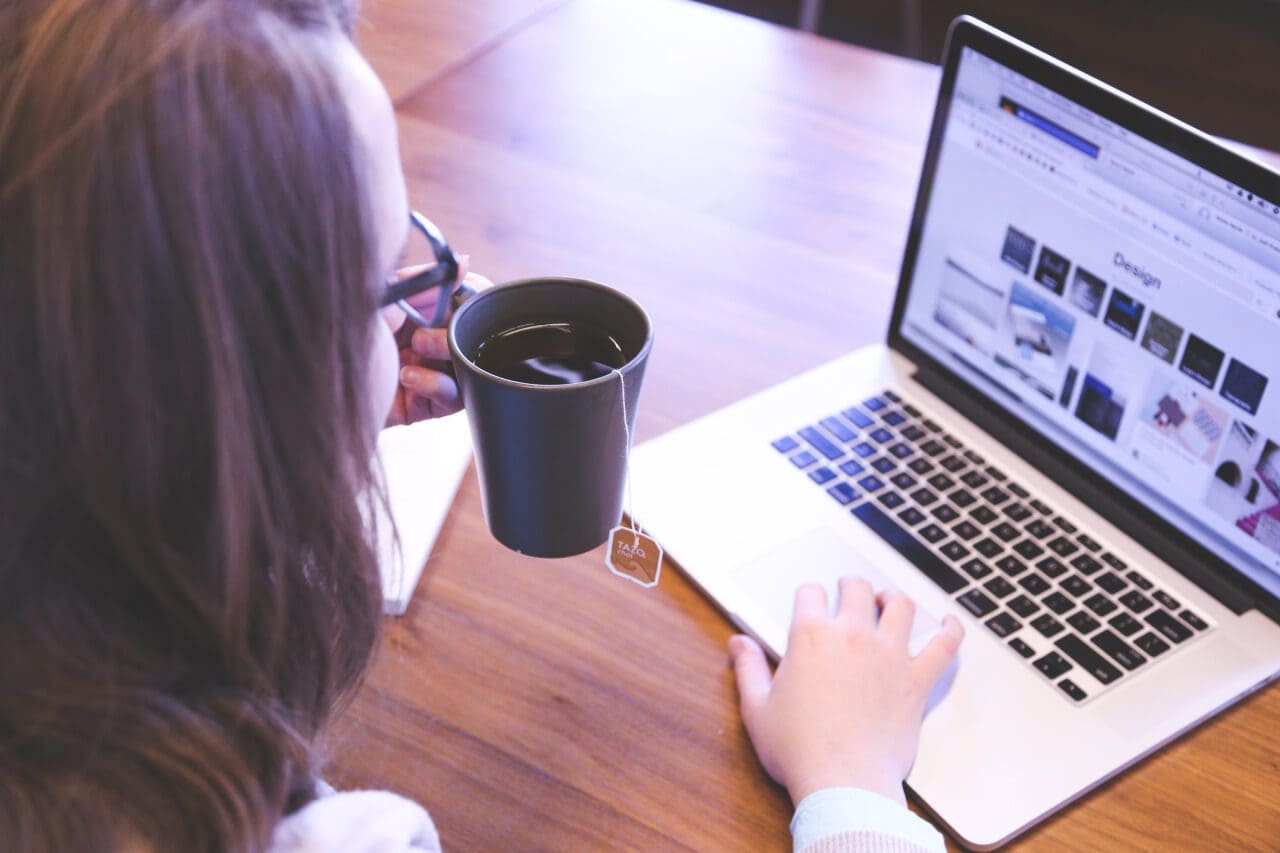 Going Mobile with Squarespace
Everyone knows that mobile is global. By 2017, Statista projects that more than 60% of mobile phone users will access online content through their devices. Clearly, when considering developing or redesigning your website, it makes sense to go mobile first.
And no other platform does it as well as Squarespace. Since its humble 2004 University of Maryland dorm room beginnings, the company has grown to include more than 500 employees, and millions of websites have been built on the platform. The company's mission is to provide the creative tools and services to help anyone — individuals, entrepreneurs, businesses, artists and more — build and manage their online brand.
Squarespace works hard to achieve this mission and hasn't stopped innovating. When it comes to building responsive, modern, flexible and user-focused websites, Squarespace leads the pack.
Professionally Designed and Tested
Unlike WordPress, which is an open source platform and relies on untested templates and plugins, Squarespace employs industry leading developers and designers to create their tools and templates. This is great for the casual user because you can create freely, knowing that Squarespace tools are all quality-assured and play nicely with one another.
Drop and Drag
Whether you're an individual blogger or a small business owner, you'll love the drop and drag functionality which allows you to place content nearly anywhere on the page. No code needed! Easy to create, easy to update. Squarespace is built for users who want to control their content and its curated templates and flawless typography options means your site will look phenomenal so you can focus on strategy.
Fast and Scalable
There's no need to worry about hosting or registering for a domain name, Squarespace has you covered. Their cloud-based hosting services guarantee fast sites that'll grow with you.
Customer Service
Unlike WordPress's massive community forum, which novice users often find frustrating and fruitless, Squarespace's in-house customer service division is available for around-the-clock email and live chat support. The company also offers clear user guides and forum support. And because you're using tools built by Squarespace, they're invested in them and will actually help you resolve any problems you may be experiencing.
---
---
Why Professional Designers and Developers Love Squarespace
"The platform is designed around the idea of a content first approach to the web."
— Mike Lawrence, Interactive Developer at Horton Group
---
Clean Code
Developers love Squarespace because the tested tools work and the code is clean. Squarespace code is contemporary, fast, light and tailored towards modern browsing practices. Designers love Squarespace because it's gorgeous. So it stands to reason that Designer/Developers are extra happy.
SEO Matters, Traffic Counts
Because professional developers, creative agencies and digital marketing firms care nearly as much about traffic as they do aesthetics, SEO is key. And search engines love Squarespace. Digital marketing agencies know how to get the most out of the platform's inherent SEO.
Squarespace Developer
Squarespace Developer encourages anything from small tweaks to existing templates to full-scale, ground up customization using their Base Template. This flexibility makes Squarespace ideal for companies who want something beyond the box.
Need a Squarespace specialist? Horton Group has the experts you're looking for. Call us today 615.292.8642.