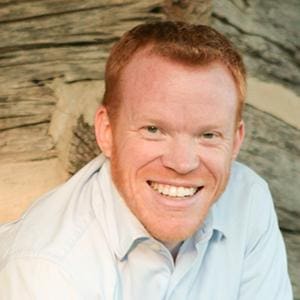 Lets Talk Website Optimization: PodCamp Nashville 2013

Once a year digital media fans, enthusiasts and practitioners alike from around the Mid-South come together in Nashville for the most popular unconference of the year. PodCamp Nashville is truly a highlight for digital media mavens of all kinds: masters of creative content & design, bloggers, marketers and more. This year Horton Groups very own Michael Jones will speak on how businesses large and small can navigate through the clutter of online tactics to deliver bottom-line results.
We invite you to get more information and sign up for Michaels informative session on May 4th by visiting the Optimizing Websites for Revenue session page.
Develop More Leads, See Bigger Conversion Rates
Here at Horton Group, one of the things we hear from new clients on a regular basis is that they want their website to do a great job generating sales, leads or a combination of the two. As the Web continues to become a prolific platform companies use to communicate and do business, the need to attach bigger values to online activities increases rapidly and dramatically.
PodCamp Nashville is an open forum where teach and learn improved ways to utilize web spaces and create designs, content and structures best suited to understand and facilitate the needs of an audience. We look forward to this opportunity to help others find success in competitive online markets, while learning ways to improve the services we offer.
Horton Group is on the move in the realm of gathering and utilizing data for the purpose of optimizing websites for better returns. We are excited about the results were seeing and are continue to discover new and interesting ways to leverage the data we collect.
We hope to see you out there at PodCamp Nashville 2013!