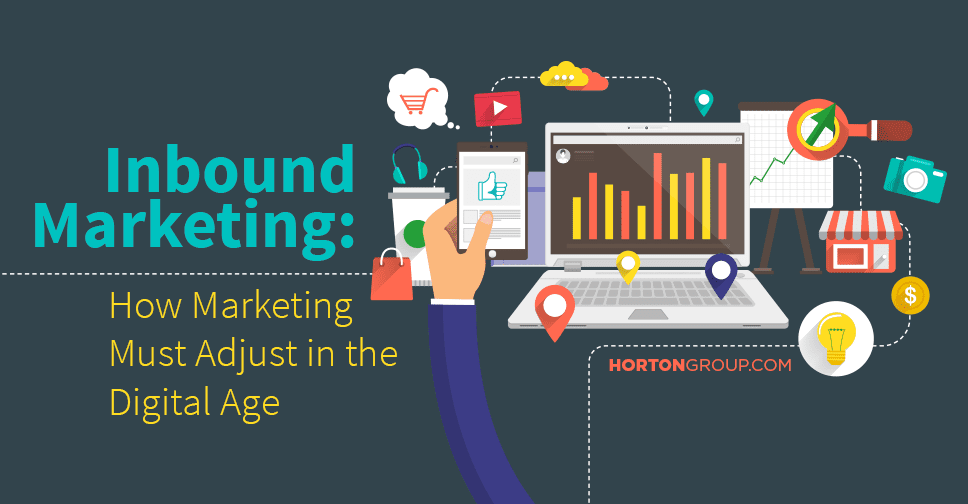 Inbound Marketing: How Marketing Is Done in the Digital Age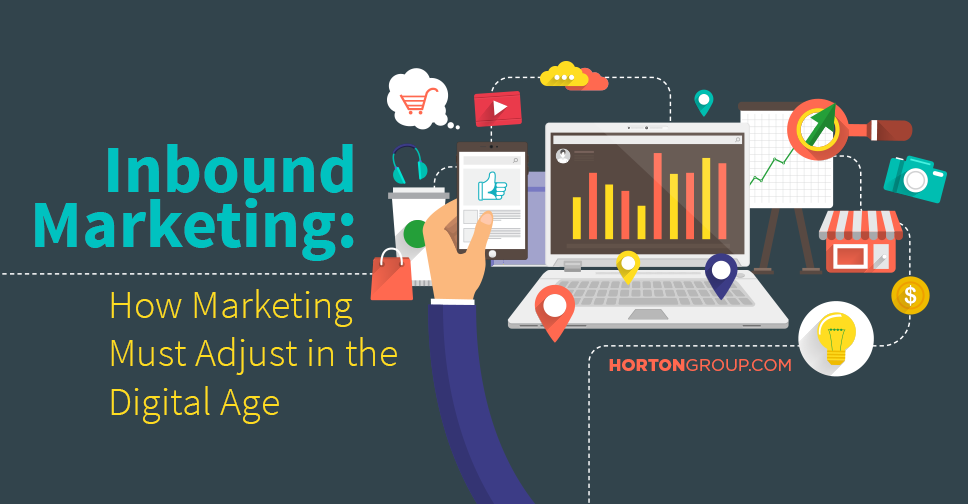 Inbound marketing isn't just a hot topic, it's a whole new way of doing business. That's because when customers come to you on their own schedules and under their own terms, the whole dynamic of your relationship with them changes.
Additionally, inbound marketing is the ultimate marketing strategy in the digital age because it allows you to do more with less. In other words, it lets you leverage your time and effort towards the goals and activities that matter most.
How Inbound Marketing Differs from Traditional Marketing
In traditional sales and marketing, the only way to get bigger results was to hire more people or spend more money. Those were your two choices, and they were largely irreversible.
With inbound marketing, you can change your campaigns, attract a new audience, or expand into a different market all by adding new content to your website. Unless you experience a drastic change in sales volume, you won't have to invest in new personnel or equipment (and if you do, that's a good problem to have).
In that way, inbound marketing lets you accomplish your sales goals while remaining versatile. It's no wonder more and more business owners and executives are starting to catch on.
How Does Inbound Marketing Work?
So how does it work?
Inbound marketing works to attract, convert, close, and delight buyers by creating remarkable content experiences. Online audiences are looking for informative, educational and entertaining pieces of content, and you should be the one to deliver that content for your industry.
Some of the many tools in the inbound marketing process include SEO, social media, content marketing, PPC and more. All of these work together at different stages of the buyer's journey to create satisfied customers of your brand.
Some of the strengths of inbound marketing include it's ability to:
Educate buyers
Establish authority
Create trust
Generate loyalty
As you can tell, inbound marketing trumps outbound marketing by far. Click here if you're ready to learn more about how inbound marketing can benefit your business.
{{cta('ea001fe4-423e-404f-a30d-4adf232e33ce')}}