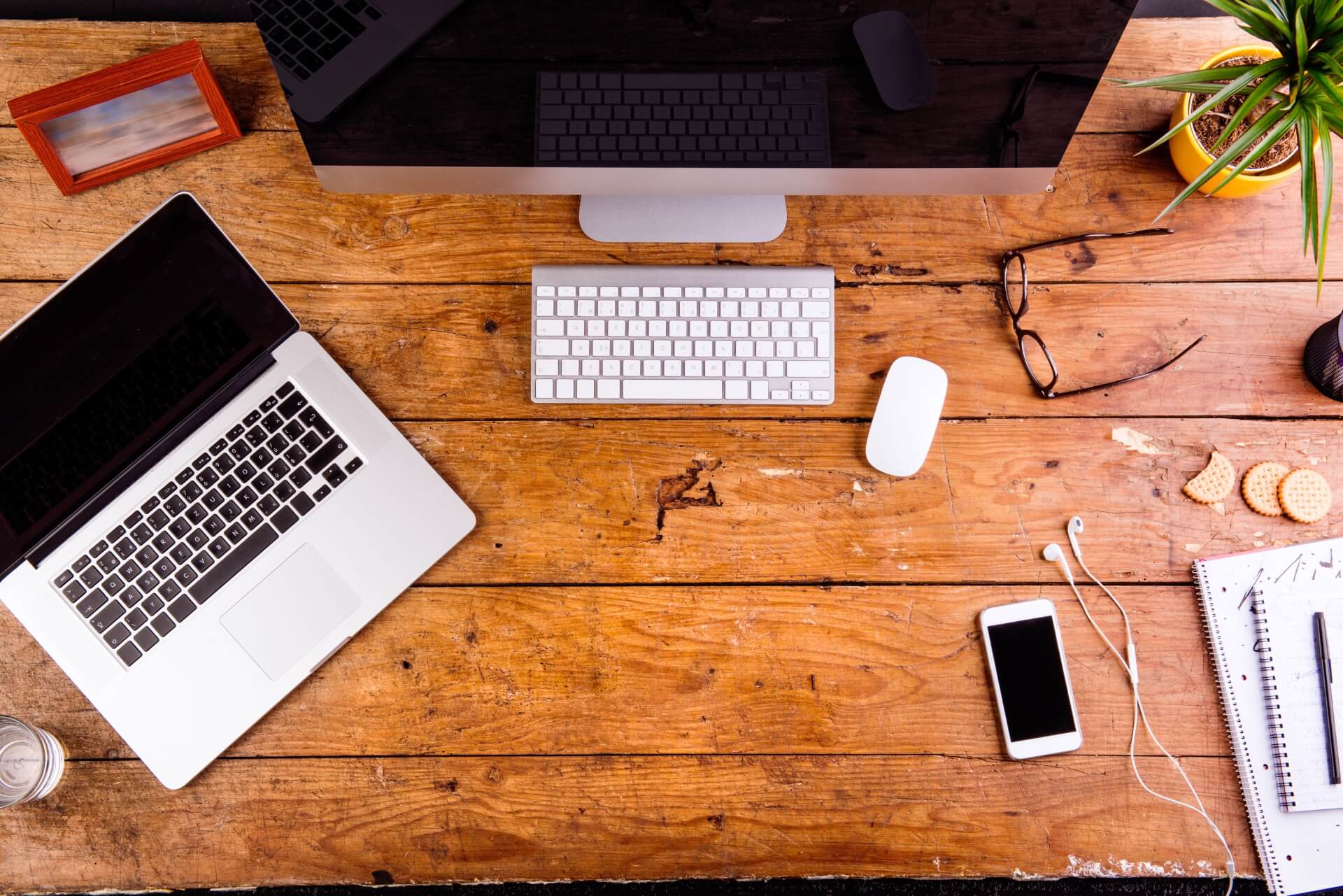 Hubspot vs. Salesforce: What's the Right CRM for my Business?
If you're reading this, you probably already know that Horton Group is a Hubspot Silver Partner Agency. But before we became a Hubspot partner, we did our share of research and analysis to find the best Customer Relationship Management (CRM) for Horton Group and for our clients. Around here, we practice what we preach and what follows is an overview of what we learned in the process.
With a dizzying array of functionalities, pricing structures, features, reports, and tools, selecting the best CRM for your business can be quite the challenge. If you're looking for a smart way to grow your business by attracting new visitors, converting them into qualified leads, closing new customers, and fostering great word-of-mouth by delighting your clients, then finding the right CRM for your business, budget, and needs is absolutely critical.
---
"Using HubSpot's CRM has helped Horton Group and our clients' sales teams communicate effectively and share information effortlessly." — Samuel Bradshaw, Horton Group Inbound Marketing Strategist.
---
What CRM is best for the size of my business?
If your company isn't currently using a CRM to track and optimize your sales funnel or if you're not using the full functionality of your existing CRM, then finding a cloud-based solution that's both powerful and easy-to-use is critical. When considering a new CRM, think about the complexity of your sales process and match your CRM to fit your needs. Businesses, both small and large find that Hubspot's CRM, which is free with any standard Hubspot marketing plan or subscription, is a far more affordable option than the costly and complex Salesforce CRM.
Will a new CRM help me align my sales and marketing efforts?
Yes! If your goal is to implement a CRM that makes your sales team more efficient and allows for closed-loop reporting on sales and marketing initiatives, then HubSpot CRM is the winner. Hubspot's free CRM integrates seamlessly with the company's marketing platform, making it a breeze to handle marketing and sales qualified leads and to seal the deal.
What kinds of tasks do I need my CRM to accomplish?
Here's your chance to dream a little dream. Look for a tool with robust automation and reporting capabilities. Hubspot's CRM allows you to run reports that help you determine your business's priorities. Coupled with the Hubspot sales tool, sales and marketing teams can also run very valuable reports on the efficacy of email campaigns. It's easy to add deals & tasks, manage your contacts and leads, gain useful insights, track emails, personalize email templates, and more. Learn more about Hubspot marketing automation and workflows here.
Is the CRM integration-friendly?
Hubspot offers integrations for marketing, communication, reporting, sales, events, teleconferencing and more. Hubspot is also friendly to developers who want to build their own custom integrations.
What kinds of training and educational resources are included?
Not only is toll-free phone support, online support, knowledge base and access to an online community included in an annual Hubspot subscription, but premium support is also available. For users interested in learning more about inbound marketing, growth-driven design, content marketing, email marketing and more, the Hubspot Academy offers a wide range online courses. You can also get in touch with us here.
Can I take it for a test-drive before fully committing?
In a side-by-side comparison published on Software Advice, 98% of users recommended Hubspot. While only 79% of users would recommend Salesforce. Horton Group is more than happy to work with business owners who are interested in Hubspot's CRM, ask us about our upcoming pilot program today!