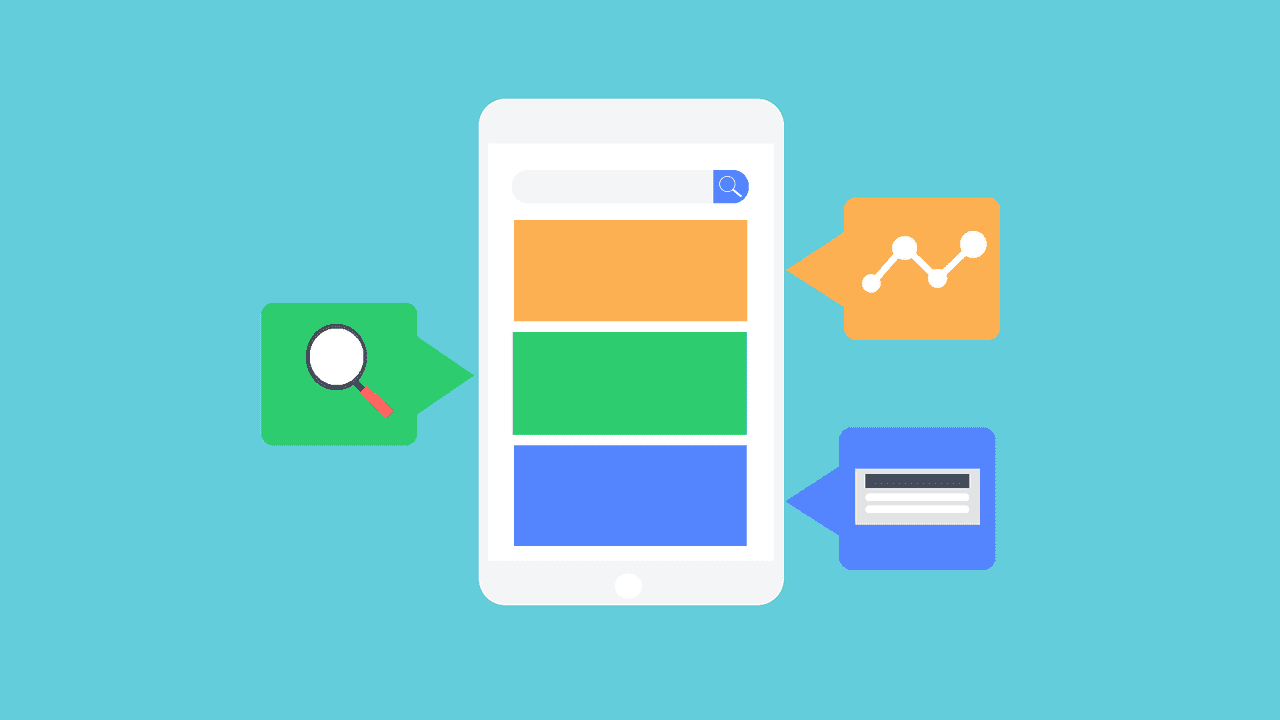 SEO Isn't Enough
We've talked a lot about the importance of SEO around here, but we have a little not-so-secret secret: great search engine optimization isn't enough to ensure your website's success. SEO is a key ingredient, to be sure, but to bake the best pie, you'll need a little extra spice in the form of content marketing, search engine marketing (SEM), and social media optimization (SMO). When SEO, great content, SEM, and SMO work together, the force is just about unstoppable. This force is inbound marketing.
SEO is Changing
According to the experts at HubSpot, the world of SEO is changing so rapidly that we won't even recognize it in a few year's time. Search patterns are changing the face of SEO and smart digital marketers are learning how to harness the power of SEO, content, paid advertising, and social media.
The way we look for information marks one of the most significant changes to the future of SEO. HubSpot reports, "We all know the lion's share of web usage has moved from desktop to mobile devices. At last count, 60 percent of internet use took place on mobile." While desktop searches aren't dead, they're not leading the charge anymore, either. More and more people are using social channels to search for content, Facebook, Twitter, and Snapchat have all released features that make it just as easy for users to find information within the channel as it is to find it through traditional browser-based searches. And, finally, the world of Alexa and Siri is here: more and more people are using voice-activated, intuitive searches, that rely on natural language input and use their master's context and search history to find the localized information they need.
SEO vs. Inbound
If your onsite SEO is sound (for the moment, at least), then it's time to look at a few more factors to build a website that generates leads for your business:
SEM
Search Engine Marketing (also known a pay-per-click advertising) and SEO work hand-in-hand to deliver optimal results. With SEO, you're competing against a crowded field. With SEM or PPC advertising, your business occupies that precious real estate at the top third of the page, helping to ensure more clicks. According to a survey of Google users conducted by Wordstream, "Clicks on paid search listings beat out organic clicks by nearly a 2:1 margin for keywords with high commercial intent in the US. In other words, 64.6% of people click on Google Ads when they are looking to buy an item online!"
To make your business stand out from the local crowd, consider investing in a strategic SEM campaign. This works best for clients looking for immediate results, and who have a budget to invest in advertising hard costs.
SMO
Social Media Optimization connects your business to Facebook, Twitter, Instagram, LinkedIn, Google+ and more so that your buyers can find you, regardless of where they're looking for you. A well-crafted and carefully maintained social media presence establishes a bond between your current and potential customers. Social media, when used effectively, boosts SEO and helps build trust in your brand.
Audience
If your current strategies are attracting the wrong audience, it's time to take a step back and retool your image. Take a close look at your site's analytics: if you see a high bounce rate and a low conversion rate, be proactive and start making changes. If your existing PPC campaigns aren't working, take the time to survey your existing and potential clients to develop strong, well-rounded buyer personas. The better you understand your potential clients and their habits, the better you'll be at meeting their needs and demands.
Website Design
In 2017, it should go without saying that your website must be mobile first and responsive. If your website isn't compatible with the ways in which your customers are using the internet, they're not going to take the time to get to know you, your products, or your services. Plus, nowadays Google penalizes sites that aren't mobile-friendly. If your website isn't responsive, make a change today.
Useful Content
It's not enough to have unique content. You need useful, engaging, and enjoyable content. Take a look at your website's performance and your blog's dashboard. Take note of which pages and posts have the most traction and then generate more useful content for those users. Make sure your content is meaningful, your CTAs are logical, and your landing pages deliver on your promises.
To learn more about inbound marketing and how it can boost SEO in 2017, contact Horton Group today.