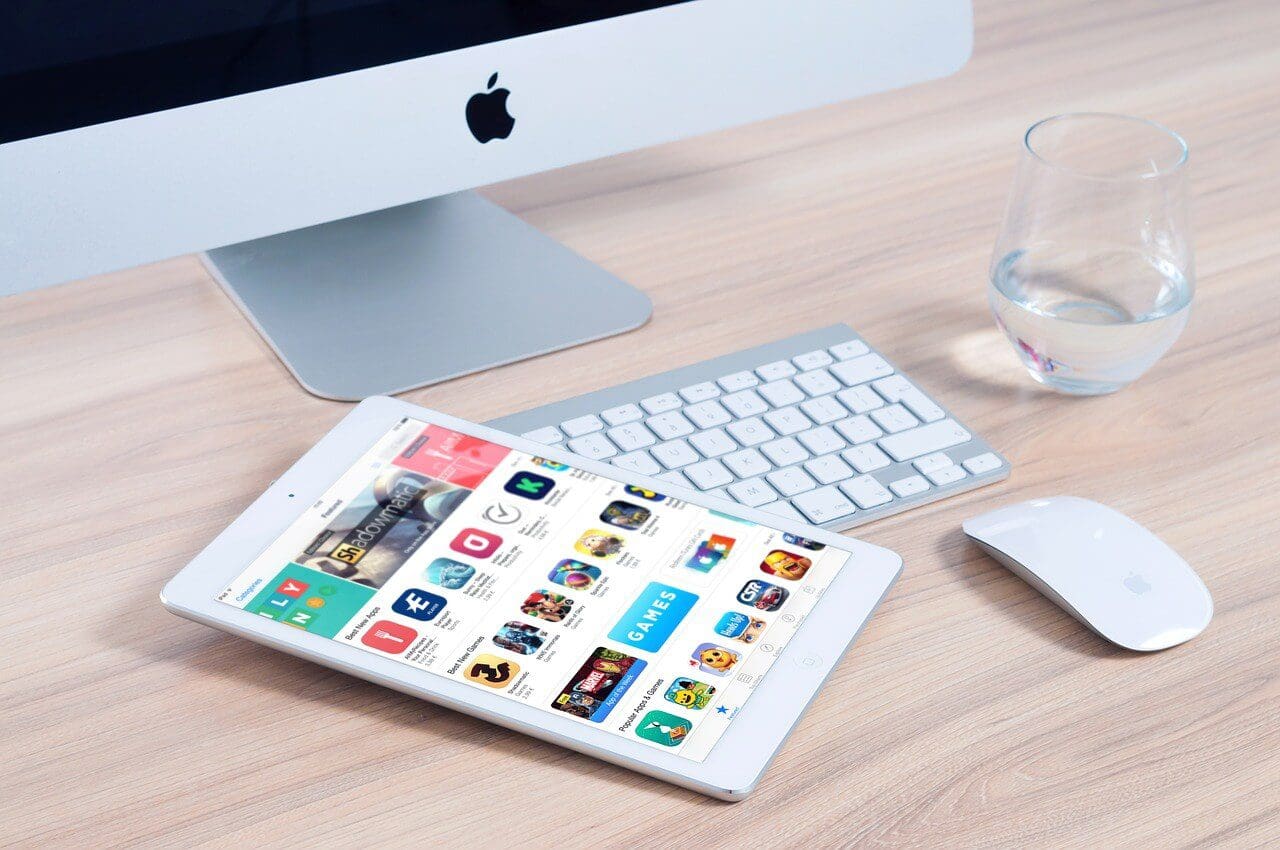 How To Market An Application
While developers may lull themselves to sleep in the wee hours of the morning dreaming dreams of authoring the next soaring app sensation, the reality is a little more, well, earthbound.
According to a 2015 report by comScore, "Digital media time in the U.S. has exploded recently – growing nearly 50 percent in the past two years, with more than three-fourths of that growth directly attributable to the mobile app. Mobile has grown so fast that it's now the leading digital platform…"
Regardless of function — gaming, personal organization, social or educational — app competition is fierce and your app needs to sell. Before writing a single line of code, though, take the time to make sure your idea is as brilliant as you think it is. Browse the App Store and Google Play to make sure that there's some (but not too much) competition out there. Then, make sure you can do it better.
Once you've determined that there's actually a market for your phenomenal idea, it's time to get to work on selling it. We're here to offer up some solid inbound marketing tips to give your application the boost it needs to make its way in the big, scary app world.
---
Featured Application: Mint
---
Have A Plan
Develop a clear and comprehensive marketing plan for each stage of development. Your plan should include pre-launch, launch and post-launch plans to keep the momentum rolling.
Create a Website For Your App
Have fun and get creative. Show off your crazy ideas and mad design skills by building a small, simple website that showcases your work and your genius. Build a following.
Start A Blog
Write content your users will appreciate. Use it to share teasers and tips, create a sense of anticipation and excitement and to develop relationships with bloggers who would use your app. Leverage those connections when you launch.
Get Social
Use your Twitter, Facebook, Google+, Instagram, YouTube and LinkedIn profiles to spread the word. Create accounts for your app and create a community around your idea. Connect with relevant influencers, run exciting promotions, offer incentives and integrate social with your app to facilitate post-launch sharing.
Always Be Closing
Develop a landing page for your website and use your blog and social media channels to direct traffic to the page. Collect emails like a kindergartener collects Shopkins.
Find Influencers
Using tools like Buzzsumo or Followerwonk, connect with key influencers and learn more about your niche.
Develop a Press Kit and Pitch to Review Sites
No one likes a bad review, but no press is no good. Write a press release and assemble a dynamic press kit. Submit your app to sites like 148Apps, engadget, AppAdvice or invest in an app review submission services like PreApps.
We realize that each app is unique and that certain strategies work better for some than for others, but committing to a dedicated inbound marketing strategy that attracts, converts, closes and delights potential users is a surefire way to increase your downloads. Need help? Horton Group's inbound marketing specialists are here for you, reach out to us and we'll reach out for you.