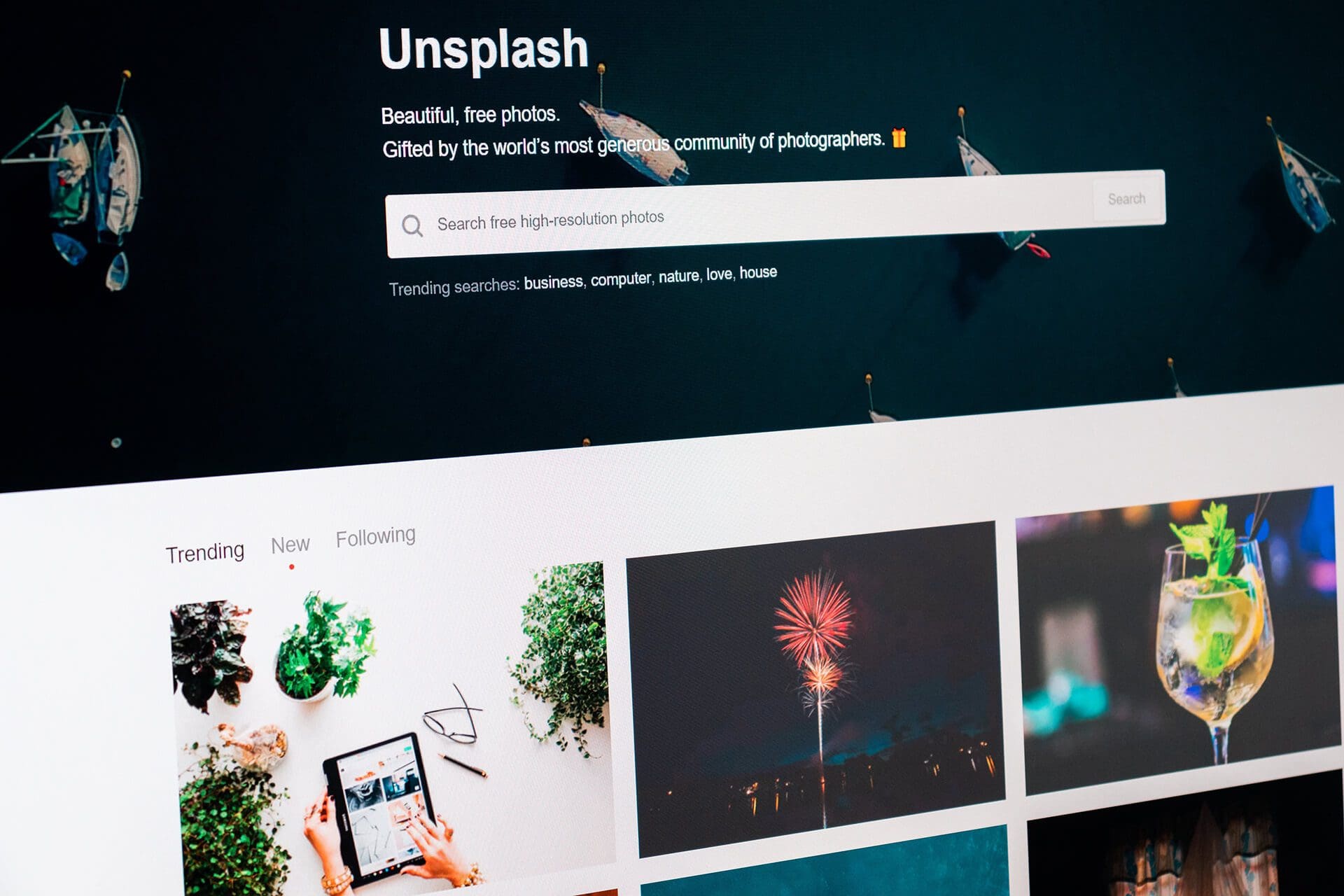 How to Choose Stellar Stock Photos to Boost Online Sales
All experienced marketers know that using the right image can skyrocket a web page's conversion rate. However, custom photography can be costly, especially for a large site.
The obvious answer is to use stock photos, easily and cheaply available from many sources across the web. However, this isn't a risk-free solution. Choosing the wrong image can be worse than having no image at all. So what should you consider when trawling through the stock photo libraries?
Take Your Time
Firstly, your stock photo choice should never be an afterthought, left until minutes before publishing. When you've spent time and resources on creating top-quality content, it's a waste to let your effort down with a hastily chosen image.
Aim for Originality
And don't plump for the first images you come across, even if they seem ideal at first glance. Avoid using the same time-worn themes that are found on a hundred other websites. The 'smiling woman on the telephone' or 'business people shaking hands' cliches are no way to develop strong branding.
Delve a little deeper into the catalogs, and once you've found a more unusual possibility, use Google's reverse image search to make sure it's not been overused elsewhere.
Don't Concede on Quality
There are countless millions of stock photos online, many of them from the stone age in web terms. Don't be tempted to use a low-quality, low-resolution image just because it's free.
Look for clear lighting, smooth cropping, attractive composition, and other signs of professionalism, even if this means there's a larger fee involved. Remember, the quality of the images you use will reflect directly on your brand.
Test Before Buying
Always test potential images in the context of your website before buying. What looks good in isolation can easily clash with your logo and other preexisting graphics, often unpredictably.
Importance of Consistency
Ideally, a single set of images from the same photographer should be used across a site to provide consistency.
But if this isn't possible, give careful consideration to how your chosen images work together as a group well as individually. Images that differ too widely will create a jarring customer experience and hamper your branding.
Check the License
Double check that the license is suitable before publishing any image. Some images may be free only for non-commercial use, and others may require attribution. Some may charge a one-off fee, others may attract royalties depending on usage volume.
There's no right or wrong type of license, but choosing one which doesn't match your needs can be costly.
Also, make sure you keep a downloaded copy of the license safely stored. Certain major image brokers are notorious for aggressively threatening web publishers with lawsuits, often on very tenuous grounds. Retaining copies of all your image licenses is usually enough to quieten these threats.
Is Modification Allowed?
Lastly, it's also worth checking if the license gives you full rights to modify the image and present it as your own. Putting your own stamp on a photo is a valuable way of helping build a brand, but such full-rights purchases tend to be more expensive.
Nothing beats commissioning unique custom images by skilled photographers and graphic designers. However, it's a sizable investment you don't always need to make, and stock photography sites offer a less expensive alternative.
But if you want to enjoy the full conversion-boosting effect, you need to choose your images with as much care as you craft your original content.