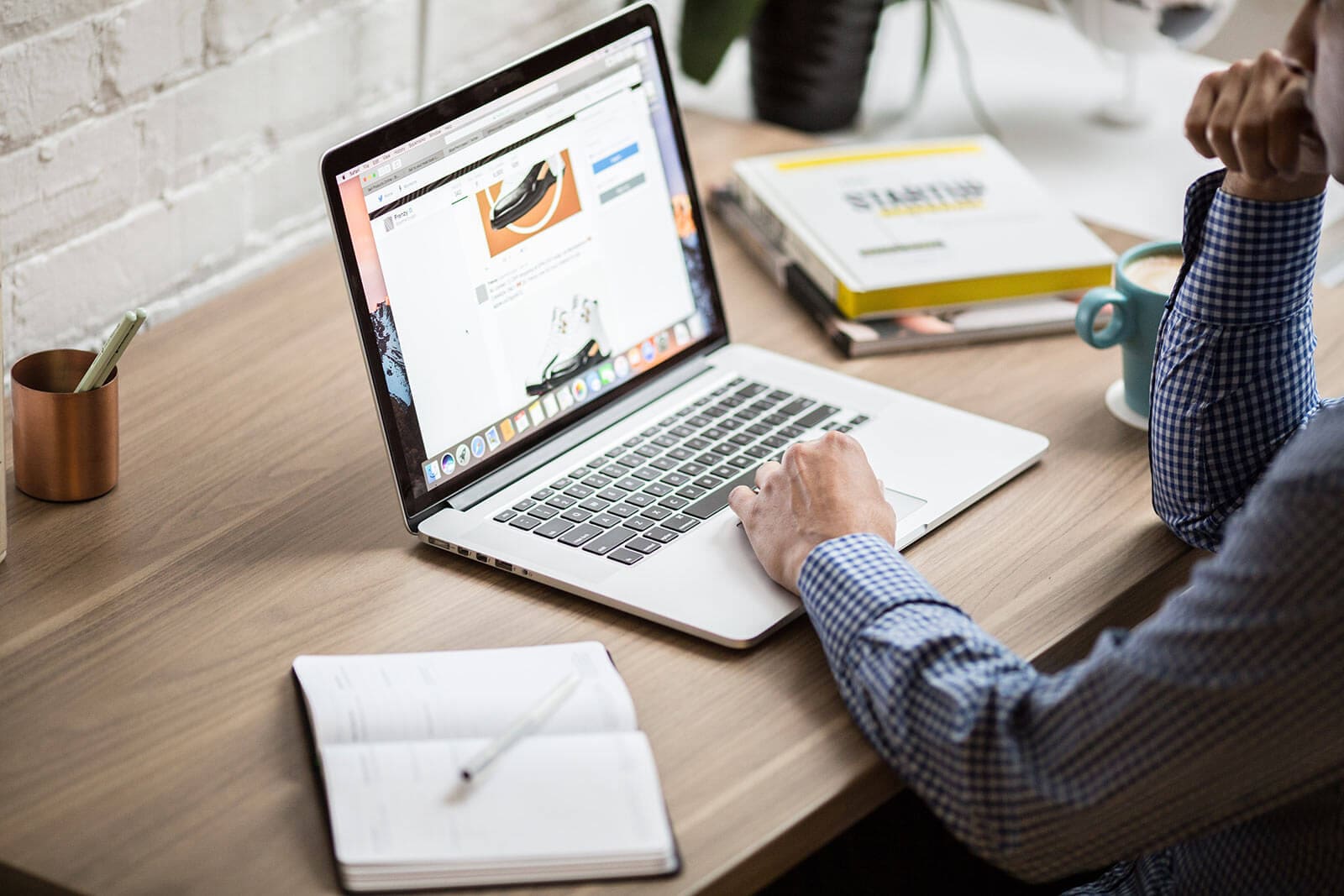 Why A DIY Website Might Not Save You Any Money
Let's suppose for a moment that you're a business owner/entrepreneur who needs a website. Maybe your company's brand-new, growing quickly, or just saddled with a web presence that was designed many years ago and doesn't impress the way it used to. Maybe you've seen the ads for do-it-yourself websites where you just fill in blanks on a template. Wouldn't that be a great way to save money rather than hiring a custom web designer who would work from scratch?
The short answer is that it could save you some cash in the short term, but you might not get the kind of bargain you were hoping for.
That's because DIY websites don't always save you money the way you expect – in fact, in some cases they might not actually help your bottom line at all. You might be wondering how that's possible when they come with so few up-front fees and a low monthly cost. To get to the answer, though, there are a few things you need to understand…
Good Web Design is About Originality
Have you ever shown up at a meeting where someone else was wearing the exact same suit? It's not the best thing for your confidence or credibility.
Imagine what happens, then, if one of your potential customers visits your website after seeing another one that looks almost exactly the same. They may come to the conclusion that you have copied your competitors, or that your products and services are just the same as everyone else's.
Great business web design is about separating yourself from the rest of the market, not blending in so you seem indistinguishable from the competition. It's hard to make the right impression on buyers when you have a generic DIY template website.
A Custom Website Has Underlying Technical Strengths
When a custom web design team starts putting your site together, they'll pay attention to the fonts, plug-ins, and other elements (like shopping carts, etc.) you need to make your business go.
A website template, on the other hand, is built for use by hundreds of different businesses. So, developers will throw everything they can into the underlying HTML, hoping to make the site as versatile as possible. That means extra code that can slow the pages down, make them incompatible with mobile devices, or even lead to security issues.
Obviously, those shortcomings can end up costing you a lot of cash in the long run. A custom website is built to your specifications, without any extra expenses or vulnerabilities to get in the way.
Custom Websites Cost More But Deliver ROI
There isn't really any way around it: you aren't going to get a professionally-designed custom website for a few dollars per month. However, when you look at the advantages you get in terms of unique design and streamlined programming, you're still getting a better deal.
That's because your custom website can generate sales – in the form of online transactions, walk-in visits, phone calls, and more – for years to come. Your DIY website, on the other hand, might not generate any real-world business results at all.
You can save money up front by getting the cheapest website you can, but that's not the best way to maximize your profits over the long run.
Looking for a Great Deal on Custom Business Web Design?
Using a DIY website service might seem like a great deal, but it could leave you without the tools you need to compete with your competitors. Why save a few dollars now if it's going to cost you much more later?
If you really want a great deal on business web design – a site that doesn't cost a fortune now and will help you generate sales leads for years to come – contact us today. We'll be happy to schedule a free consultation and website review to help you build a plan that moves your business forward!