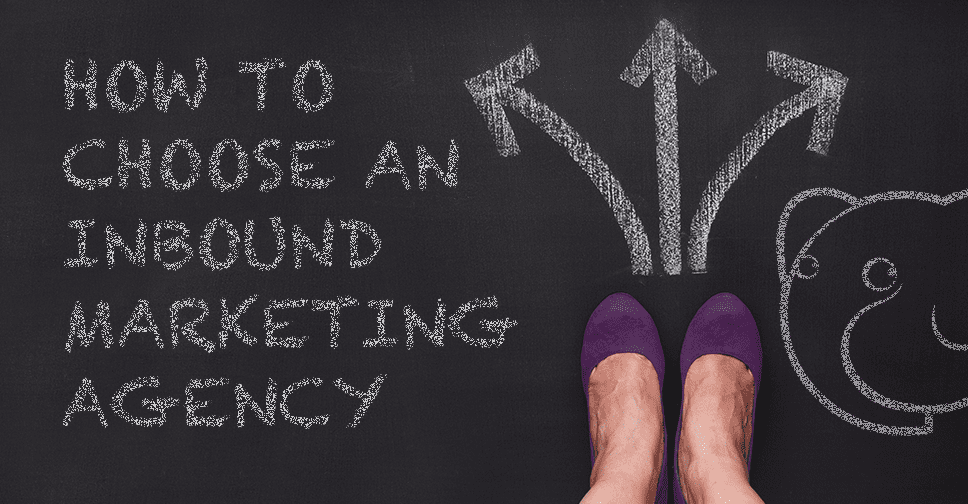 How to Choose an Inbound Marketing Agency, Nashville TN Area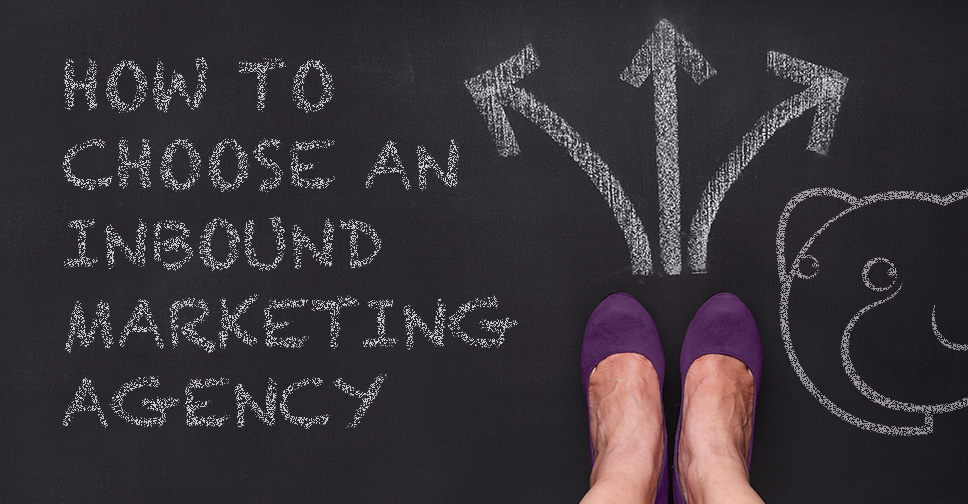 There are many agencies and freelancers out there offering inbound marketing services, so how do you pick the right one for your business? You could just choose one on a whim and hope for the best, but that likely wont end well. If you want to ensure success, you need to do your research.
Here we provide a simple system for evaluating whether an inbound marketing agency is worth working with, or not.
Look for Local Talent
When searching for an inbound marketing agency, try to find local talent. This will give you the opportunity to have face-to-face meetings with your team whenever needed.
Additionally, a local agency will have a better understanding of what is and is not working in your market.
Pick the Right Inbound Marketing Team
Next, you need to meet the people who will be working on your campaigns throughout the course of your relationship with the agency. This will help you determine their skill level and experience.
Have they ever worked on a project like yours?
What type of success have they seen?
You want to ensure that you are getting a team that knows their stuff and has the chops to prove it. Also, remember that you will have to work with these people on an ongoing basis, so make sure your team and the inbound team are compatible in terms of communication, work style and personality.
Explore The Agencys Content
One of the best ways to evaluate an agency is by browsing their website. See how well their website engages you. Look at the blog, and sign up for any offers on the resources section. If you have a positive experience with their marketing content, then its likely they can produce those same results for you.
On the other hand, if they don't have any CTAs, offers or even a simple blog, be on guard. An agency should be practicing the same techniques they are offering to you.
Look at Previous Work
Many times agencies will have a portfolio or case studies section on their website. If not, make sure to request examples of previous work. This will give you a good idea of the type of quality you can expect with your project .
You may even consider calling their previous clients to ask if they had a pleasant experience with the agency. If you decide to do this, you should call a few different clients to make sure you get an accurate, unbiased understanding of the agencys body of work.
Ask How They Measure Success
Finally, find out how the agency reports on success. What types of metrics will they measure to show whether a campaign succeeded or failed? Deciding on what means success at the outset will help set the tone for the entire relationship, and provide tangible goals/success criteria upon which to measure the agencys work.
If you need inbound marketing services in Nashville, TN, Horton Group is here to help. We provide top notch inbound marketing services that generate real results. But don't take our word for it, see what our clients have to say. Want to find out more about our inbound marketing services? Give us a call at 615.292.8642.
{{cta('ea001fe4-423e-404f-a30d-4adf232e33ce')}}