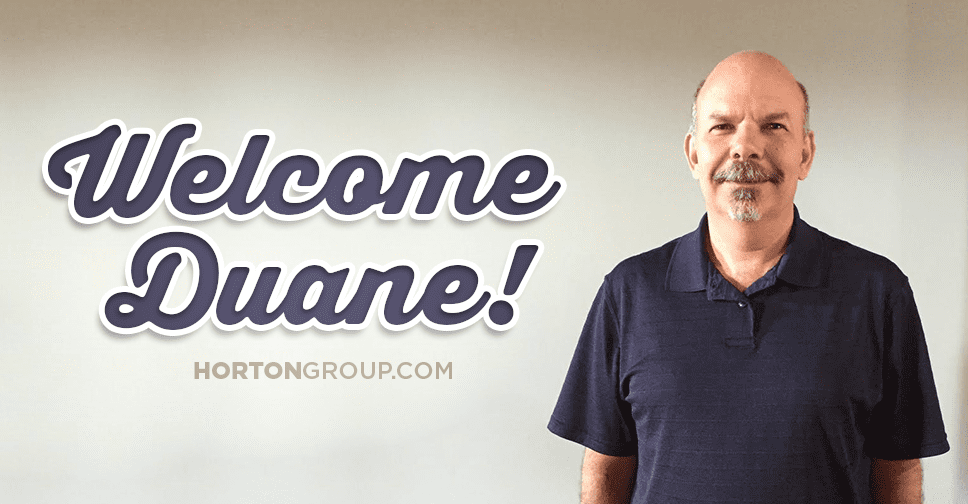 Duane Larkin Joins Horton Group as Account Manager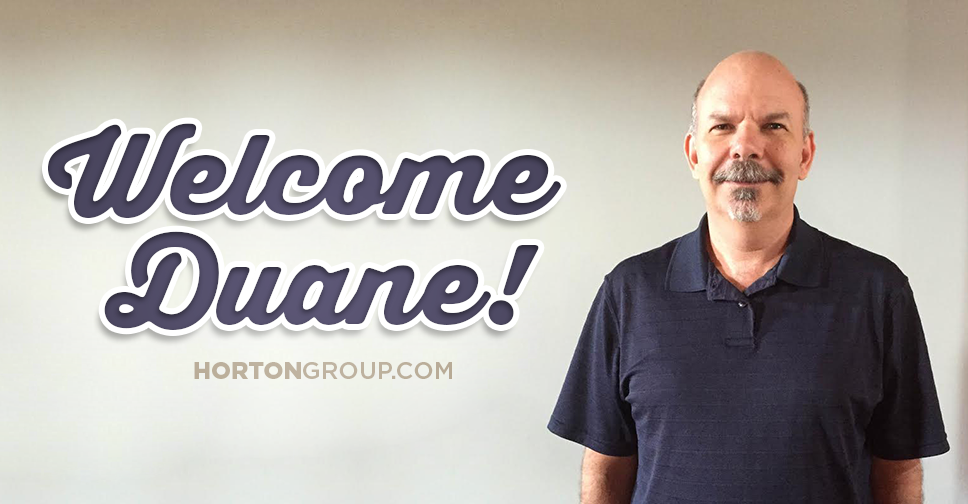 Horton Group, a leading Nashville marketing agency, has hired Duane R. Larkin as Account Manager. Larkin will be responsible for the management of sales and relationships with clients.
Larkin has more than 20 years of IT and project management experience. Hes worked for local businesses, global corporations and everything in between. I am excited to be joining such a well-respected digital marketing agency and am ready to help wherever I can, said Larkin.
Prior to joining Horton Group, Larkin worked as IT Director for a rapidly growing retail company based in Franklin, TN. He has also held various leadership positions at companies such as IBM, Atos and U.S. Bank as well as project management positions with government and healthcare companies in the Nashville area. Larkin holds a B.S. in Management from Indiana Wesleyan University.
You can reach Duane Larkin at Duane@hortongroup.com or by calling Horton Group at (615) 292-8642.