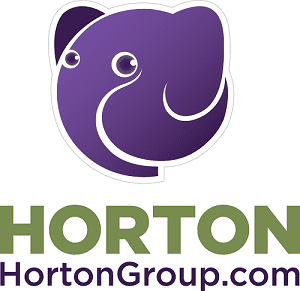 Horton Group Opens Advertising Agency Offices in Florida
We are packing our shades and sunscreen. Horton Group is pleased to announce plans to expand operations into the Florida market.
After more than 16 years of success in the mid-South, Nashville-based advertising agency Horton Group is joining forces with southwest Florida multimedia marketing firm CamTel Media. This is an important milestone in the companys maturation, Horton Group founder Ned Horton said, We are excited to hit the ground running with the CamTel team.
The business plan includes new offices in Naples and Bonita Springs with with an eye to establishing additional offices in Tampa, Miami and Orlando. Florida businesses and organizations can stop by the Bonita Springs offices to get upfront, personal access to professional SEO and social media marketers, while the Naples location will serve as Horton Groups new multimedia hub. The Naples office is equipped with everything one would need to make engaging multimedia marketing magic, including state-of-the-art green screen video studios and improved design and production technology.
Headed by Jack Campbell, founder of CamTel Media, Horton Groups Florida offices bring together more than 30 years of marketing and advertising experience. Jack made the move into the internet and digital marketing industry in 1996, working with clients such as GE, Merck, The Trump Organization, CVS and Subaru of America. Horton Group was established in Tennessee in 1996.
Horton Group is excited about all the new opportunities awaiting them in the Sunshine State, a chance to learn more and connect with local businesses. We are look forward to offering the same high level advertising services and working in a new market with endless possibilities.
See you soon and don't forget your sunglasses!