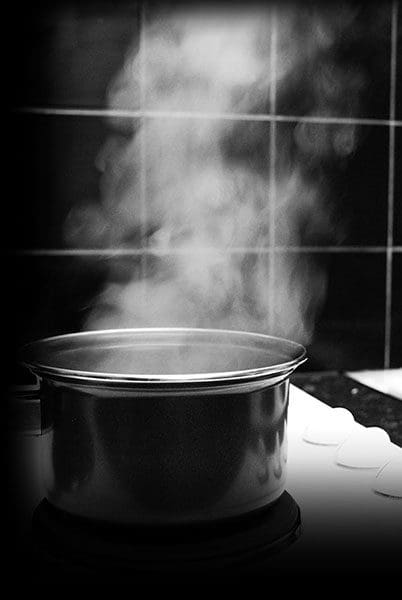 The Recipe to Finding the Best Web Design Company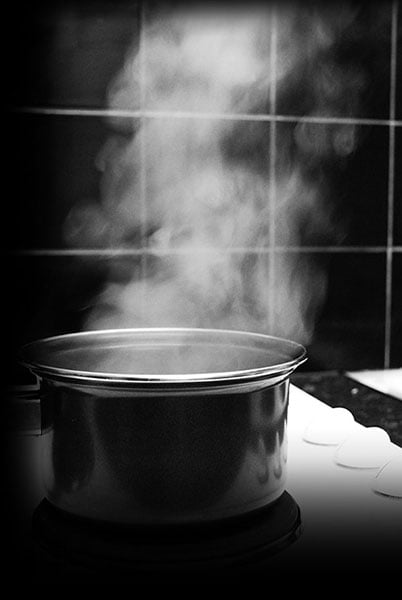 Your nephew has a slick laptop equipped with few expensive programs, but should he be your go-to graphic designer for all your branding needs? If he has the design chops to make your business memorable, perhaps. The difference between just-okay web design companies and web design companies that are going to knock you and your customers socks off is their ability to create a web design plan that resounds across the target demographic. This recipe calls for a heaping handful of innovation, a generous scoop of creativity and loads of customer understanding. This higher creed of digital and graphic experts should be able to grasp your brand, set goals and brainstorming ways to produce memorable and creative designs that breathe life into the abstract concepts flooding through your head. Most importantly they need to understand, conceptualize and consult on how your VISION can make your company the BEST it can be.
The best indicator of a great web design company is their web design portfolio. Take a minute to review their web design work. Is it fresh with current web design projects, or was the last update from one year ago? A middle of the road web design firm will not have dozens of great design samples. It is best to start with the web design company that has already created web designs that resonate with you and your brand. The chances are if they did it once they can do it again.
Once you have found the best fit don't be scared to make the first move. Talk to them to make sure that your grandiose idea is realistic. The correct answer is yes. Your ideal team should be able to review in detail about the ins and outs of their industry, offer new ideas and improve upon the ones you already have. They should then be able to provide samples of your desired result. If some functionality turns out to be tricky, the right web design agency should be able to suggest a plan or compromise that is within your budget.
Step three in finding the right ingredients of a great web design or marketing company is research. Talk to other companies who have worked with them before; figure out who has the best reputation and offers the most reasonable prices. A fantastic web design company will never take advantage of you; you are going to them because they are experts and professionals. The right web design company should also be able to respect your (reasonable) time frame. Make sure whoever you choose gives you a schedule and provides a representative who will act as a liaison, managing time efficiently and making sure deadlines are met.
Finally, consistent, super-hero grade customer service is crucial. Don't be alarmed if you are getting the warm fuzzies from the people you have been meeting with from square one, chances are this is a creative services company that really cares about you and your project a company with all the right ingredients. Such companies will work hard to earn your trust and your business. When you call, do you get a real-life person? When you send them an e-mail, do you get a response within 24 hours? The best companies understand that attention to clients' needs is a top priority.
In the long run, the right web design firm for your project is going to be the one that you feel most comfortable working with based on their experience, their customer service, and of course your price range. Choose wisely or experience the bitter taste of regret.