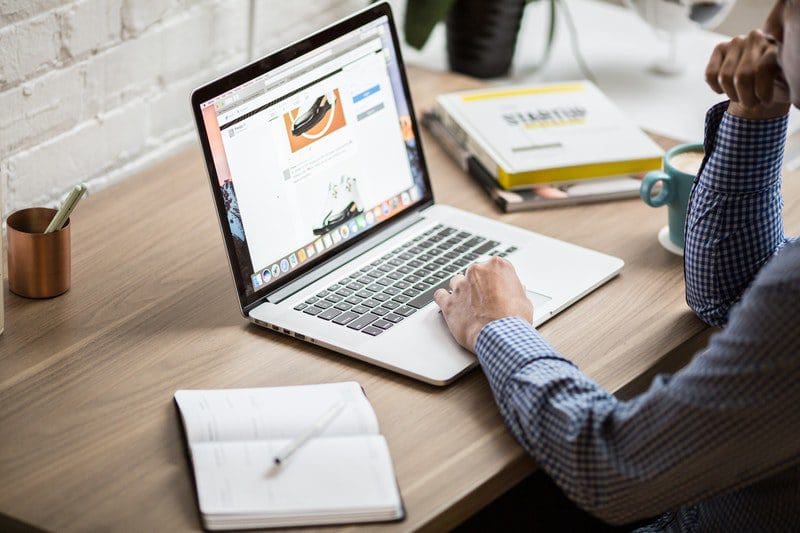 Horton Group Gives Back
We know that things are tough out there right now. The city and state mandates that are keeping people home have been enacted with the best intentions. However, they are extremely tough for small businesses. Closing your doors for a month — or even a few weeks — can have a huge impact on your bottom line.
Horton Group has been part of the Nashville community since 1996. We love working with our local partners and want to do all we can to help small businesses that are struggling right now. This is why we want to offer a free SEO audit, strategy, and implementation (value of $3,750) to three local businesses. This includes SEO optimization of your homepage and up to 5 internal pages.

Your online presence is more important now than ever before. The potential customers that used to be able to visit your establishment in person have all moved online. Learning how to best capture these leads will increase your online profitability and set you up for success down the road.
Have you been curious about how SEO services can help your company? Here's your chance to have Nashville's top SEO provider work on your behalf to help you through these difficult times.
All you have to do is:
Fill out the form to the right by Thursday, April 9th at 5pm
Three winners will be randomly selected to receive a free SEO audit, strategy, and implementation*
All local Nashville businesses with less than 100 employees are eligible for entry
* Access to website platform for implementation is required