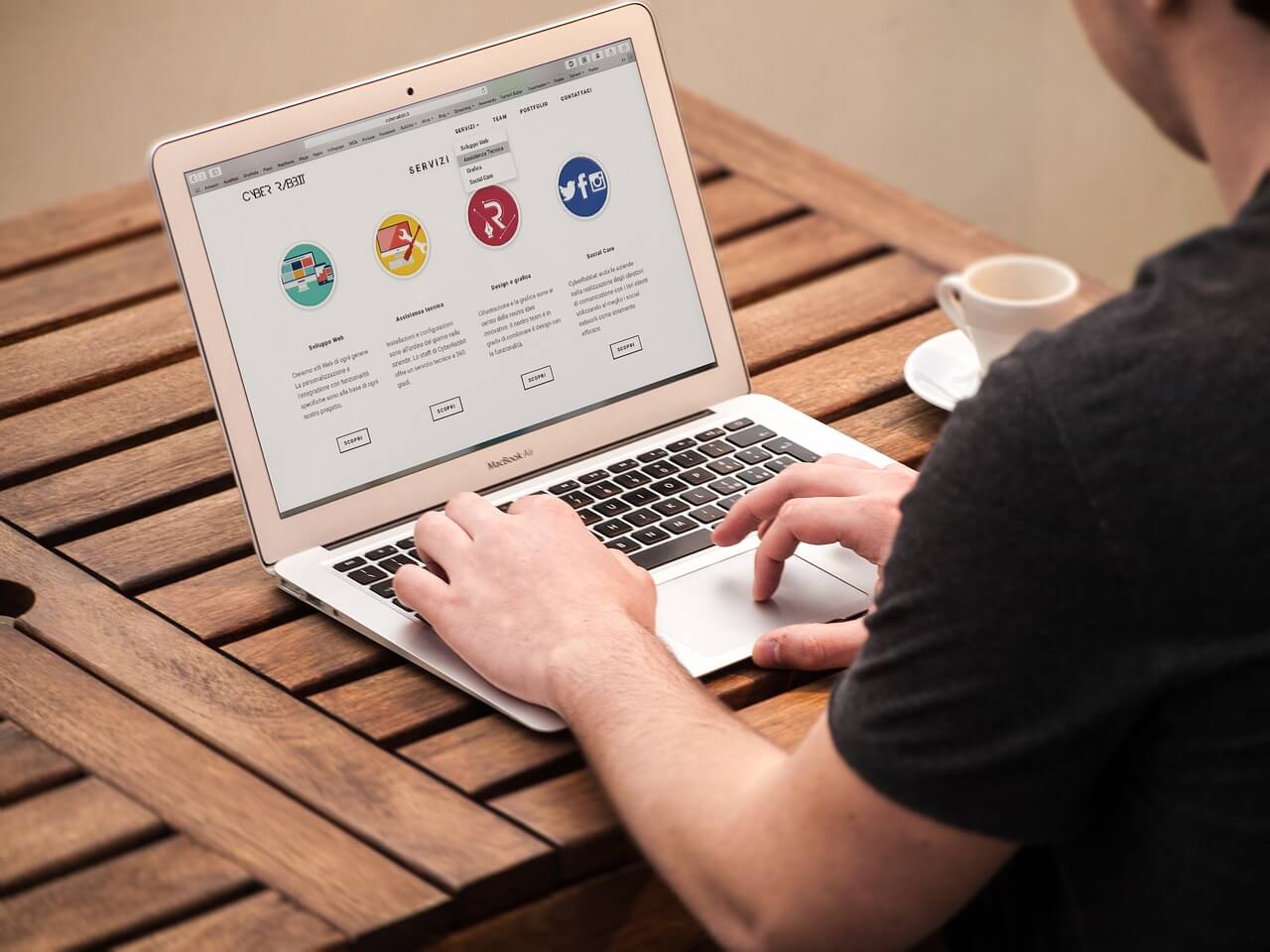 Horton Group, Certified Google Partner Advertising Agency Nashville TN
Nashville, TN – Horton Group, one of Nashville's premier marketing agencies became a certified Google Partner.
Becoming a certified Google Partner is open to all agencies globally, but achieving their seal of approval comes with challenges. Successfully completing the requirements is recognition that Horton Group has the experience to assist clients with best Google practices to grow their businesses.
"Achieving this certification is fantastic," said Horton's Digital Marketing Strategist Tejas Chauhan. "As an agency, we are always looking for ways to improve our online strategies and optimization processes. Participating in and obtaining this certification adds to our agency's credibility to go above and beyond to stay up-to-date on the best online practices. We can utilize the information and skill-set to improve our client's bottom line."
Obtaining the certification is important for any individual or agency to show their relevance in an ever changing industry. The process is standardized and the result is an exclusive badge that is displayed at the bottom of the web page. The entire process was conceived by Google as a way to recognize marketers as experts in their field. It enables clients to make better informed decisions about the agencies they want to work with based off their experience and the initiative they put into staying current on the best practices.
Google Partners is a program that has been around for awhile, and over the years the process for achieving the certificate has developed and changed with the market. Digital marketing agencies who take the time to invest in continued education and elevate themselves from the rest of the online marketing competition will find that they are more proficient in:
Analysis: in order to create winning strategies, you must have the ability to work with and identify areas that are require improvements.
AdWords: the implementation of AdWords makes clients more profitable when they can target products or services to those who need them.
Improved Features: the online marketing climate changes constantly. Google Partners have access to the newest and latest updates before the rest of the market.
Innovative: in order to comply with the Google Partners requirements, agencies must display that they are employing the best practices when it comes to inbound marketing.
Horton Group is Nashville's leading web, mobile, and marketing agency and now a certified Google Partner. With over 20 years of experience, Horton provides clients with full marketing services that include web design, web development, mobile app development and digital marketing. They believe in helping their clients get their message out to current and prospective customers by utilizing the most advanced methods that improve SEO, design, and content offerings.