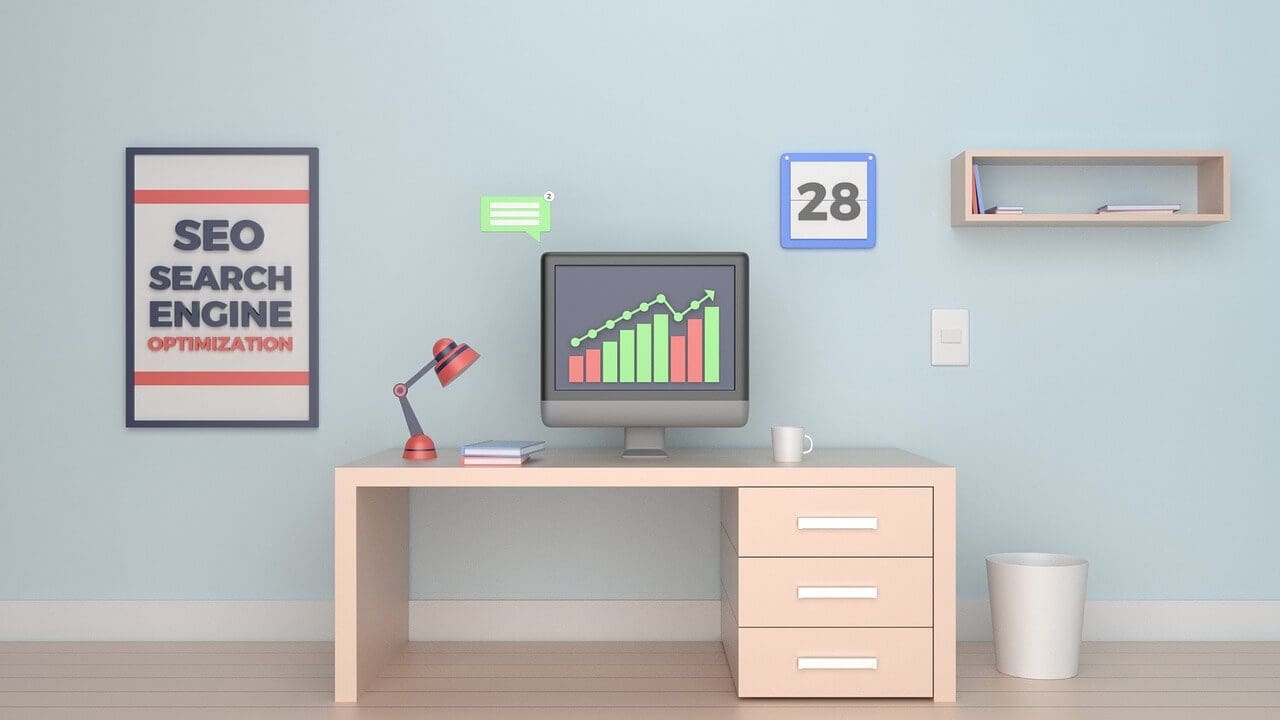 Horton Group Ranked #1 Among Top SEO Agencies In Nashville, TN by AgencyList
Nashville, TN – Prominent Nashville marketing agency, Horton Group, ranks number 1 in SEO by online website AgencyList.
The premium ranking is a nod to the Search Engine Optimization (SEO) work Horton Group has been providing its clients for many years. SEO an important tool businesses need in order to rank higher in search results and to attract quality leads.
"We are really excited for this recognition," said Horton's Digital Marketing Strategist Tejas Chauhan. "As SEO specialists, we challenge ourselves to get to know every client's industry and conduct keyword research to understand what users searching for online. By doing this we can improve search rankings by optimizing each website. Organic traffic is often the highest converting traffic, and we want to help our clients capitalize through strategic planning."
The recognition came from AgencyList, an online list featuring trusted advertising, marketing, SEO, graphic design and branding agencies from across the country. What makes their process unique is their ability to carefully curate from the top marketing firms. The goal is to provide individuals with quality recommendations for all of their business and branding needs.
Over the years, Horton Group has proved time and again their ability to elevate their client's SEO ranking. Their hard work and dedication to provide excellence has resulted in being placed at number 1. For over twenty years, the agency has been developing and optimizing websites and with SEO in mind.
In that time, search engine optimization has changed in its application with the implementation of different and improved algorithms. As industry leaders, the Nashville-based inbound marketing agency has been able to stay ahead of the curve and continue to provide clients with the most up-to-date strategies.
ABOUT HORTON GROUP
Horton Group is Nashville's leading web, mobile, and marketing agency. With over 20 years of experience, Horton provides clients with full marketing services that include web design, web development, mobile app development and digital marketing. They believe in helping their clients get their message out to current and prospective customers by utilizing the most advanced methods that improve SEO, design, and content offerings. The team is a HubSpot partner agency and capable of running full-scale marketing campaigns. Intimate knowledge of Content Management Systems, helps the agency provide clients with the best platforms to run their online presence. In-house development team and their Custom Shop wields the MEAN software stack to build fast and scalable mobile apps for iOS and Android.